Soooo, are you trying to quarantine and chill with some friends?
Well, y'all do know that Netflix has a Google Chrome extension that will let you watch Netflix movies with friends without having to be in the same room as them thanks to Netflix Party.
To use Netflix Party, you and all of your guests will need Chrome browsers and the Netflix Party extension, which you can find here. Otherwise the syncing won't work. Also, be warned this extension only works with Netflix and not the other streaming options out there.
Once you have the extension installed, go to Netflix and pick something to watch. Click the NP extension icon after you loaded up your video of choice –the icon should turn red when it's accessible. You'll have the option to give yourself total control, meaning you'll be the only one able to start and stop the video. The icon will then display a link (you can click the icon again at any point while watching to get access to it should you need to send it out again).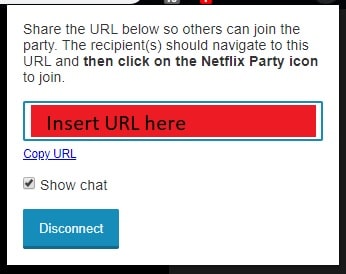 As the party host, you can then copy the link from the extension icon and send it to the people you want to watch with. Again, they'll need to be logged into their Netflix accounts to be able to access the chat.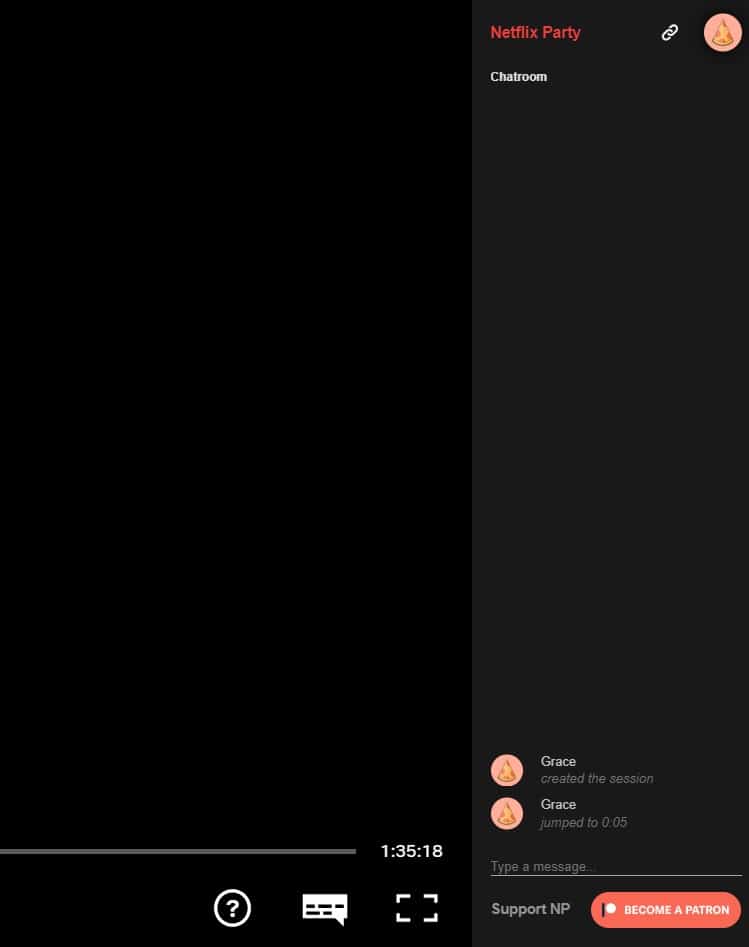 For the people joining the party, copy the link. You'll land on Netflix, and to access the party, click the NP icon in the top-right of the screen. Your video should now be synced with the hosting user, and you should be able to type in the chat. You can also customize your in-chat name and icon by clicking on the one you already have (a pizza slice, in my case).