Send me your story to [email protected]
Follow me on Twitter @GeraldJBlessed
---
A North Carolina Sheriff is being dragged for filth on social media after he criticized a peaceful Black Lives Matter protest that was held Saturday in Jacksonville, North Carolina.
People all around Onslow County gathered peacefully at the Jacksonville Public Safety Building for a (Black Lives Matter Silent March) Saturday afternoon.
The protest was permitted and coordinated with the Jacksonville Police Department, according to city officials. 
The Silent March was to remember those whose lives were taken at the hands of police brutality. People of all races, ethnicities, and backgrounds came out to the event, which ended peacefully. But now the Sheriff of Onslow County Hans Miller has taken to social media to basically call for the end of peaceful protest in the county. 
On many occasions, Sheriff Hans Miller expressed his support of the constitution as he did on May 13, 2020, when he posted to his personal Facebook page, "In Onslow County, North Carolina, we SUPPORT the Constitution of the United States & the State of North Carolina. Always. And I will fight anyone who will try to take that RIGHT away from the People. And the PEOPLE will win."  (LOOK AT SCREENSHOT BELOW)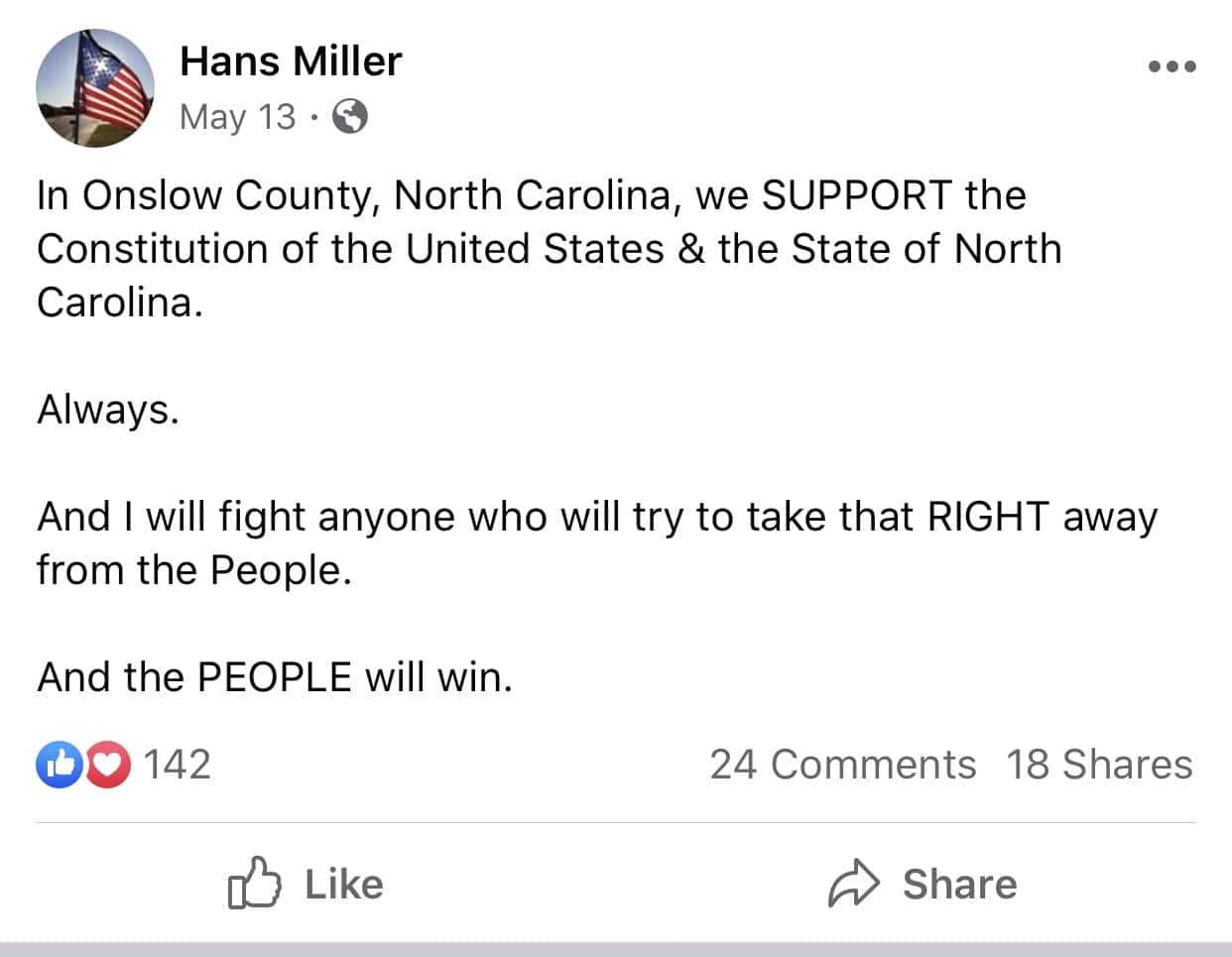 Well, ain't that some hypocrisy bullshit?? I'll tell you why, because Saturday afternoon after the peaceful protest was over in Jacksonville. Sheriff Miller took to social media like he always does to give his unwanted racist opinions. He told his "people" that "The march today was peaceful. No looting. No violence. We (OCSO) were there at the beginning & the end. JPD did a good job, too. It's over. We hope." ***Sheriff Miller has since deleted this post.***(LOOK AT SCREENSHOT BELOW)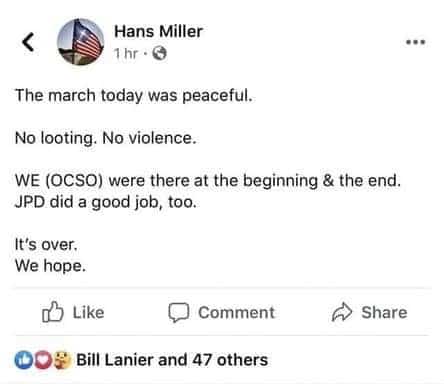 Now, why would someone who support the constitution and will fight anyone who will try to take people's constitutional rights away say that he hopes the (PEACEFUL) protests are over? Doesn't the 1st Amendment say we have the right to peacefully assemble? Don't get it twisted, he was definitely saying he doesn't want another Black Lives Matter protest in Onslow County, even if it's peaceful like the last two recent ones have been. It kinda seems like the Sheriff wanted people to loot and be violent at Saturday's protest.
I've been telling people for years, that Sheriff Miller is a SLEAZEBAG. In March of 2018, this same sheriff called me a "Nigga". He deleted the post seconds later before it was captured by one of his Facebook friends. (LOOK AT THE SCREENSHOT BELOW)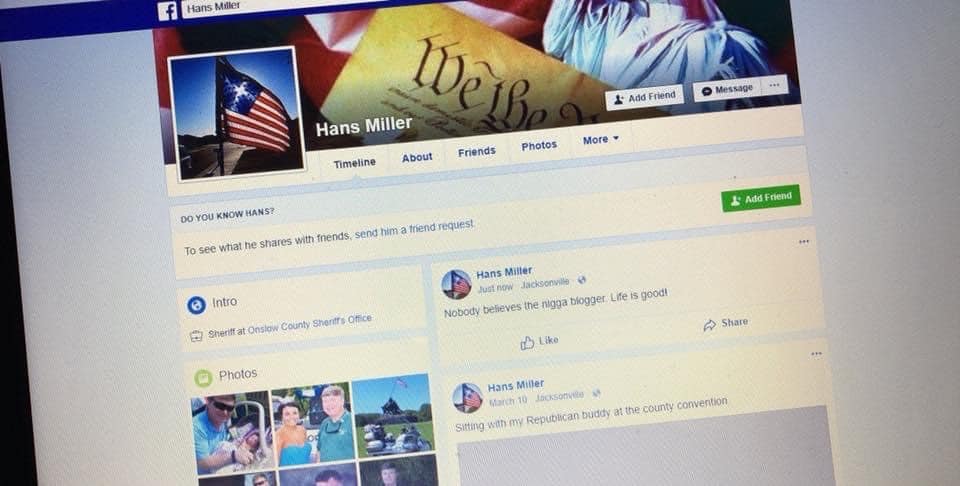 He is racist.
He is a bigot.
He is a tyrant.
He is a moron.
And he is a White supremacist hiding behind a badge.
READ SOME OF THE SOCIAL MEDIA POST CRITICIZING THE SHERIFF BELOW: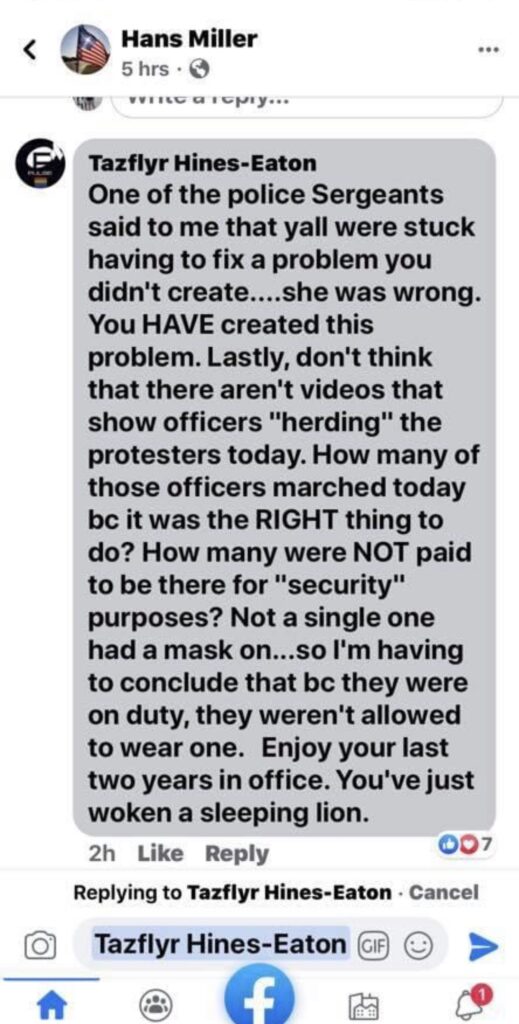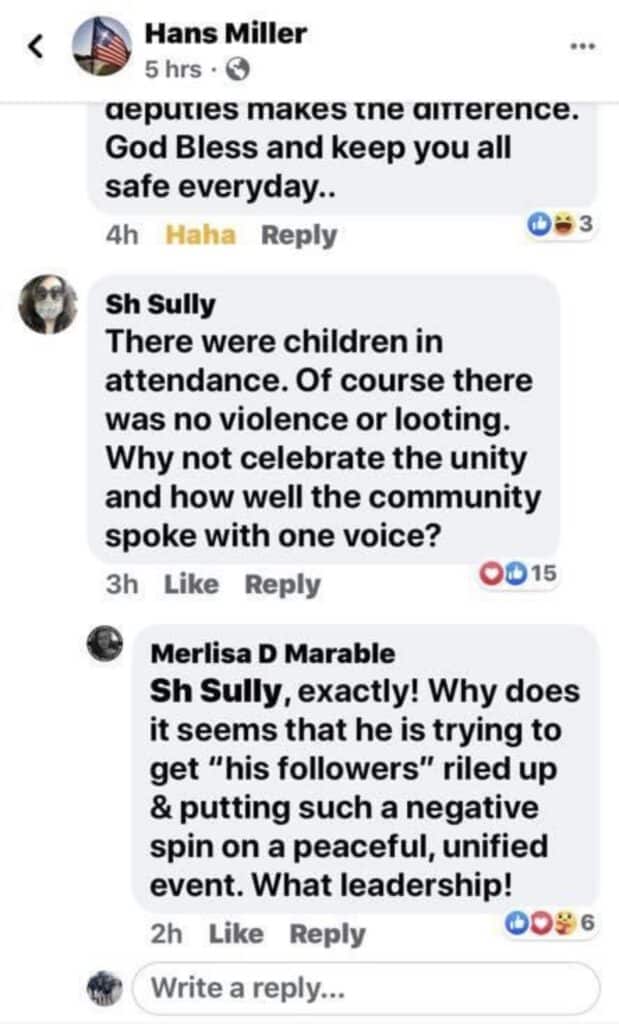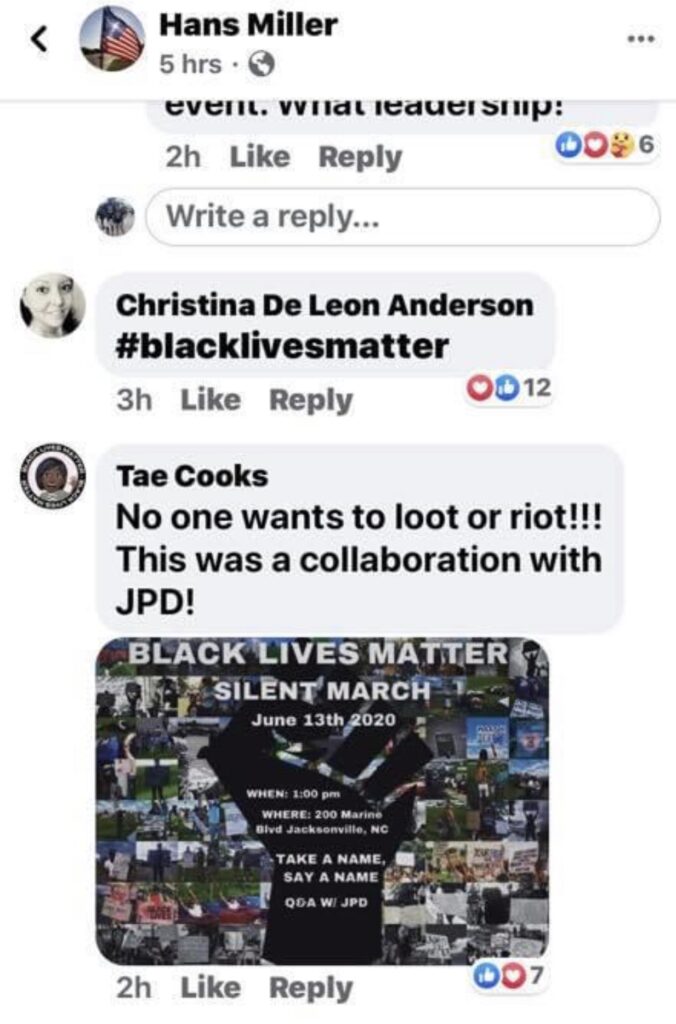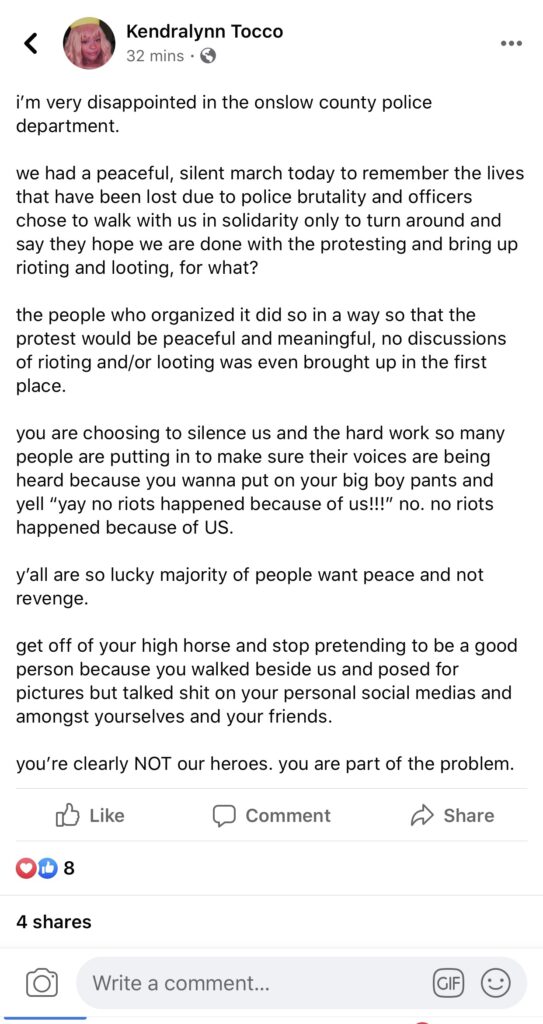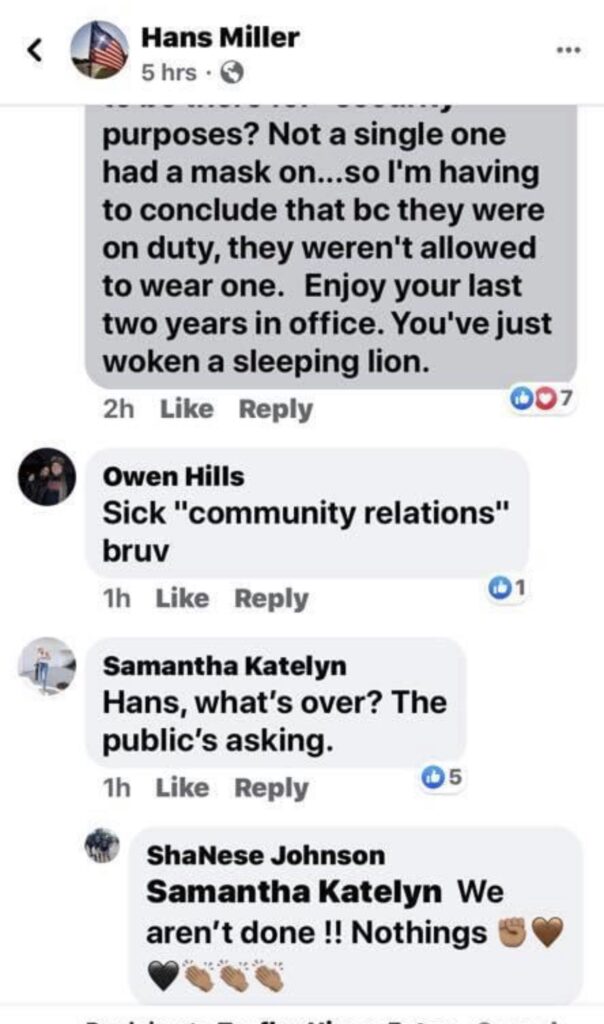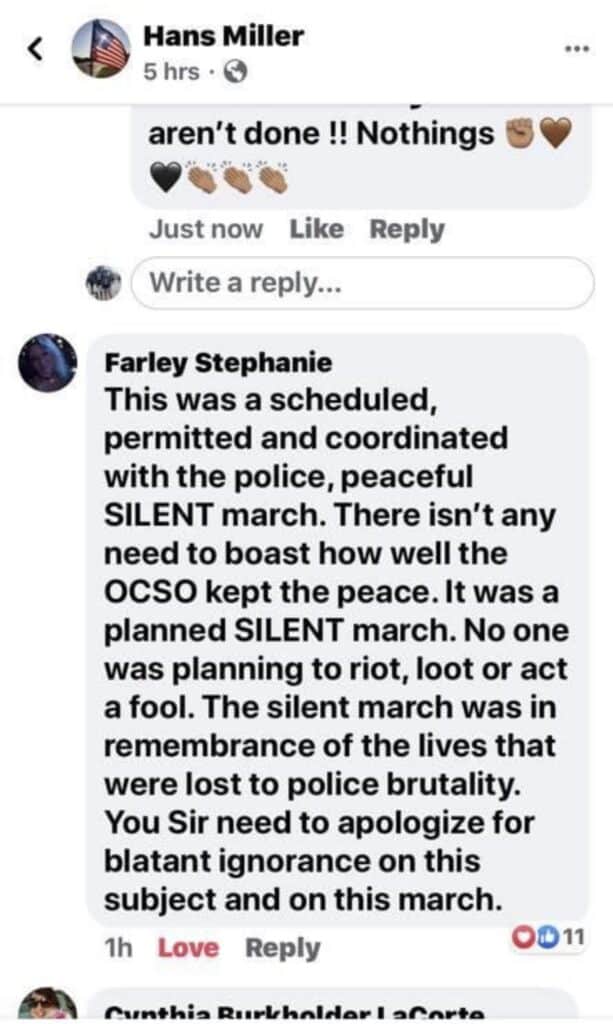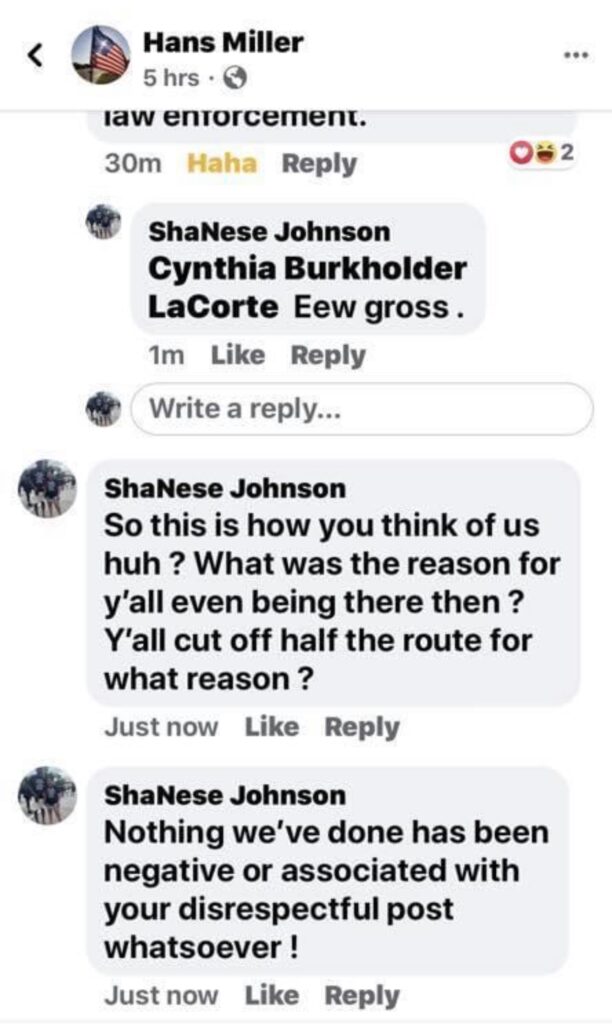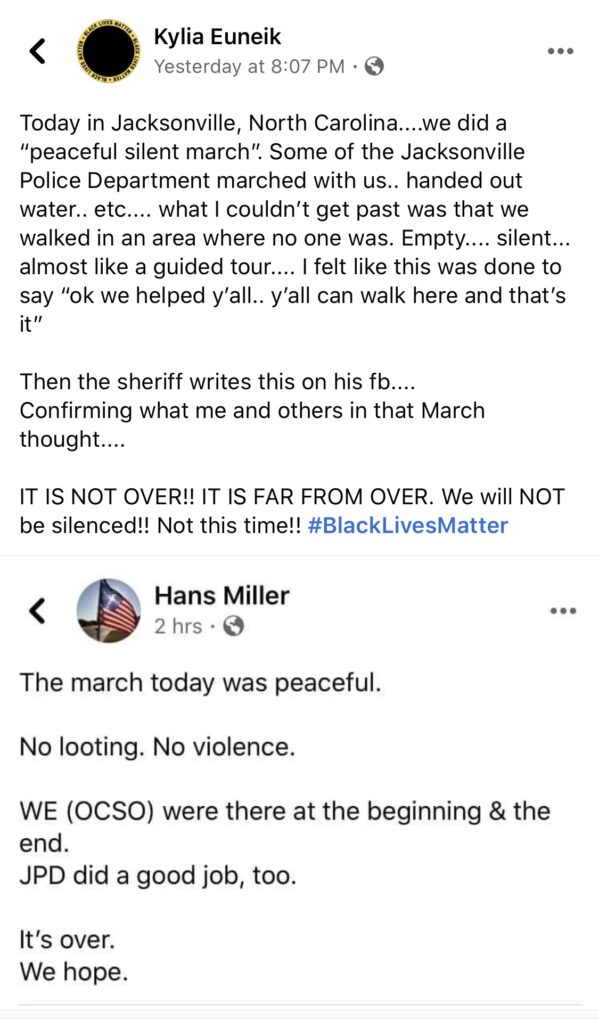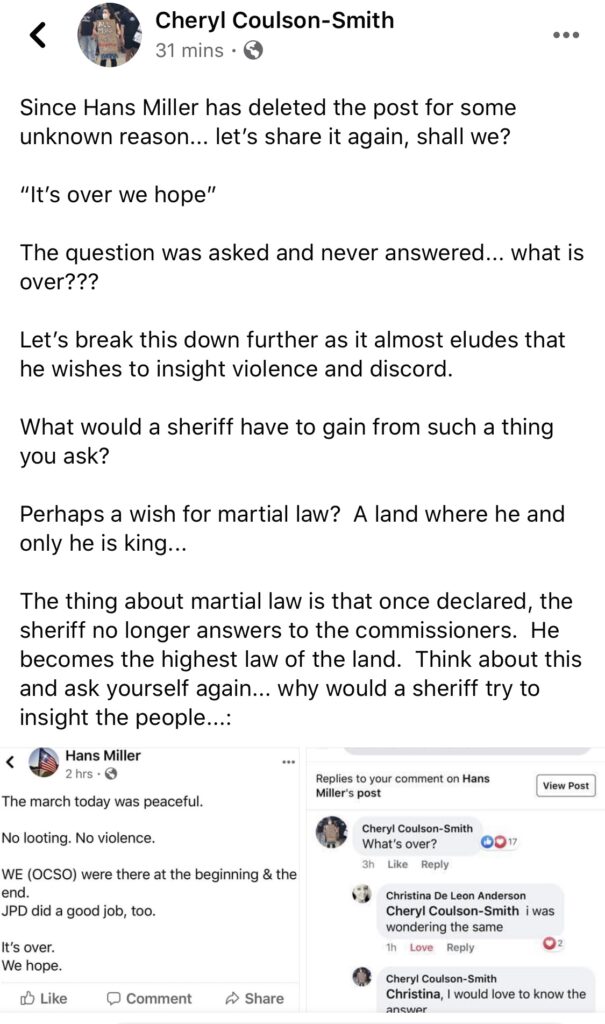 There are many more posts on social media criticizing Sheriff Miller, but we only wanted to show you a few. 
From the looks of it, the Black Lives Matter protests in Onslow County will continue.
#BlackLivesMatter