A WNBA retired basketball player has said that she was trafficked and her money was stolen by NBA star, Lebron James.
Two-time WNBA champion Cappie Pondexter is not doing well, and people believe she is having a mental health breakdown after taking to Instagram live claiming that Los Angeles Lakers star Lebron James trafficked her and other women.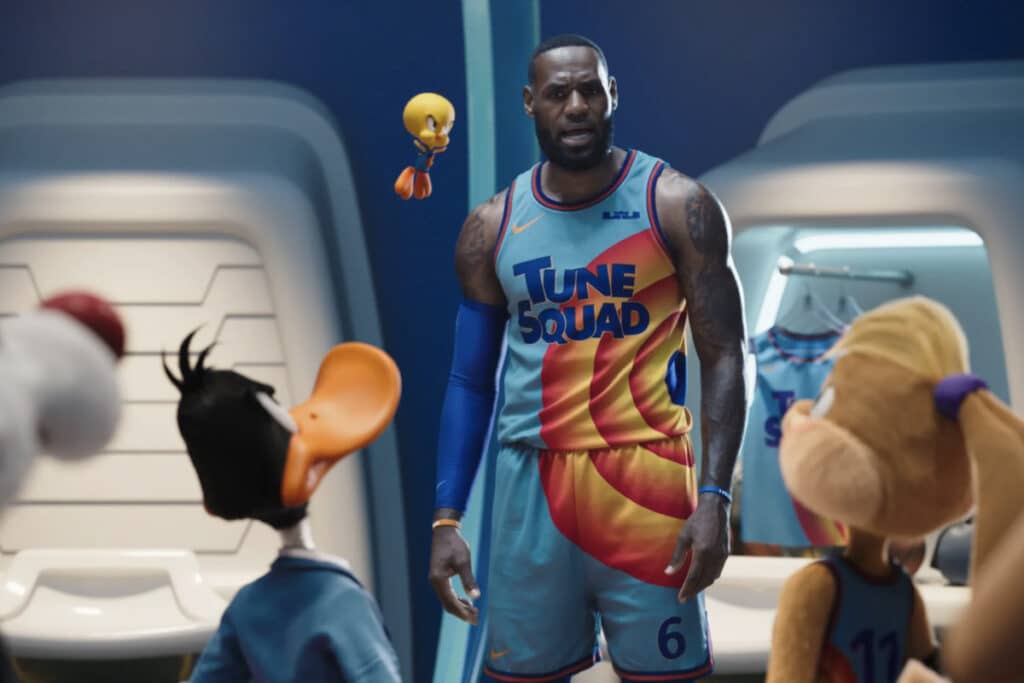 Although mental health is real, it seems as though Pondexter will have to come with more receipts than just her mental health problems.
The former point guard played 12 seasons before retiring in 2018. A few years ago, Pondexter went missing, and now she is claiming her disappearance was all because of 'King James.'
I ain't confused. I ain't on that shit, that nigga tried to kill me for real. I just fucking got outta that shit, I've been missing for almost like two years. I ain't even know where the fuck I was at," former WNBA star said.
Whew…..chileeeeeee…these are some serious allegationsssssss.
I do not fUck with LeBron James, that nIgga is a trafficker my nIgga. That nIgga is a trafficker. He is a fUcking trafficker. He traffick women in real-time. That nIgga stole all my money out my bank account," she claimed.
Y'all….WATCH THE VIDEO BELOW:
What made people start believing Pondexter was capping like her name says, 'Cappie,' is when she added that she had more money than James and that Beyonce was her wife.
WATCH THE VIDEO BELOW:
If you or someone you know has a mental illness, there are ways to get help, CALL 1-800-662-HELP (4357)