Word On The Curb… Apostle David L. Dupree, a North Carolina wanna be someone's apostle is speaking out after the church reformation he initiated kicked him out due to allegations of pedophilia and homosexuality.
DID YOU MISS: Fayetteville N.C. pastor calls out her husband for sleeping with men and not coming home since August
Apostle David L. Dupree, the now-former Chief Apostle of Greater Solid Rock True Holiness Churches of The Apostles Faith, is no stranger to the world of being a pastor by day and freak hoe by night. It has been said for some time that Apostle Dupree allegedly likes his meat young and illegal. While others have alleged that the self-proclaimed apostle has slept with nearly all of the men in his church and gave them that HOT PACK.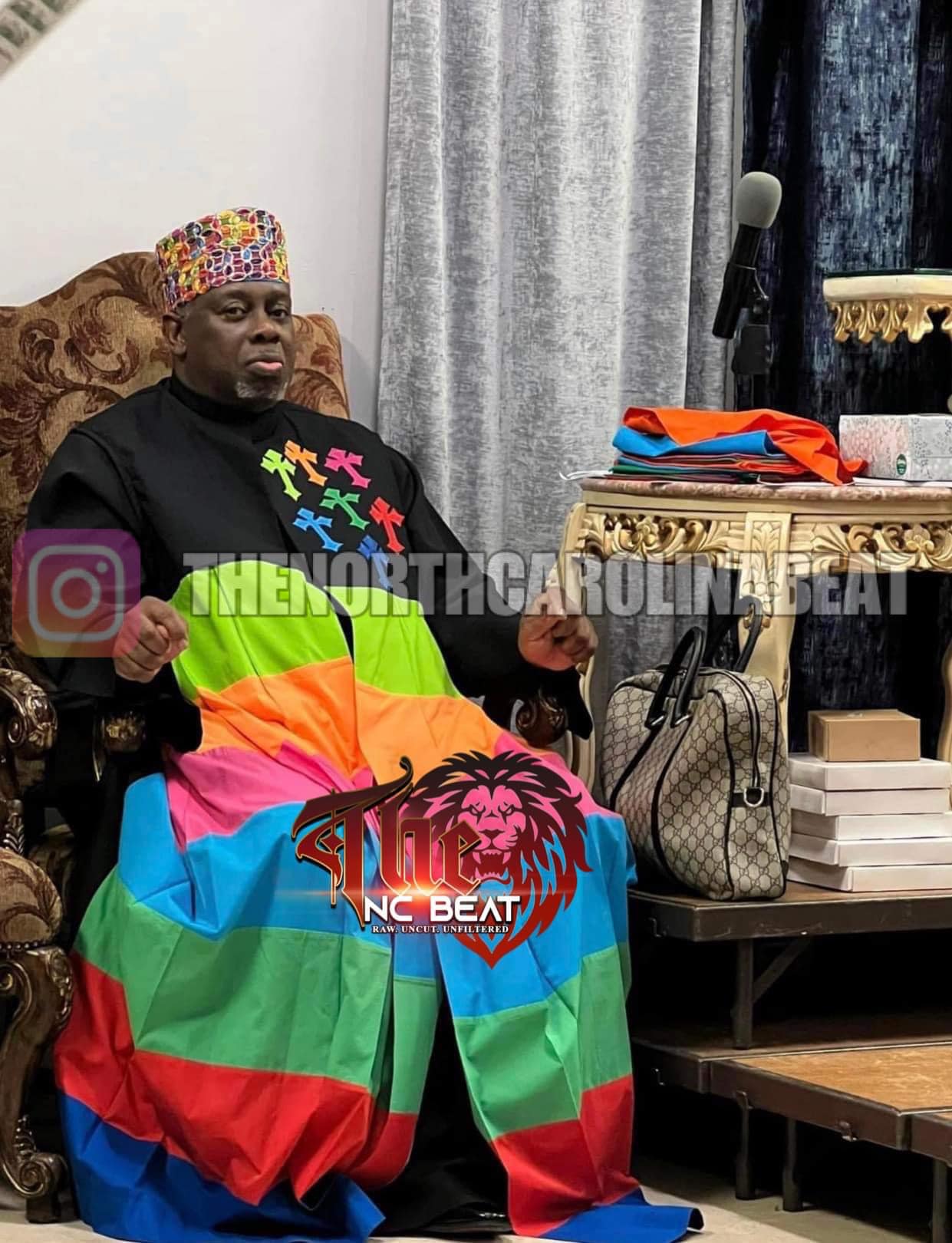 Earlier this month, his founding organization released a statement removing Apostle Dupree from his position. The statement said that the church was dissolving Apostle Dupree's position as Chief Apostle "effective immediately."
DID YOU MISS: BUSTED! Grifton N.C. pastor arrested for BEATING his wife, threatened to beat her with a hammer
The statement further says, "This statement has nothing to do with the allegations made against him, nor has it had any power in the board's decision to put things in order. This decision has been set in stone and is not open for discussion or reprisal."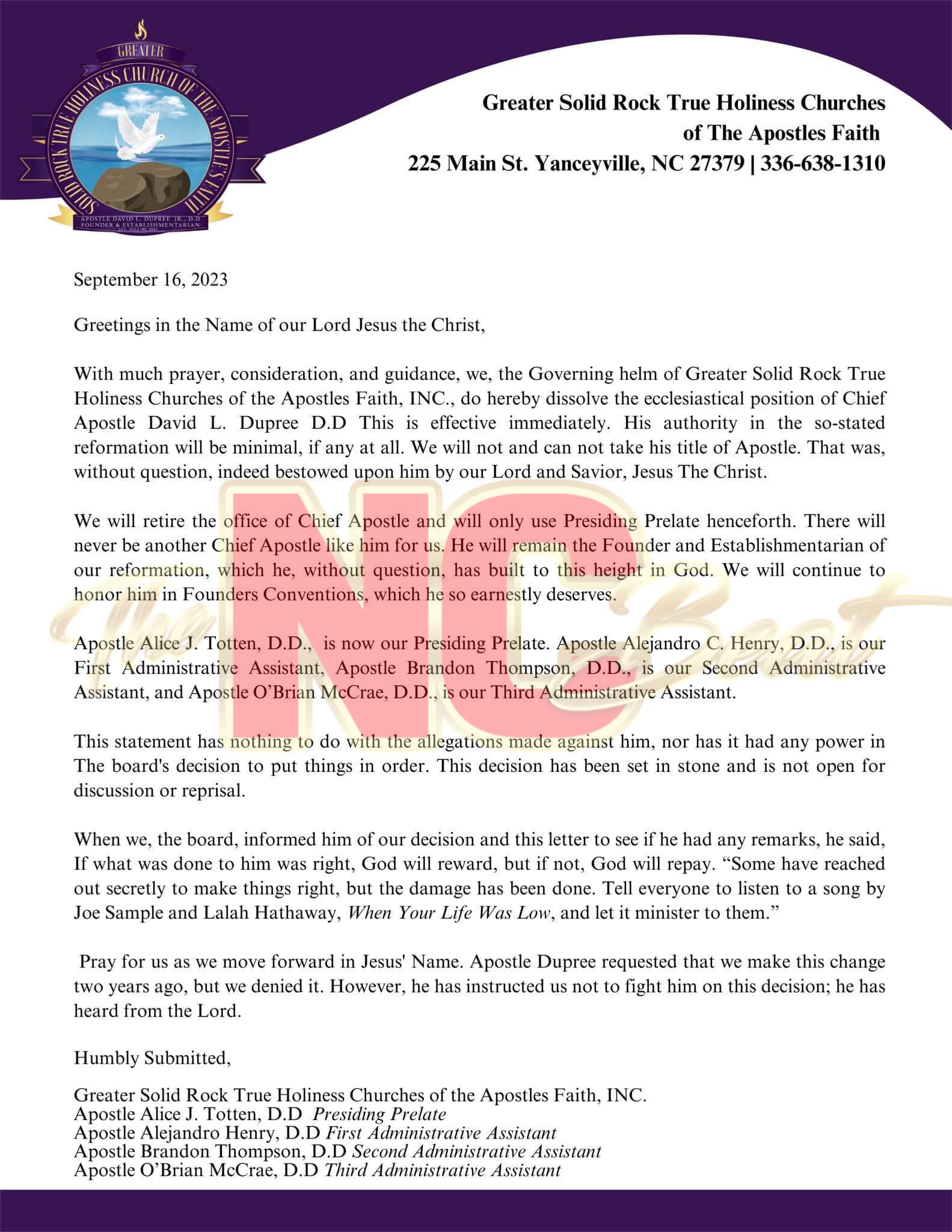 As stated earlier, rumors have long circulated that Apostle Dupree allegedly has a preference for young men, including minors, and that he is a openly gay pastor. A couple of years ago, there were allegations that Apostle Dupree sexually assaulted his grandson and infected other men with HIV.
Although the church's statement does not specifically mention those allegations, sources inform us that the allegations played a significant role in their decision to remove the Apostle.
In a statement released by the Apostle himself, he said that he was not "physically able or mentally able to continue being the Chief Apostle." He also addresses rumors that he has not given up on ministry and will continue to fulfill his calling from God.
I am doing what's best for the organization, Apostle Dupree said.
WATCH THE VIDEO BELOW:
Whether Apostle Dupree or Greater Solid Rock True Holiness Churches of The Apostles Faith want us to believe that this ousting is because Apostle Dupree is not "physically able or mentally able" to continue as Chief Apostle or not, it seems to the public that he is being removed from his position due to these serious allegations that continue to haunt him.
If you have a story you think the public should know about, send it to [email protected] 
Follow The NC Beat on Social Media: Instagram:@TheNorthCarolinaBeat | Facebook: @TheNorthCarolinaBeat | Twitter: @TheNCBeat
Follow me, Gerald, on Instagram @iiamgj and Facebook @TheOfficialGeraldJackson