After being arrested and booked back in June for allegedly beating his husband, Kirk Scott, Messie Cee, a social media influencer from Baton Rouge, has been released from the East Baton Rouge Parish Prison.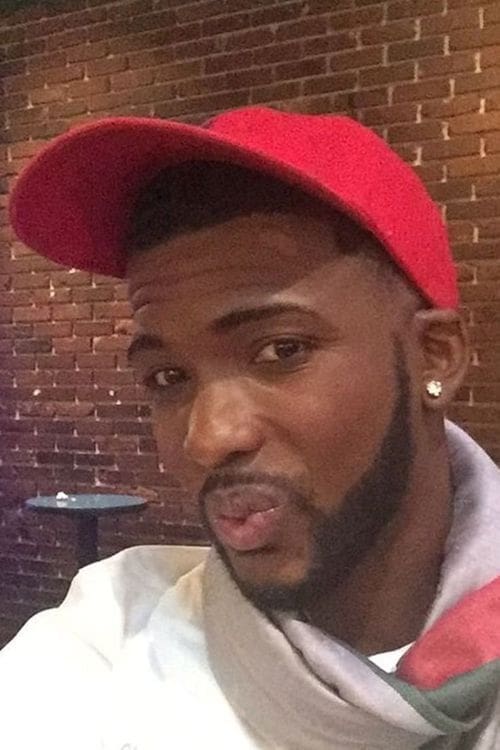 According to court documents, Messie Cee, whose real name is Clarence Yarbrough, 37, was charged with domestic and second-degree battery abuse.
Yarbrough is no stranger to domestic violence and seemingly enjoys physical fights with the men who support him greatly with their money.
Yarbrough was arrested on June 11 after allegedly hitting his husband in the head with a vase, rendering him unconscious and unresponsive. Yarbrough is also accused of flattening Scott's tires but claims he did so because Scott was too drunk to drive that day. 
According to the incident report, the domestic violence occurred at an apartment on Seville Avenue in Baker, Louisiana. According to the Baker Police Department, they responded to that apartment about an unresponsive male who had been severely injured in a fight.
When police arrived, Yarbrough and his bad BBL stood in the road, flagging down officers.
Upon officers entering the house, they discovered blood and clay on the floor, according to the incident report. Scott was found face down in a pool of blood, unresponsive, according to police.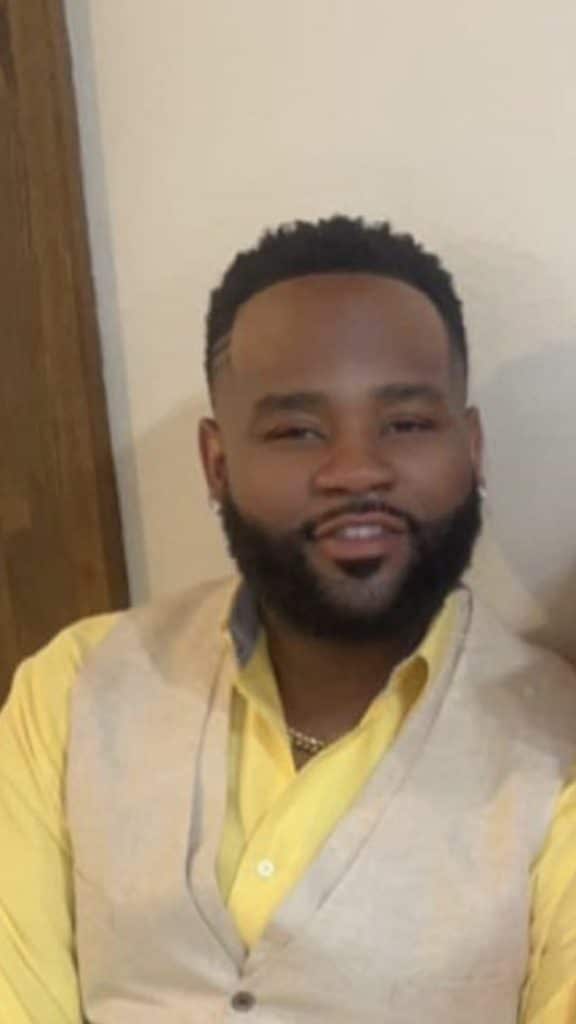 Officers said they tried several times but were unsuccessful in getting a response from Scott. According to the police report, officers tried shaking him and giving him loud verbal commands, but Scott remained unresponsive. Officers also attempted to shine a flashlight into Scott's eyes.
The police report states that after the flashlight shone into Scott's eyes, his eyes began to twitch. According to the document, officers claimed they were unaware of the severity of Scott's injuries and radioed dispatch to request that paramedics step it up.
Scott was able to receive treatment when paramedics arrived and was helped to sit up. According to officials, Yarbrough and Scott were treated at a local hospital for minor wounds. 
Yarbrough was arrested and jailed for two months before being released earlier today. 
WATCH MESSIE CEE WALK OUT OF JAIL:
In 2022, Yarbrough was arrested for assaulting Scott two days before they tied the string and charged with battery and child endangerment.
Hopefully, Kirk will divorce this man if has not already not return because Yarbrough, aka Messie Cee, appears to be an abuser.
If you have a story you think the public should know about, send it to newstip@thencbeat.com.
Follow The NC Beat on Social Media!
Instagram:@TheNorthCarolinaBeat
Facebook: @TheNorthCarolinaBeat
Twitter: @TheNCBeat
Follow me, Gerald, on Instagram @iiamgj and Facebook @TheOfficialGeraldJackson