Some dude who is supposedly in a gang snitched and his homies brutally beat him down.
In the video below, you will see that it appears that the person who snitched is being distracted by one of his homies in front of him before he is punched in the side of the face by a homie of his behind him.
Then from there, MAN.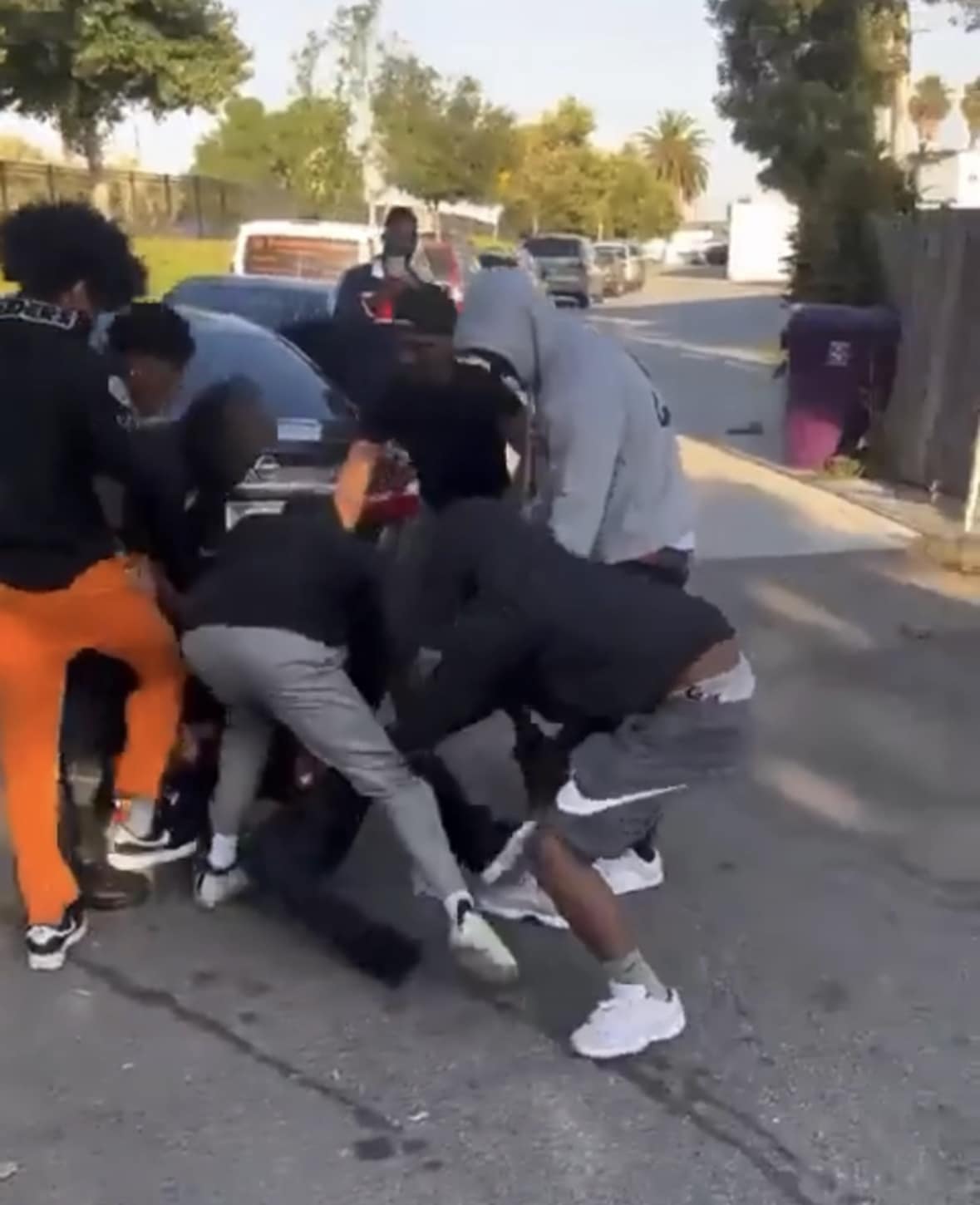 VIDEO IS GRAPHIC:
It's unclear if the dude snitched on one of his homies or if he just ratted period but dude got really beat down.
We don't know where this happened at.
If you have a story you think the public should know about, send it to newstip@thencbeat.com 
Follow The NC Beat on Social Media: Instagram:@TheNorthCarolinaBeat | Facebook: @TheNorthCarolinaBeat | Twitter: @TheNCBeat
Follow me, Gerald, on Instagram @iiamgj and Facebook @TheOfficialGeraldJackson