Whaaaaaaaaaaaaaa??
Deputies in Davidson County, North Carolina, say they found 12 pounds of weed inside a place of worship, and it wasn't because the people were running to the altar laying it down.
On Sunday, deputies say a criminal investigation led them to South Side Baptist Church in Lexington, North Carolina after they received information that a man staying at the church was selling weed.
According to deputies, the pastor of the church, 50-year-old Josh Price, told police that the church had been closed since the start of the Covid-19 pandemic but members say South Side Baptist Church has been closed way before the Covid-19 pandemic began.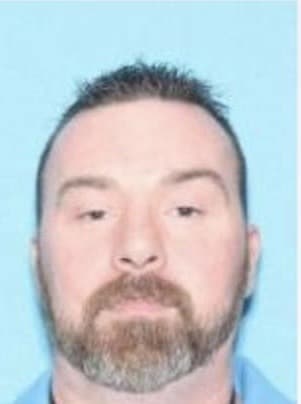 During the police investigation, they found 12 pounds of weed, 32 grams of psilocybin mushrooms, 41 THC vape pens, 20 weed plants, and nearly 2 pounds of tetrahydrocannabinol (THC wax), according to a press release.
28-year-old Matthew Price, Pastor Josh's son, was also arrested.
Both men were charged with manufacturing marijuana, trafficking in marijuana, possession with intent to sell and deliver THC was, three counts of felony maintaining a dwelling, possession with intent to sell and deliver marijuana, and conspiracy to traffic marijuana.
 Josh and Matthew next court date is scheduled for July 25, 2023.
If you have a story you think the public should know about, send it to newstip@thencbeat.com
Follow me, Gerald, on Instagram @iiamgj and Facebook @TheOfficialGeraldJackson