Authorities in Peoria, Illinois, have arrested a 17-year-old boy after he allegedly strangled his mother to death early Tuesday morning.
The teenager identified as 17-year-old Avion L. Tapia, who resided in the 2300 block of North Wisconsin Avenue, has been charged with one count of first-degree murder for the strangulation death of his mother, Vanessa Tucker.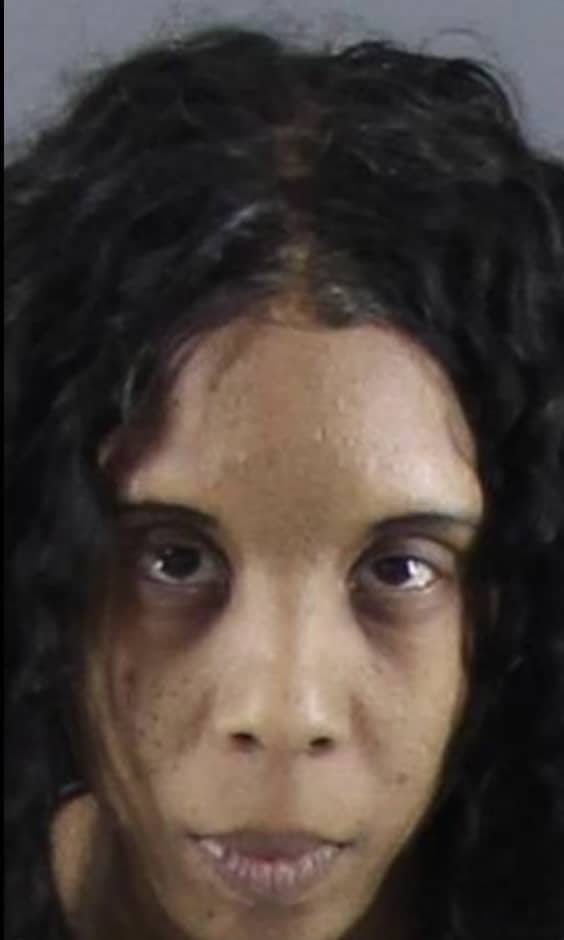 On Wednesday, Tapia appeared in court via video conferencing from the Peoria County Juvenile Detention Center, dressed in a gray sweat suit.
Tapia told investigators that his mother had come home from work around 1 a.m. and the two got into an argument and started fighting. Prosecutor Terry Muench stated in court that Tapia called 911 at 4 a.m., several hours after he engaged ina physical altercation with his mother.
When the first responders arrived at the home, they found Tucker without a pulse and not breathing. She was rushed to OSF Healthcare Saint Francis Medical Center, where she was pronounced dead at around 5:33 a.m., an hour after Tapia called the police.
Fingernail scratches were found on the teen's back, according to Muench. He said some of the scratches appeared to befresh.
Investigators said Tapia told them that after the altercation with his mother, he went upstairs, came back down, and found her unresponsive. However, prosecutors said neighbors informed them that Tucker did not work that night. They said they saw Tapia trying to break into his mom's apartment through a window.
After being confronted by one of the neighbors, he stopped, according to prosecutors.
An autopsy revealed that Tucker died from asphyxiation, and finger marks were found on her neck, noting she was strangled. Tapia's bond was set at $1 million, and he is ordered to wear an ankle monitor if he posts bail, which is highly unlikely.
Judge Derek Asbury also imposed a curfew on Tapia if he is released on bond.
Prosecutors said that because Tapia was charged with murder as a teenager, his case was automatically transferred from the juvenile division to adult court. He faces 40 years behind bars if he is convicted of murdering his mother.
The case is scheduled for a preliminary hearing on September 21st, although it is likely that a grand jury will hear the case before that date.
If you have a story you think the public should know about, send it to newstip@thencbeat.com 
Follow The NC Beat on Social Media: Instagram:@TheNorthCarolinaBeat | Facebook: @TheNorthCarolinaBeat | Twitter: @TheNCBeat
Follow me, Gerald, on Instagram @iiamgj and Facebook @TheOfficialGeraldJackson