A 21-year-old Florida man will most likely spend the rest of his days in jail after allegedly killing his 20-year-old son's mother, Pashun Jeffery, before feeding his 2-year-old son, Taylen Mosley, to alligators.
Again….some of these people just have evil mentalities….everything is not mental health…
According to police, the suspect, 21-year-old Thomas Mosley, had been living with Jeffery when she decided to have a 21st birthday party for Mosley last Wednesday.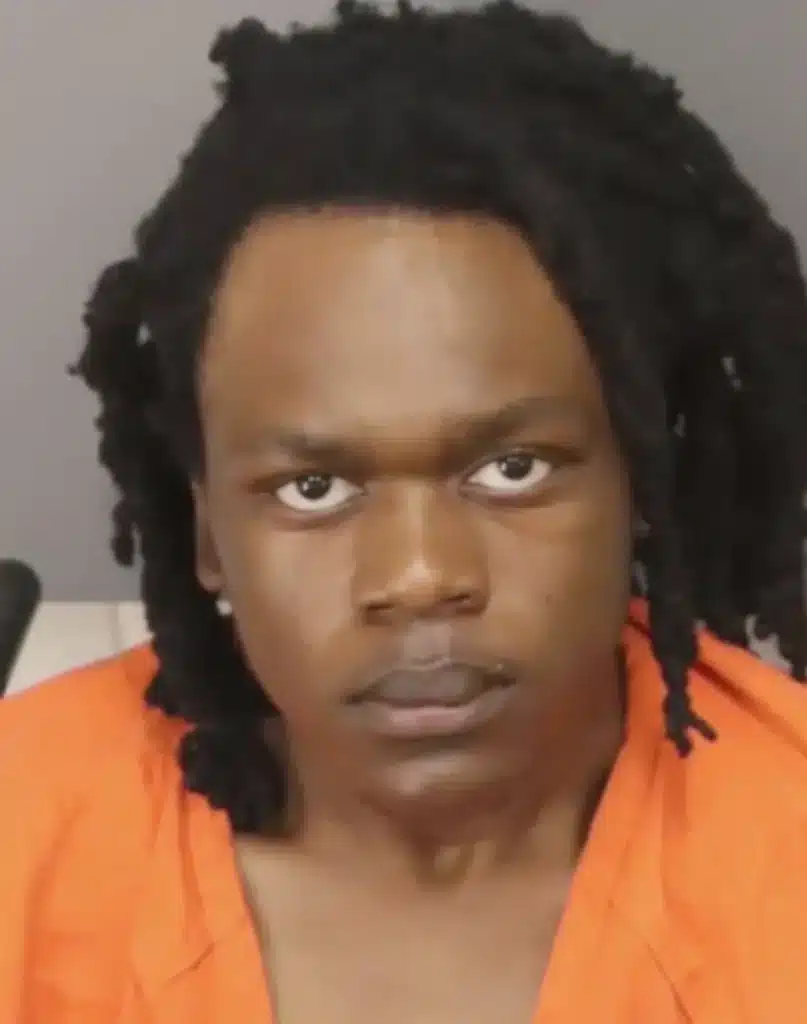 After the party guest left around 5:15 p.m., a neighbor heard noise from the apartment hours later.
According to court documents, around 8:42 pm, Mosley left the apartment and traveled to Lake Maggiore, south of downtown St. Petersburg. A little after 9 pm, police say Mosley arrived at his mother's house just 10 blocks from the lake with "severe lacerations" to his hands and arms. He was later taken to St. Anthony's Hospital, where he was admitted.
When Jeffery's family tried contacting her on FaceTime as they do everyday Thursday morning, she could not be reached. The family went to Jeffery's apartment and found her dead on the bathroom floor. However, Taylen was not in the home. Jeffery had been stabbed over 100 times.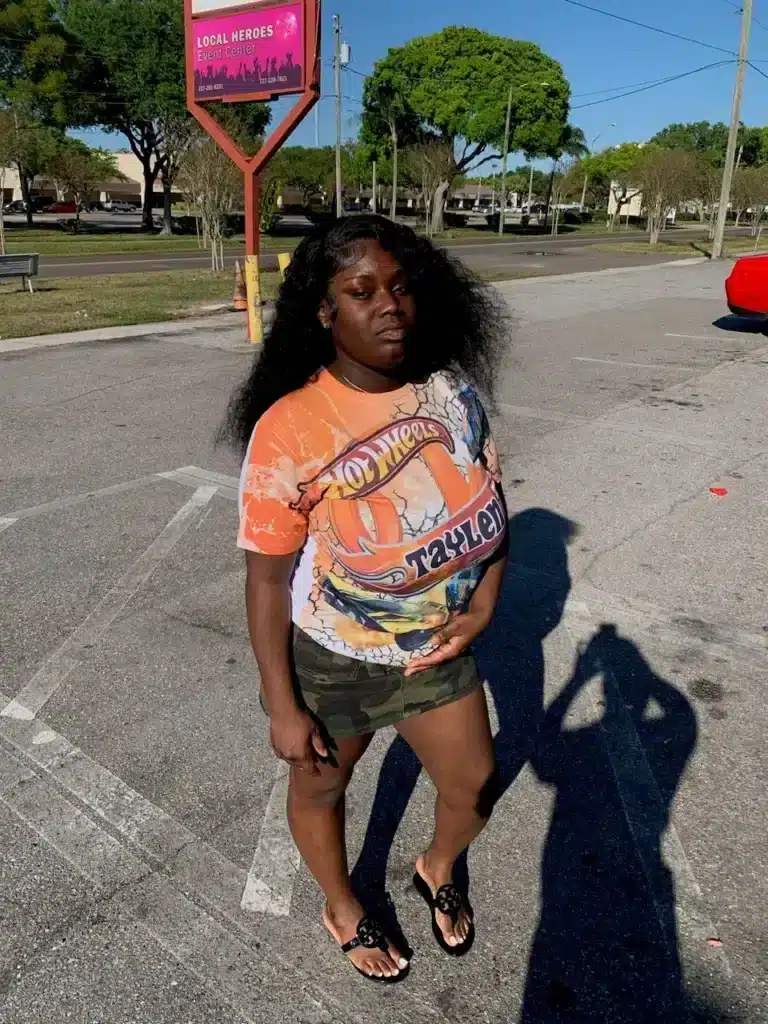 At the scene, police said they found a bloody cleaning bottle under the bed with Mosley's print on them. According to arrest documents, a bloody shoe print with a Gucci emblem was also found beside Jeffery's body.
After Taylen could not be located, an Amber Alert was issued for him while drones and a helicopter went into the skies to search for the 2-year-old. 
On Friday, police search for Taylen led them to Dell Holmes Park, a sprawling city park with trails, a fishing pier on the northwest side of Lake Maggiore after a report came in of someone seeing something in an alligator's mouth.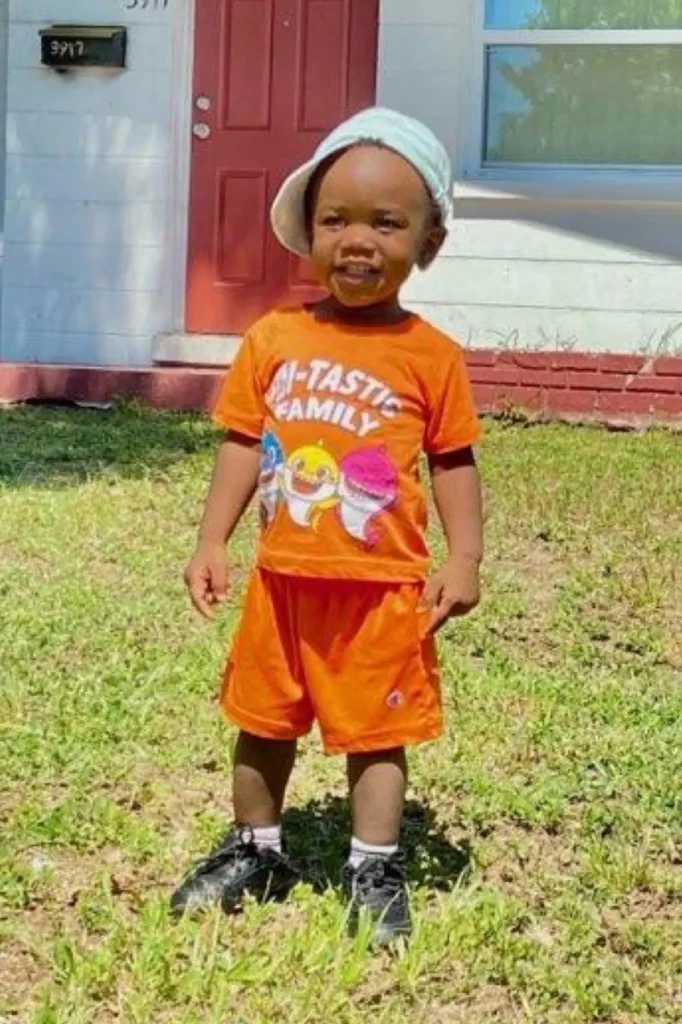 Police shot and killed the alligator to retrieve what was in the alligators mouth, which turned out to be Taylen.
Mosley was arrested and charged with two counts of murder and booked at the Pinellas County Jail without bond. 
If you have a story, send it to [email protected]
Follow me, Gerald, on Instagram @iiamgj and Facebook @TheOfficialGeraldJackson