Ladies and Gentlemen, while we don't know if Tory Lanez's motion for a new trial will be granted or denied, we can say that as of Saturday, it has not been denied. The judge will make his ruling on Monday, April 10, 2023, despite false rumors being spread by blogs.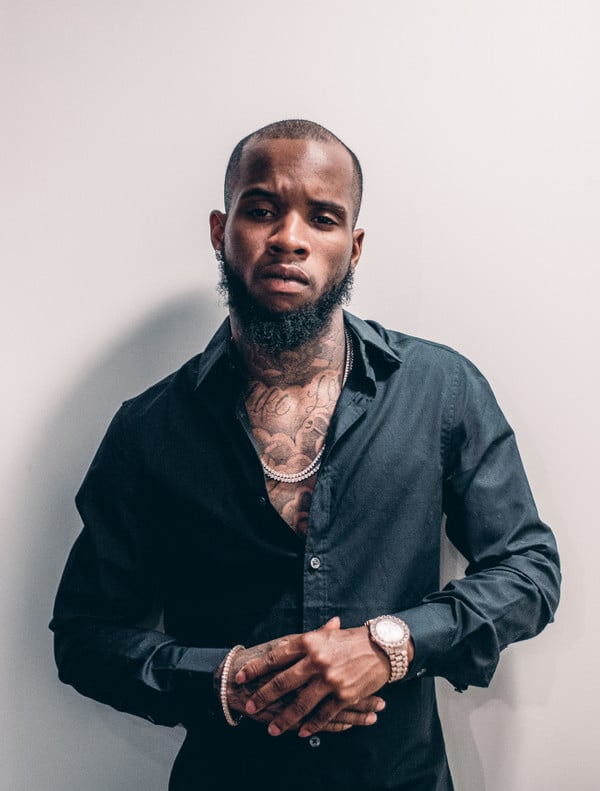 Social media was in an uproar Saturday after XXL Magazine reported that Tory's motion had been denied after reading the prosecutor's motion asking a judge to deny his motion for a new trial.
The reporting by XXL Magazine is utterly false.
"According to California Penal Code 1191, the judge has to rule on your motion for a new trial within 20 days after the guilty verdict or within 30 days if more time is needed to collect evidence in support of your claim." 
In Tory's case, the judge granted his attorney more time to prepare their motion for a new trial. However, the California Penal Code 1191 still remains that a judge can only rule on a motion.
In a criminal case, when a defendant files a motion, always unless the prosecutor has no objection, they will be able to respond to the defense's motion as the prosecutors have done in Tory's case, but prosecutors cannot make a legal ruling.
READ XXL MAGAZINE REPORTING BELOW: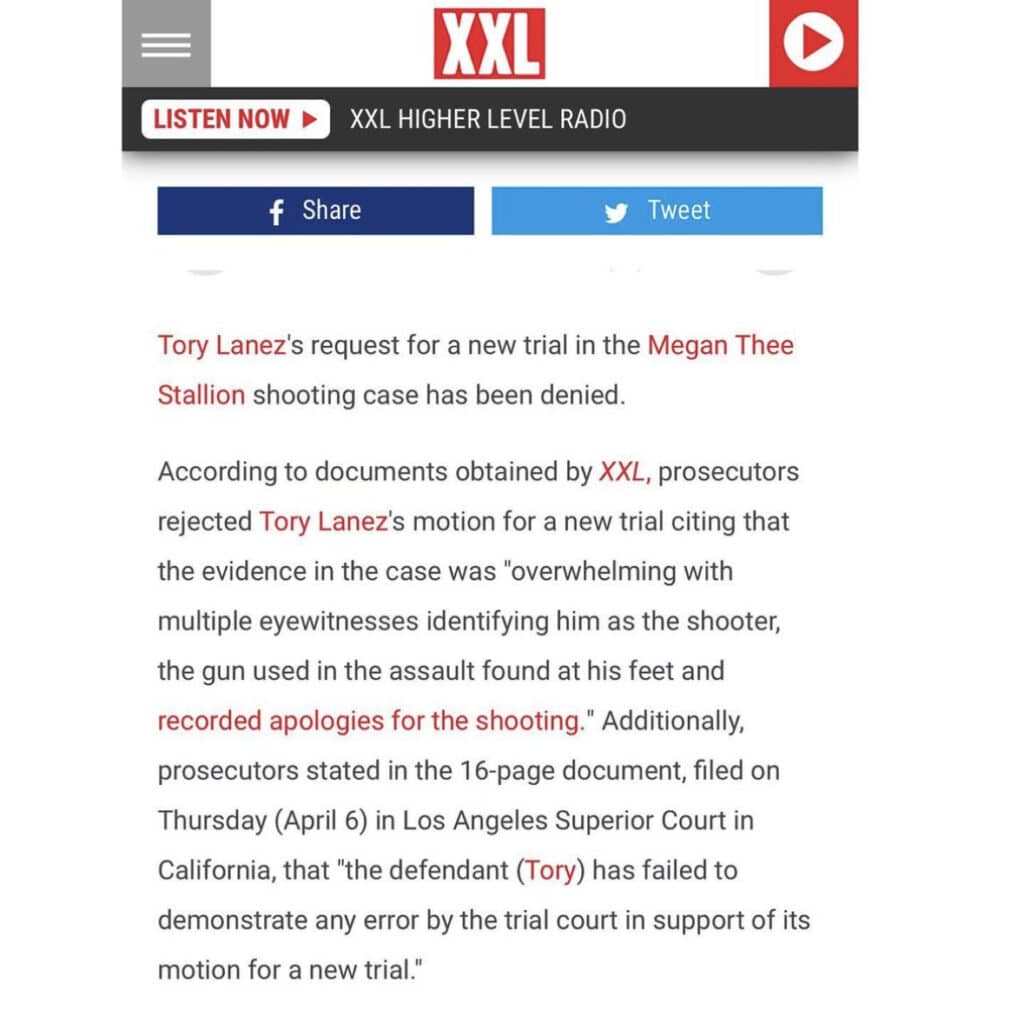 Lanez was convicted in the shooting of Megan Thee Stallion on December 23, 2022, and has been jailed ever since.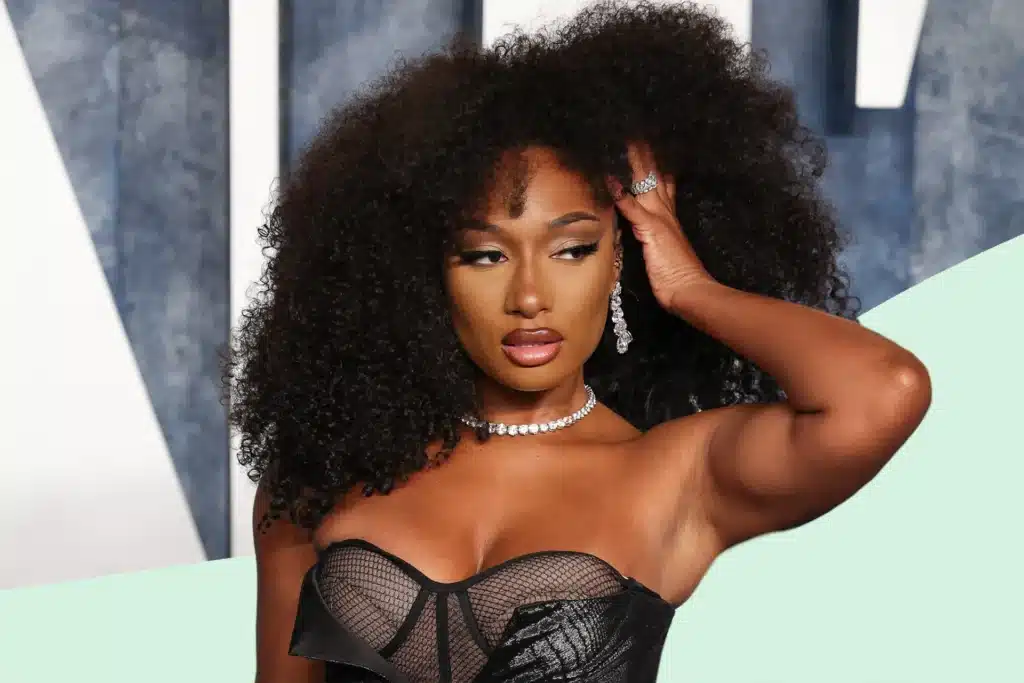 Monday, Lanez will learn if his new motion for a trial will be granted or denied.
If his motion is denied, Lanez will be sentenced. If his motion is granted, his bond will be reinstated and released pending his new trial.
If you have a story, send it to [email protected]
Follow me, Gerald, on Instagram @iiamgj and Facebook @TheOfficialGeraldJackson