Authorities in North Carolina have arrested a man they say was in a "very dangerous mental state" and was heavily armed with weapons on the campus of N.C. A&T in Greensboro, North Carolina.
On March 26, 2023, police said 27-year-old James Bentley asked security officers on the A&T campus for help when weapons were spotted in his car.
According to Greensboro Police Department, inside Bentley's car were two hand guns, two shotguns, a rifle, and more than 1,000 rounds of ammunition.
A crossbow, machete, stun gun, hatchet, knives, choking devices, pepper spray, blowdart gun, brass knuckles, sword, and other assorted weaponry was found inside the 2004 Ford Mustang.
Courts records say Bentley told A&T security officers that he was "terrified" of being kidnapped by a religious cult he found on social media.
Bentley told police that he had the weapons in the car, but community members in Greensboro and students on the A&T campus believed Bentley was about to mass shoot at the HBCU college.
NC A&T officers said Bentley was violent, making threats, and chasing unarmed security guards on the campus.
Bentley was charged with a gun on educational property, explosive device on educational property, weapon on educational property, carrying a concealed firearm, driving with a revoked license, and reckless driving.
Court records show Bentley was released on a $100,000 secured bond. He is homeless and lives in his car while in the middle of a divorce.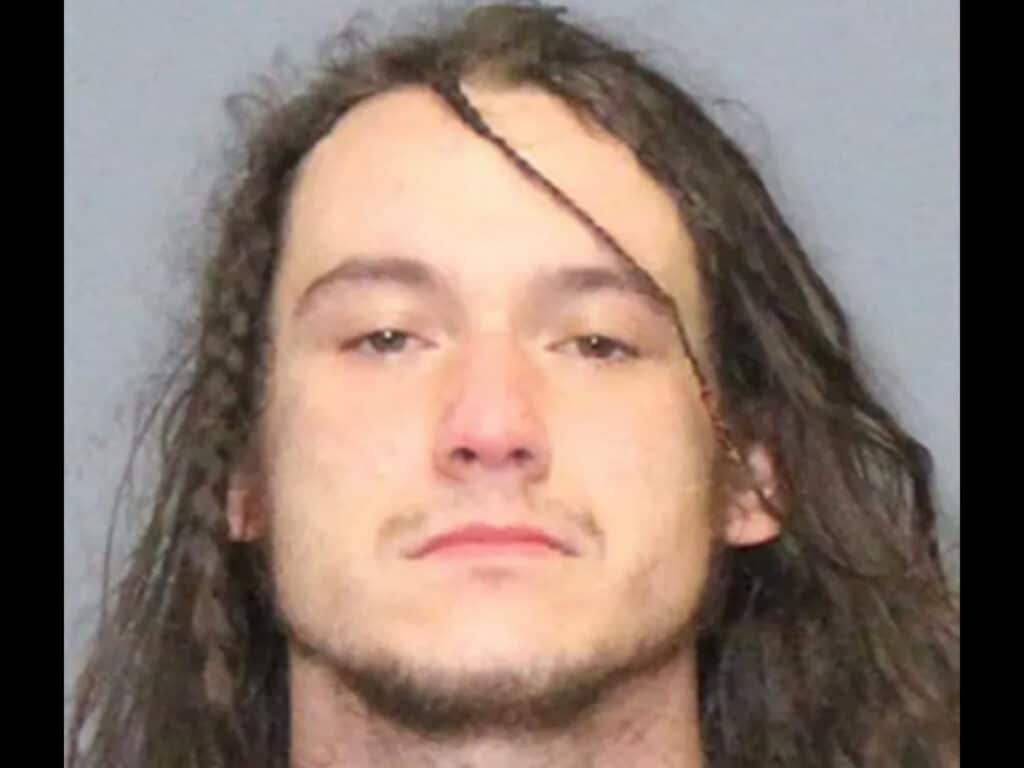 Monday, a week later, N.C. A&T sends an email to students and employee's about the incident.
An ongoing investigation is being conducted by the FBI, State Bureau of Investigation, the Bureau of Alcohol, Tobacco and Firearms and the Greensboro Police Department.
Bentley has been banned from A&T campus.
If you have a story, send it to [email protected]
Follow me, Gerald, on Instagram @iiamgj and Facebook @TheOfficialGeraldJackson