Word On The Word…some Florida man done lost his mind and is now in police custody after he allegedly choked his wife with her purse strap and then stabbing her in the chest twice after her body was post-mortem.
DID YOU MISS: Man fighting for his life after being beaten unconscious in New Orleans for accidentally stepping on another man's shoes
Keith Antonio Davis, the 61-year-old killer, is facing life in prison after he later admitted to killing his 49-year-old wife, Sonya Evette White. After Davis was taken into custody last month, he told police about what happened the day he killed his wife.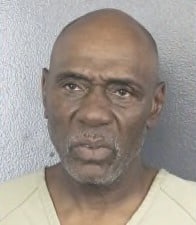 Court documents said West Palm Beach Police Department responded to a call from White's daughter on September 25, who told police that she had not heard from her mother and it was very suspicious and out of the ordinary. White's daughter said her mother was not answering her calls or text message for several days. Later, she went to apartment her mother and Davis shared and found the doors locked and no one answering the door.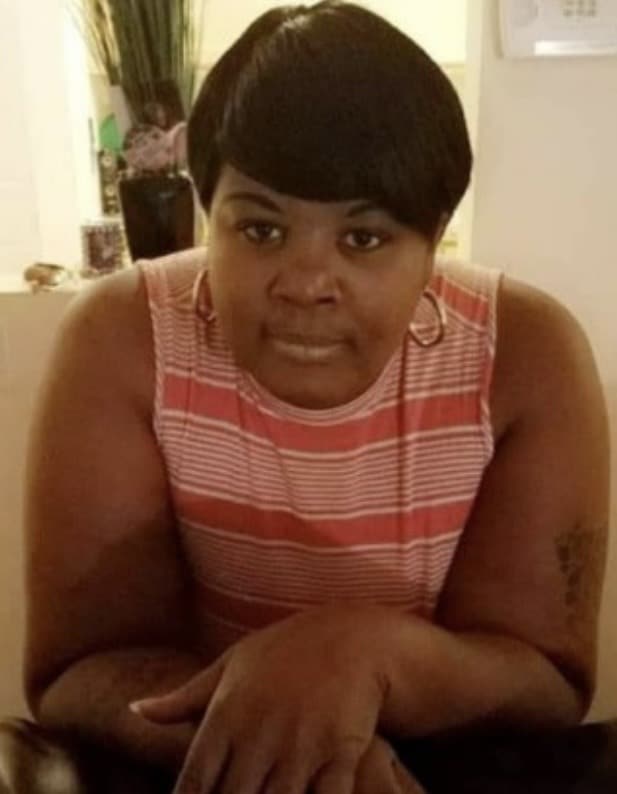 On September 27, around 7:04 p.m., the daughter returned to her mother's apartment located in the 1700 block of North Congress Avenue. When officers arrived, they had to call a locksmith to open the door. At first it was difficult getting in the home because the deadbolt had been damaged and were not properly functioning.
Eventually, police were able to get in by unlocking a door in the rear of the apartment where White was found lying on the floor in the kitchen, dead.
Investigators said that White had obvious stab wounds to the chest and noted that there was a large kitchen knife laying on top of her chest. She had suffered at least two stab wounds to her chest.
DID YOU MISS: [WATCH]: Video shows co-workers at a Wendy's in Charlotte tussling over a gun before fatal shooting
Police stated that there were no signs of forced entry into the home, and White's cellphone and Davis were both missing.
Davis was arrested on September 28, 2023, and he confessed to police about what happened. He told the police that he and White were smoking crack on September 24th when White ordered him to leave. Davis told investigators that he covered White's mouth to silence her, then choked her, and finally wrapped her purse strap around her neck, ultimately causing her death, according to court documents.
Davis claimed that he sat down, watched television, returned to White's body, retrieved a knife from a kitchen drawer, and stabbed her in the chest.
Davis then allegedly told the police, "I did what I had to do, because she had pulled same knife on me before," according to court documents.
Follow me, Gerald, on Instagram @iiamgj and Facebook @TheOfficialGeraldJackson
If you have a story you think the public should know about, send it to [email protected] 
Follow The NC Beat on Social Media: Instagram:@TheNorthCarolinaBeat | Facebook: @TheNorthCarolinaBeat | Twitter: @TheNCBeat