The North Carolina Beat has obtained a video that shows two Wendy's co-workers grappling over a gun before 19-year-old J'Karri Anderson was shot outside of the fast-food restaurant in Charlotte on Friday. Anderson later succumbed to his injuries.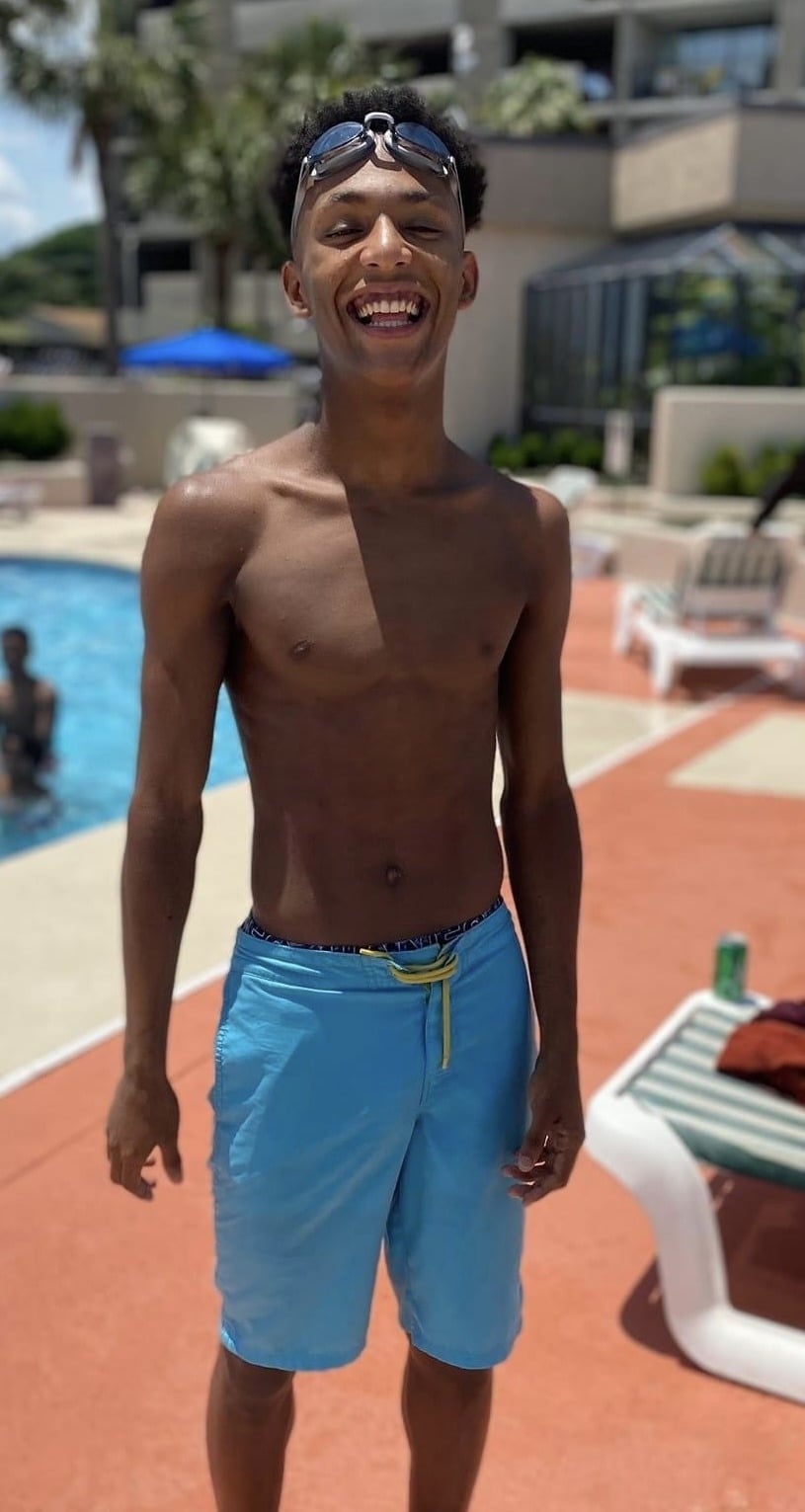 According to investigators, the shooting occurred at the Wendy's restaurant on West W.T. Harris Boulevard near West Sugar Creek Road on October 6th. Police have confirmed that J'Karri Anderson and another co-worker, 21-year-old Christopher Franks, got into an argument that escalated into a physical fight.
At some point outside the store, Franks allegedly pulled out a gun and shot J'Karri, resulting in his death.
DID YOU MISS: Missing SC woman Alexis Ware goes missing after trying to leave abusive baby daddy with their son to go to Atlanta for 'better life'
Franks was charged with first-degree murder and is in jail without bail.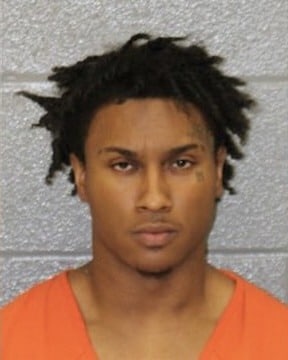 According to a video obtained by The North Carolina Beat, the video includes several people, one of whom is J'Karri Anderson. The video starts with a man with his arms around Franks and then utters "you gon get your dumb ass rocked in this bitch." A woman who is believed to be an employee of the Wendy's could be seen with her arms around the guy who has his arms around Franks.
The video seemingly shows the employees trying to stop Franks from pulling out a gun that is clearly in his waistband. After a few seconds, J'Karri steps in and tell Franks, "you don't want to do this, I'm telling you…let that bitch go," as he tries to strip the gun from Franks, who is not letting his hands go from the grip of the gun. J'Karri then could been seen forcefully trying to strip the gun from Franks.
At this point, all four individuals are attempting to retrieve the gun from Franks, but they are unsuccessful. Nearly a minute into the video, Franks is taken to the ground by the first guy who had his arms around him, while the female employee has him in the choke hold. J'Karri could be seen yelling at Franks telling him they all saw him reaching for his gun.
DID YOU MISS: Skydiver falls to his death in the front yard of a Florida home
Near the end of the video, J'Karri walks away. However, the shooting was not captured on video and there is currently no information on what led to the altercation.
WATCH VIDEO BELOW:
Follow me, Gerald, on Instagram @iiamgj and Facebook @TheOfficialGeraldJackson
If you have a story you think the public should know about, send it to [email protected] 
Follow The NC Beat on Social Media: Instagram:@TheNorthCarolinaBeat | Facebook: @TheNorthCarolinaBeat | Twitter: @TheNCBeat