A 21-year-old man from Charlotte, North Carolina, is currently in jail without bail after being accused of killing his co-worker, 19-year-old J'Karri Anderson, on October 6, 2023.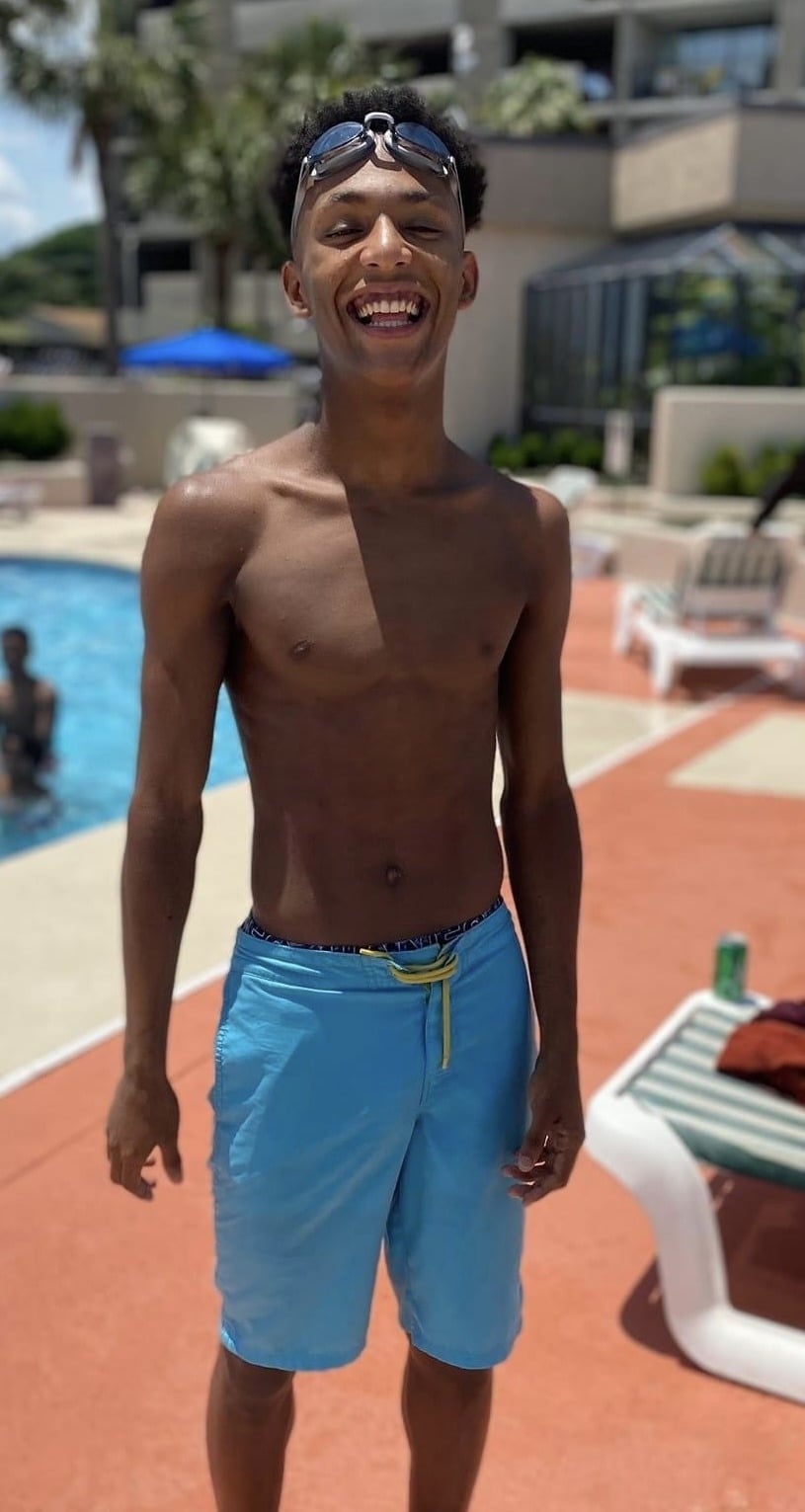 The shooting happened outside of the Wendy's restaurant on West W.T. Harris Boulevard near West Sugar Creek Road in Charlotte. According to online reports, J'Karri, who was also an employee of Wendy's, got into an argument with another co-worker, 21-year-old Christopher Franks. The argument escalated into a physical fight, during which Franks pulled out a gun and shot J'Karri outside of the restaurant.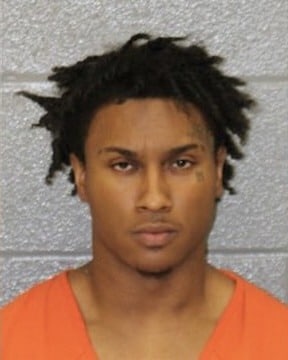 According to the Charlotte-Mecklenburg police, the shooting occurred around 5:30 p.m.
DID YOU MISS: Missing SC woman Alexis Ware goes missing after trying to leave abusive baby daddy with their son to go to Atlanta for 'better life'
Police said J'Karri was rushed to the hospital where he later died due to his injuries. They also said that J'Karri did not have a weapon and what led to the fight between Franks and J'Karri remains unknown at this time.
Police said they interviewed Franks and later took him into custody. He is being charged with first-degree murder and remains in the Mecklenburg County Jail with no bond.
DID YOU MISS: Florida teen thought his girlfriend was cheating on him so he killed her, sentenced to 50 years
Follow me, Gerald, on Instagram @iiamgj and Facebook @TheOfficialGeraldJackson
If you have a story you think the public should know about, send it to [email protected] 
Follow The NC Beat on Social Media: Instagram:@TheNorthCarolinaBeat | Facebook: @TheNorthCarolinaBeat | Twitter: @TheNCBeat