Authorities in New Orleans are working to identify two men after one of them allegedly beat a man so severely that he is now fighting for his life, according to his family. This incident occurred because he accidentally stepped on another man's shoes.
DID YOU MISS: New Orleans 63-year-old grandma with a walker charged for robbing a Chase Bank
According to a police report, the incident occurred on September 24th in the vicinity where the Marigny and the French Quarter intersect. According to the New Orleans police, the victim, Scott Wagner, was in the 500 block of Frenchmen Street just after midnight when he accidentally stepped on another man's shoes while walking by. The victim was not identified by the police, but his family confirmed that it was Wagner.
Investigators said the suspect approached the victim, Wagner, from behind and punched him, causing him to fall to the ground. The suspect then continued to punch Wagner several times until he lost consciousness. The perpetrator and another man then walked into the French Quarter.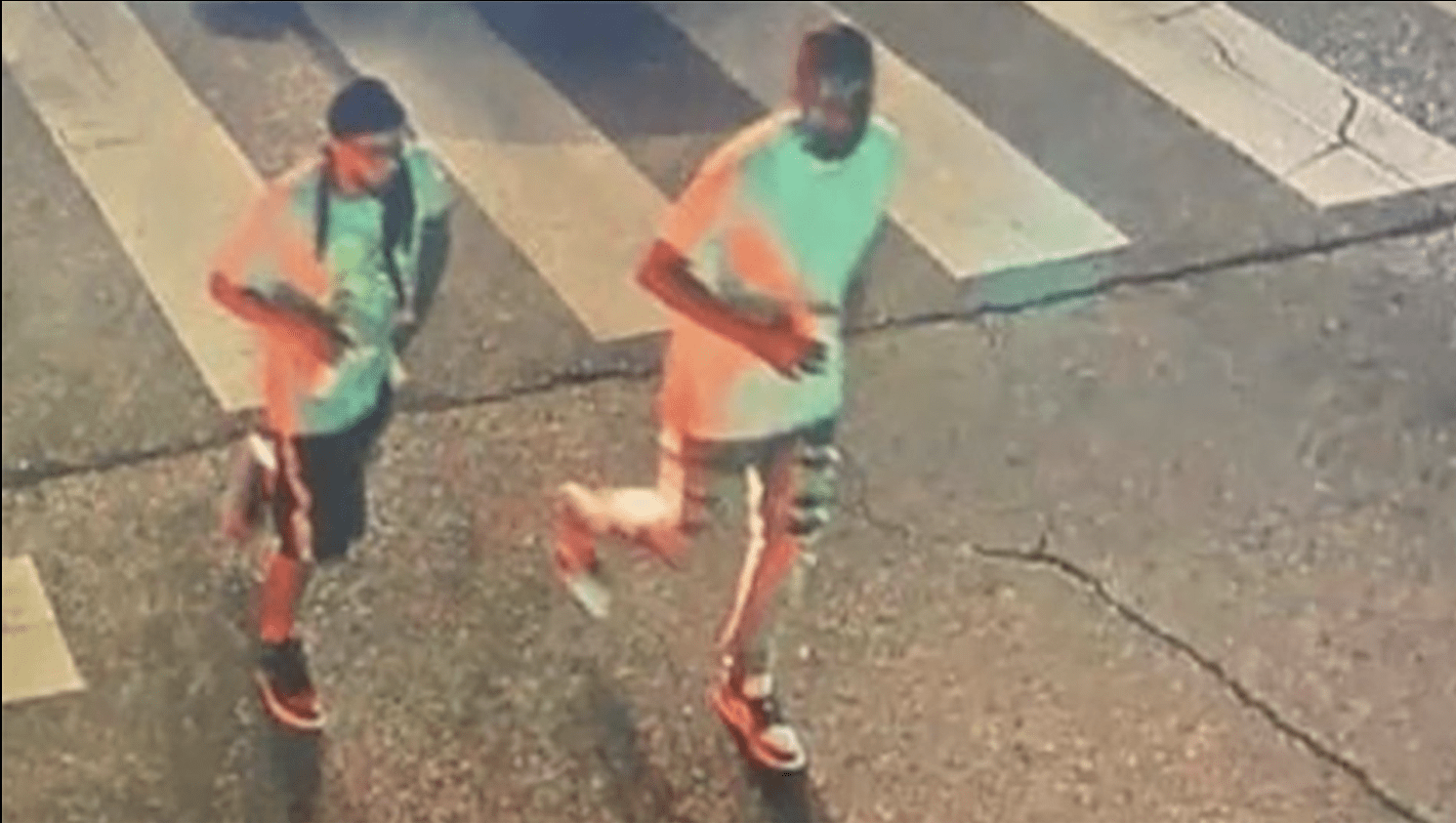 Wagner's family said he suffered a traumatic brain injury as a result of the attack and may not survive. According to Wagner's family, he moved to New Orleans two years ago from Pittsburgh. The family said they were told that Wagner left his job at Mr. Ed's Seafood in the Quarter and stopped at Check Point Charlie in the Marigny when he was attacked and knocked unconscious.
DID YOU MISS: Indiana man allegedly kills his 4-year-old cousin for putting shoe on the wrong feet
Wagner's sister Gloria Cranmer said they contacted New Orleans police 14 times and have not had anyone return their call as to what was happening. However, New Orleans police said they are investigating the incident as a second-degree battery and upon arrival, Wagner was alone and officers could not get any information let alone contacts.
Follow me, Gerald, on Instagram @iiamgj and Facebook @TheOfficialGeraldJackson
If you have a story you think the public should know about, send it to [email protected] 
Follow The NC Beat on Social Media: Instagram:@TheNorthCarolinaBeat | Facebook: @TheNorthCarolinaBeat | Twitter: @TheNCBeat