Two Florida citizens were kidnapped in Haiti on March 18 while on vacation, and now the kidnappers want $200,000 per hostage.
The family of 33-year-old Abigail and Jean-Dickens Toussaint said that; first, they paid the kidnappers what they asked for-$6,000. The family said the kidnappers changed their demands and wanted $200,000 per hostage.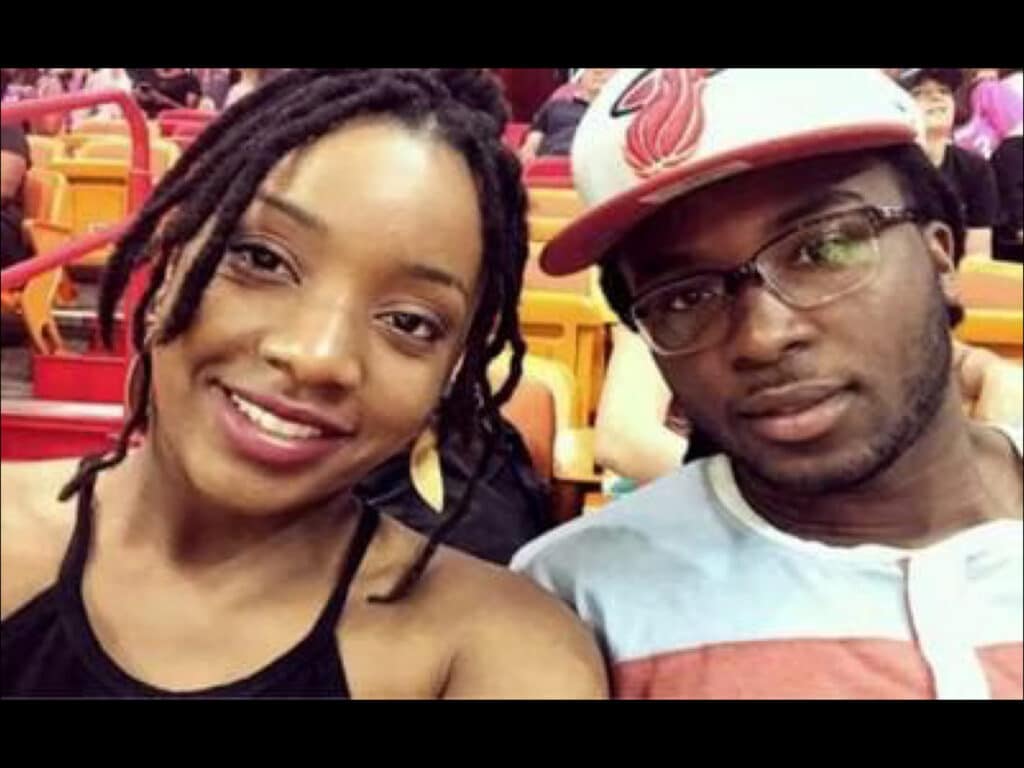 A petition has been started by the couple's niece, pressuring the U.S. officials to step in and help as the family does not "have that type of money."
Christie Desormes says her aunt and uncle were in Port-au-Prince, Haiti, visiting family. The bus they were on was stopped while driving through the nation's capital. According to Desormes, when the bus was stopped, the Americans were asked to get off and were taken.
The couple lives in Tamarac, Florida, and they share a child who turns 2 years old next week, according to Desormes.
The United States said they are "aware of reports of two U.S. citizens missing in Haiti."
U.S. officials advise Americans not to travel to Haiti due to kidnappings and high-gang activity.
If you have a story, send it to newstip@thencbeat.com
Follow me, Gerald, on Instagram @iiamgj and Facebook @TheOfficialGeraldJackson
You Can't Afford To Miss A Story On The NCBEAT!