A manhunt is underway in Wilson, N.C.  for a 25-year-old man who is accused of shooting and killing a 5-year-old boy.
Police say it happened Sunday around 5:30 p.m. in the 5100 block of Archers Road. When police arrived on the scene, 5-year-old Cannon Hinnant was found suffering from a gunshot wound. Hinnant was taken to Wilson Medical Center where he later died.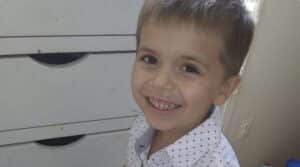 The alleged suspect has been identified as Darius N. Sessoms, 25, of Wilson; he is wanted for first-degree murder.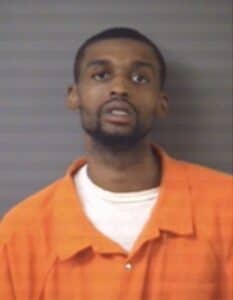 Hinnant was allegedly shot after he rode his bicycle in Sessoms yard, according to a GoFundMe page set up for Hinnant.
Sessoms was last seen driving a black Toyota Corolla with the North Carolina license plate number TCH-2773. His front bumper is missing, according to police.