Chileeeeeeeeeeeeeeeeee….this is some teaaaa rightch hea!
Big Mouth Akademiks ex-girlfriend is out here in these discord streets breaking all kinds of HIPPA, medical, and free clinic laws. LOL! But it seems like she has had enough of Akademiks shit, and she wants the world to know who he is and this grave illness she claims he lives with daily.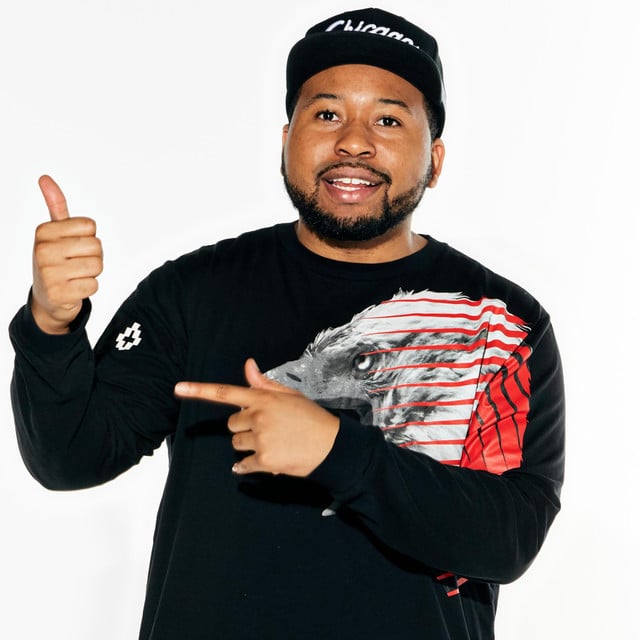 Now, according to this lady…she said Akademiks beats her, and once he allegedly beat her so bad, the lady said she lost a baby.
The ex said Akademiks is sick with herpes and takes medication for it.
In a photo the Big AK ex-girlfriend dropped, appears to show Akademiks biological name, Livingston Allen on a medication bottle that read "Doxycycline", which treats herpes among other sicknesses.
Akademiks ex also dropped a bumpy belly photo who she says is Akademiks.
LOOK AT PHOTO BELOW: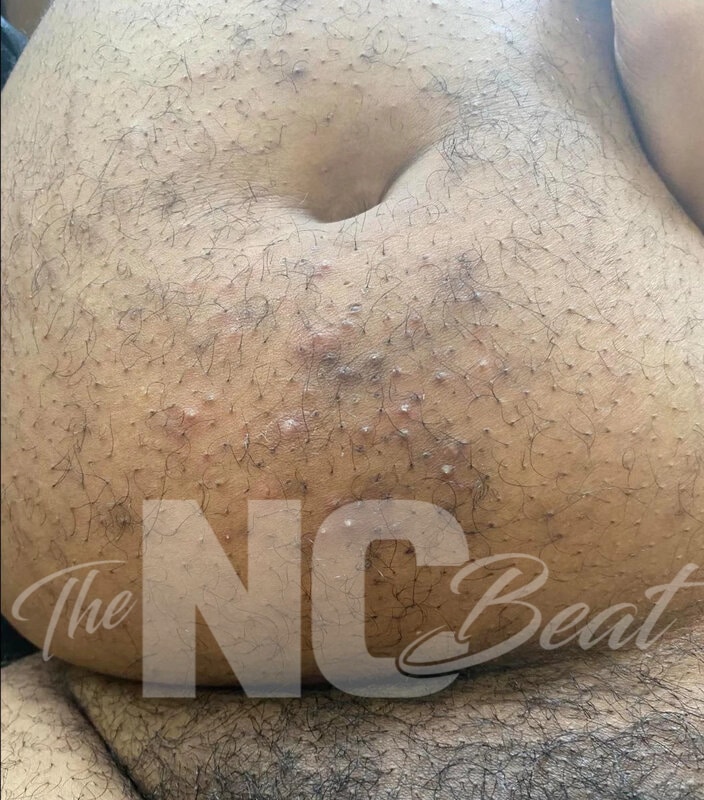 The exalso posted a photo of his state ID and other photos, some vulgar and explicit.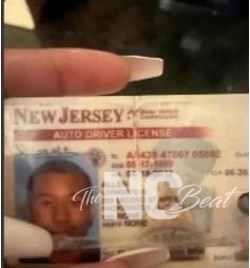 It is said that the ex-girlfriend spazzed out with this information and photos in Akademiks discord comments.
If you have a story you think the public should know about, send it to newstip@thencbeat.com
Follow me, Gerald, on Instagram @iiamgj and Facebook @TheOfficialGeraldJackson