The family of a Weldon, North Carolina woman who mysteriously vanished in February after being last seen with her allegedly abusive boyfriend tells The North Carolina Beat that the Weldon Police Department 'has done nothing' to find 38-year-old Jewel Sykes.
Jewel's paternal sister, Laquita Whitaker Taylor, told The North Carolina Beat that she last spoke to her sister in late January. Laquita said her family heard bout Jewel being missing at the end of February, when one of Jewe'ls friends, Shereka Garris, whom she hung out with daily, called and asked Jewel's mom, Lisa Sykes if she heard from Jewel. Laquita said Shereka told Lisa she had not heard from Jewel in a few days, which was unusual.
Laquita said after Lisa spoke with Shereka, Lisa told her that she called Jewel's boyfriend, Jason Alston, who Jewel was last seen with.
If anybody knew where Jewel was, Jason did, Laquita said. That's why Jewel mom called him because Jewel is always with him and he would know where she is.
According to Laquita, Jason told Lisa that he hadn't seen Jewel, and the last he heard was that she was in Enfield, North Carolina. Laquita said Lisa went to Weldon Police and told them what was happening, but Weldon police suggested they go to Enfield to file the missing person's report since Jason said she was last heard to be there. Laquita said Jason was giving them different stories that didn't add up, and he sent them on a humbug, so they eventually filed the missing person's report with the Weldon Police Department.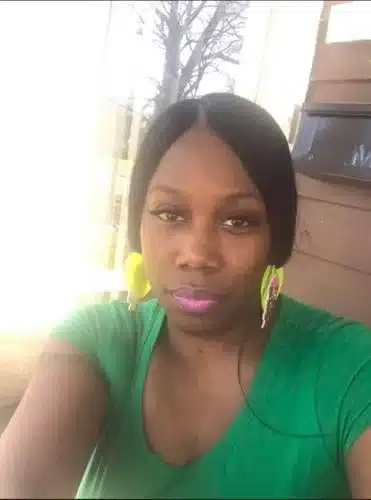 On Friday, March 3, Jewel Sykes was reported missing.
Since we've filed the police report, it has been a rollercoaster, Laquita said.
Laquita said she had been in contact with Jason for some time, and then he went off the radar.
I had talked to Jason from March 2 to march 22, Laquita said. And when I tried to call him the next day, his phone was off.
When Laquita would talk to Jason, she said he would be all over the place and not focusing on what she was asking him. Laquita said that Jason told her several different stories. She said in one of those stories, Jason told her Jewel was probably in Raleigh, North Carolina, stripping at a club or being a bottle girl.
I called the club he said she probably was working at in Raleigh and spoke to the owner, Jewel said. The owner asked me to send pictures of my sister and I did. He said he never seen Jewel in that club ever but I knew it was a lie because Jewel don't have transportation. So, she wouldn't be able to get back and forth from Roanoke Rapids to Raleigh to work.
On February 2, Laquita said Jason told her that Jewel was at his place. According to Laquita, Jason told her he ran some errands, and when he came back, Jewel was gone with all of her belongings, and he had not heard from her since. Laquita said she didn't believe Jason.
Laquita said Jewel had recently gotten back with Jason in January after he allegedly beat her, and she didn't want her sister back with Jason.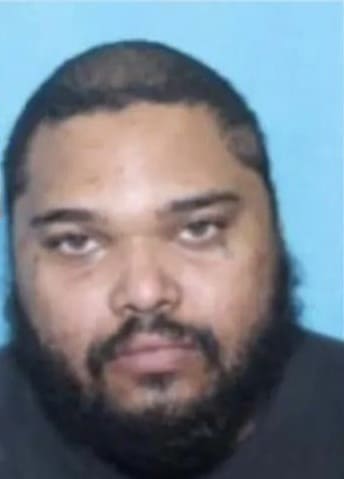 Earlier this month, Weldon police interviewed Jason Alston for the second time since her disappearance. Weldon Police Chief Christopher Davis said they interviewed Jason, and there were no further comments about him.
I can just say that we conducted an interview with him, and I there are no other comments in reference to him, Davis said.
Jewel's family says Weldon Police Department hasn't done anything to help in finding Jewel Sykes. Laquita says Weldon police have been slumber in the case, and at one point, a Lt. working Jewel's case,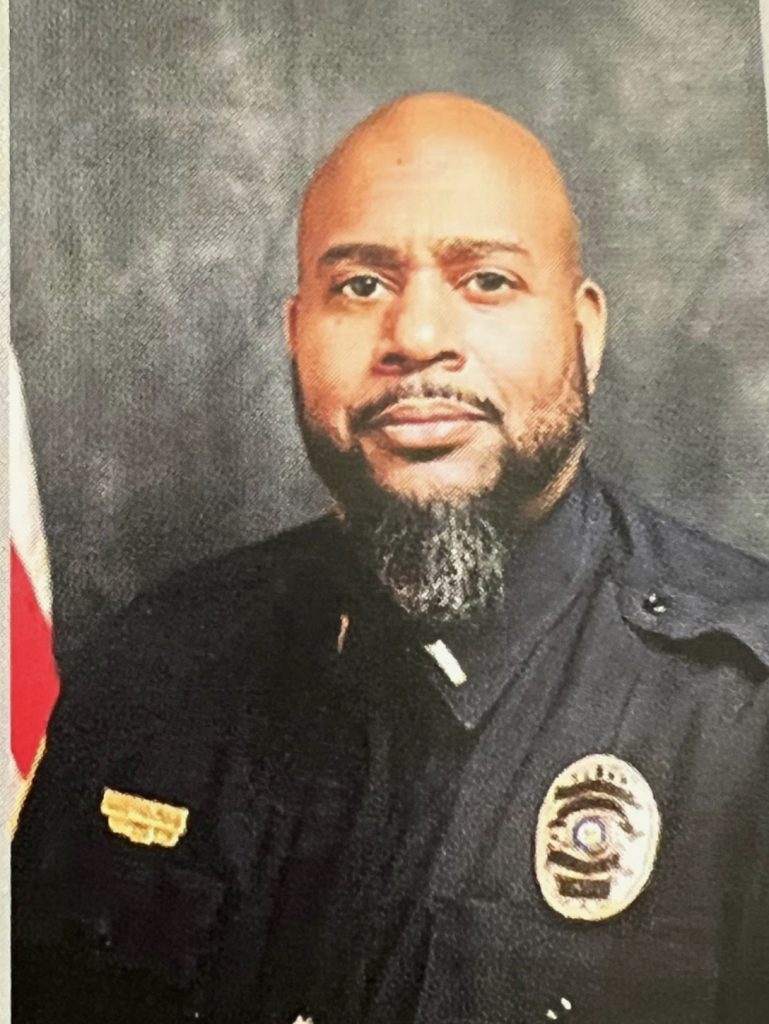 told her that Jewel was probably not missing, which confused her.
How would the detective know Jewel is not missing? Then, where is she, Laquita said she told the detective. They are running around like a dog chasing its tail.
Laquita said she doesn't believe the Weldon Police Department has ever handled a missing persons case. She said she told detectives they had not done anything in her sister's case. Laquita said in the beginning, before authorities spoke to Jason, they claimed they couldn't reach him.
He basically told them the same thing he told me that Jewel was there, he ran errands, and came back and she was gone, Jewel said.
Laquita expressed how she felt about Weldon's investigation into her sister's disappearance, and she said they are the "worst of the worst."
They are the worst of the worst, Laquita said. They have absolutely did nothing. There are no signs of life of my sister and they not even trying to look or did anything. I promise you, they have done nothing on this case.
According to Laquita, she gave Weldon police proof that Jewel was living with Jason, and says they have not even conducted a wellness check.
How do we know my sister ain't in Jason house dead, Laquita said. They haven't even did a wellness check just to see if she's there after I have provided proof that Jason house is listed as her address.
Laquita said she is not accusing Jason of doing anything to her sister, but in her conversations and message thread, you would think he did something to her.
If you read our messages and see our conversations, you would think Jason is full of shit and that he did something to Jewel, Laquita said.
Laquita said Jewel had the everyday people she hung out with, and she would never go as many days as it has been without someone knowing where she at or hearing from her.
Jewel is still missing.
She is approximately 5 feet, 7 inches tall, and weighs about 190 pounds.
Anyone with any information on the whereabouts of Jewel Sykes is encouraged to contact the Weldon Police Department at 252-536-3136 or call the non-emergency number at 252-583-1991.
If you have a story you think the public should know about, send it to newstip@thencbeat.com.
Follow me, Gerald, on Instagram @iiamgj and Facebook @TheOfficialGeraldJackson