Chileeeeeeeee…..Word On The Curb, a hole in the wall Ice Cream shop owner, Tyson Breon Williams, has been arrested for allegedly messing with little kids…and I can bet $20,000 that it was a little boy.
The same way this dude dug in that ice cream is the same way he probably was digging in this victim, and now his ass has been caught like hot boiling water on live CRABS….yo ass is going down.
Police in Carolina Beach, North Carolina, busted the struggling ice cream shop owner Thursday night around 8 pm at YoBrez-Frozen Dessert Bar, which Williams owns.
He also partners with Stacy Welsh at their Jacksonville location.
According to the New Hanover County Sheriff's Office, 30-year-old Tyson Breon Williams was arrested and charged with indecent liberties with a child and second-degree sexual exploitation of a minor.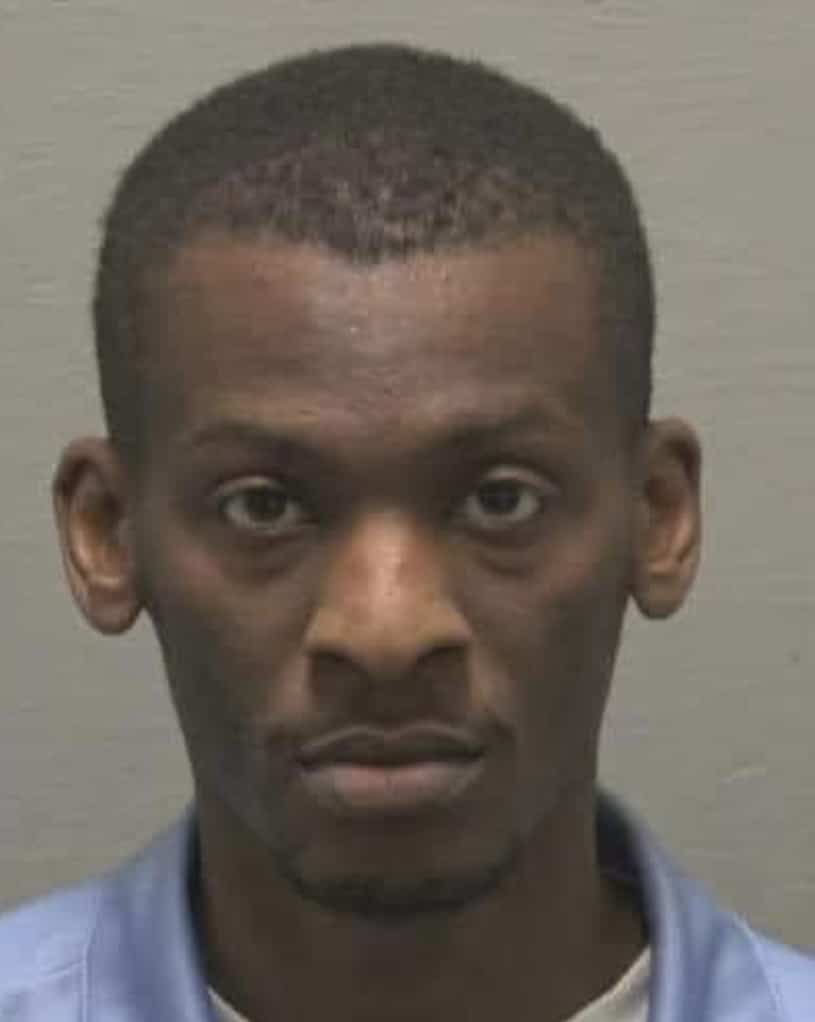 A screenshot of a post made by the alleged predator in 2022 want to make you believe he did what these charges say he did….
The North Carolina Beat has learned recently that in 2022, rumors had been circulating that Williams only had minors working for him, and they thought it was weird. So, in the post below, Williams addressed people asking him if he only hired teenagers.
And, I do. 14/15 years old to be exact!, Williams said in the post.
Then he went a little deeper to tell us the teenagers' positions.
But isn't it weird for a business to only have teenagers working for them, and the only adult in the store is Williams? That's weird.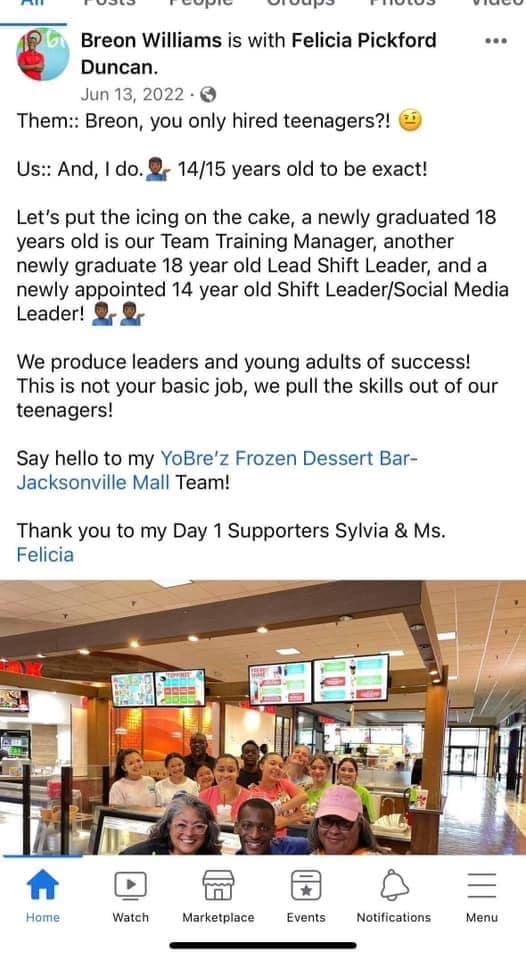 Williams then went to his gaslighting tactics claiming he "produce leaders and young adults of success!" Chileee, can't no such ice cream man help you get anywhere but to jail and the free clinic for an HIV test.
The struggling ice cream man often professed to be a Christian and was at one point an armor bearer for the pastors of Free And Independent Apostolic Church, Apostle Keith K. Curry and Pastor Kisha Curry in Jacksonville, NC, who he also referred to as his parents, after disowning his biological mother.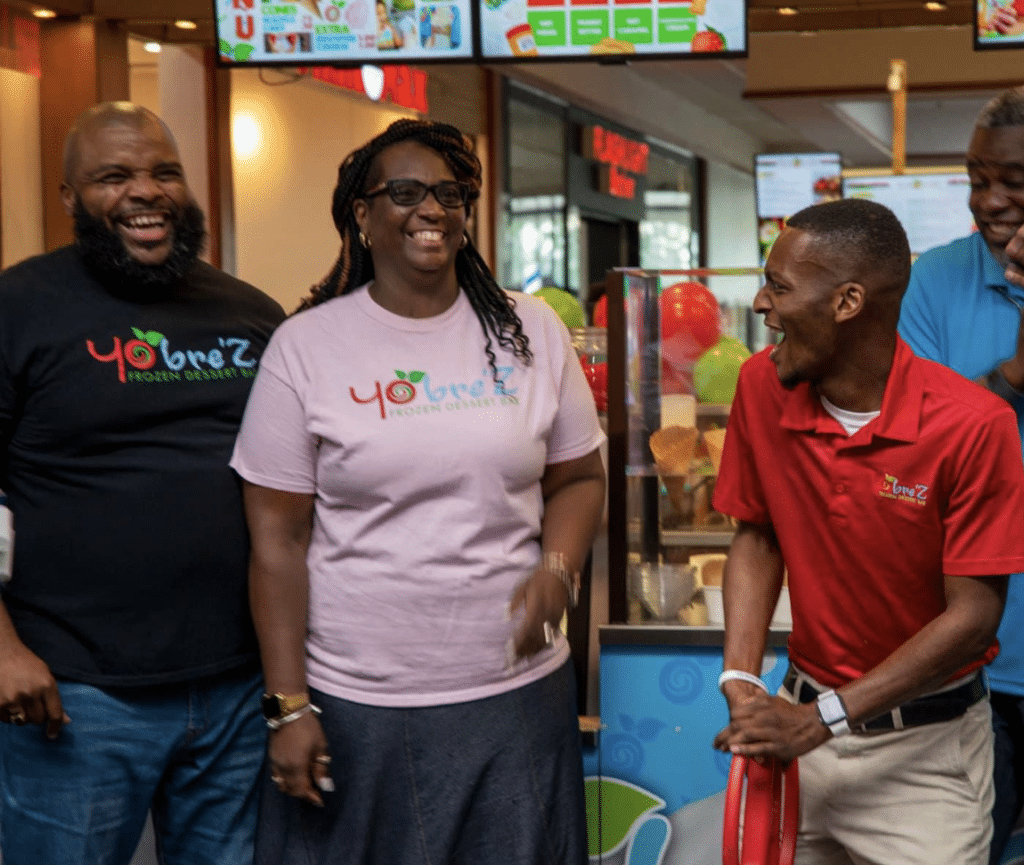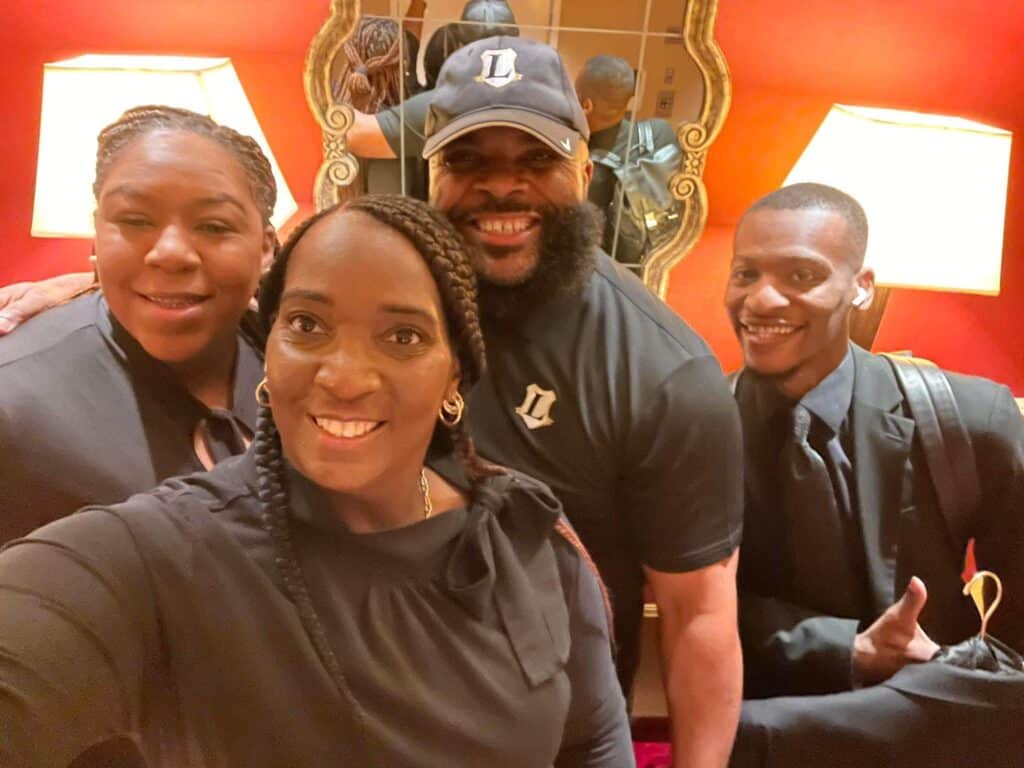 I hate to say this, but I personally knew Mr. Williams, and I knew that he was gay and that he tricked, but I didn't know that he messed with kids. But I hadn't talked to Williams since 2021 when he threatened to call the police on me after a heated argument about his LYING!
Anyone that knows Williams KNOW that if he is BREATHING….his ass is LYING!
I wonder what kind of lies he gon come up with to get out of this.
Williams has bonded out on a $30,000 secured bond.
If you have a story you think the public should know about, send it to [email protected]
Follow me, Gerald, on Instagram @iiamgj and Facebook @TheOfficialGeraldJackson