Word On The Curb… A sleaze bag inmate, who was recently released from prison in North Carolina, on unrelated charges, was arrested on the same day he was released for allegedly raping a 13-year-old girl back in 2014.
More than 9 years after a girl reported the sexual assault, Travon Levi Woods, now 33 years old, has been charged.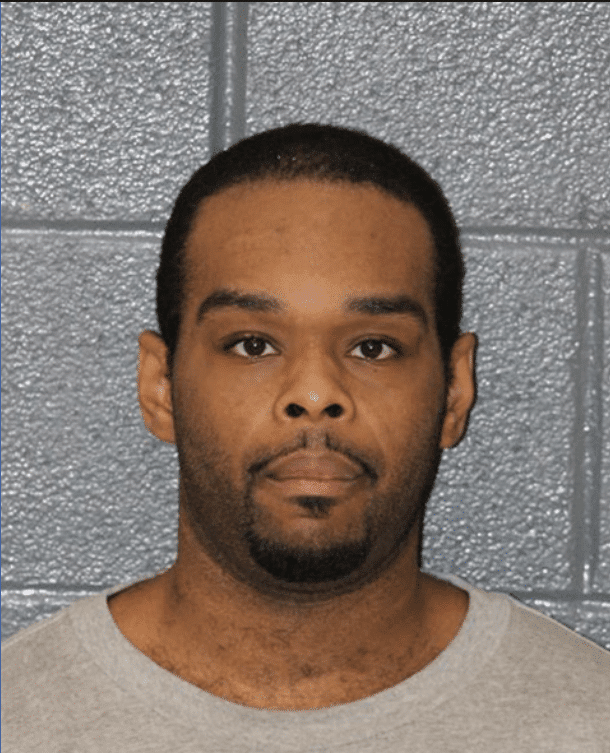 According to the Charlotte-Mecklenburg police, the 13-year-old girl made her report on August 13, 2014, along Shamrock Drive near Eastway Drive. She was taken to a nearby hospital where evidence of a sexual assault was collected.
DID YOU MISS: Georgia man arrested for setting his wife on fire with a cigarette
The department's cold case unit identified Woods as the perpetrator. Police said the identification was made by matching DNA in the Combined DNA Index System (CODIS).
At the time of his arrest, Woods was leaving the Alexander Correctional Institute in Taylorsville after completing his sentence for unrelated charges. Police said they took Woods to the Mecklenburg County Detention Center and served him with his new warrants.
He is now charged with statutory rape, two counts of statutory offenses, offense, and four counts of indecent liberties with a minor.
Follow me, Gerald, on Instagram @iiamgj and Facebook @TheOfficialGeraldJackson
If you have a story you think the public should know about, send it to [email protected]