Cassie has filed a $30 million lawsuit against her former partner, Diddy, alleging that the prominent figure in the hip-hop industry subjected her to sexual assault and repeated physical violence during their relationship.
According to The New York Times, Cassie, also known as Casandra Ventura, asserts that Diddy, born Sean Combs, engaged in a pattern of abusive behavior and control following their initial meeting in 2005 when she was 19 years old.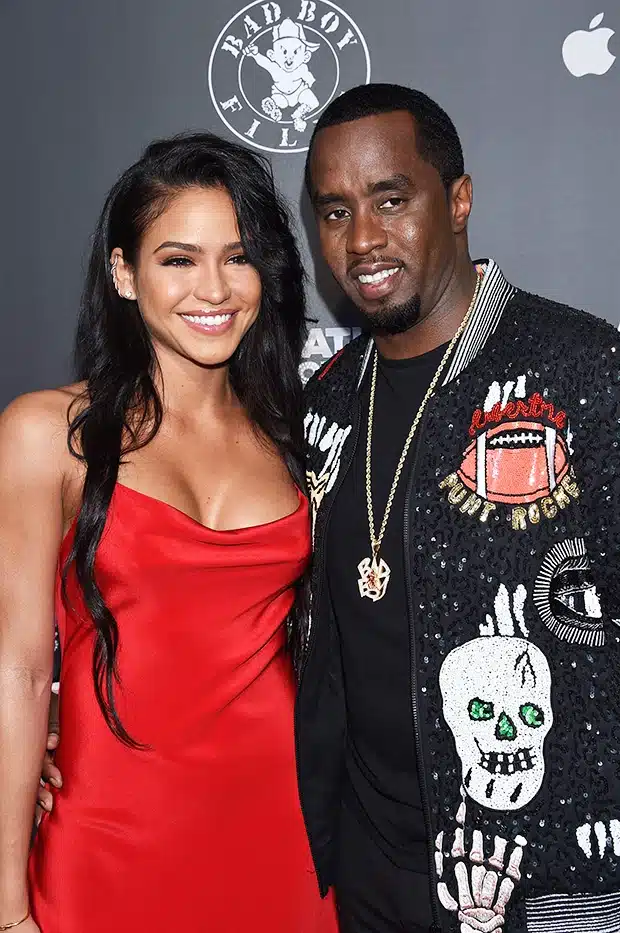 The allegations include claims of coercing her into sexual activities with male escorts while being filmed, physical abuse, and the provision of drugs.
Additionally, Cassie alleges that Diddy forcibly entered her residence and sexually assaulted her towards the end of their lengthy association in 2018. She further alleged that Diddy exhibited uncontrollable anger and frequently subjected her to severe physical assaults, often in the presence of his staff and employees, who refrained from intervening due to fear of their boss.
DID YOU MISS: Tasha K has breakdown on Youtube, tells Cardi B she loves her and Nicki Minaj hating
Cassie also claims that Diddy compelled her to carry his firearm in her purse.
In a statement to the New York Times, she expressed her readiness to share her experiences and advocate for other women facing similar violence and abuse in their relationships.
Diddy's legal representative, Ben Brafman, refuted these allegations, asserting that Cassie had been seeking financial compensation from the founder of Bad Boy Records.
Brafman denied the claims and characterized them as baseless and intended to tarnish Diddy's reputation.
However, Cassie's attorney, Douglas Wigdor, stated that Diddy had offered a substantial sum of money to dissuade her from taking legal action, an offer that she declined.
Follow me, Gerald, on Instagram @iiamgj and Facebook @TheOfficialGeraldJackson
If you have a story you think the public should know about, send it to [email protected]