An officer with the Jacksonville Police Department is on leave pending an N.C. SBI investigation after a chase ended in a 17-year-old boy being shot and killed by the officer.
Authorities say just before 5 p.m., officers witnessed a car passing other vehicles in the center turn lane of Western Boulevard and then make a U-turn in front of oncoming traffic. Offices attempted a traffic stop with lights and sirens on the vehicle, but the driver did not stop. Police say after a short pursuit, the car crashed on White Street.
Jacksonville Police Chief Mike Yaniero said there was "an armed encounter, a short distance from the car," which resulted in one of their officers firing at one of the people inside the vehicle.
The North Carolina Beat has identified the victim as 17-year-old Michael Lopez.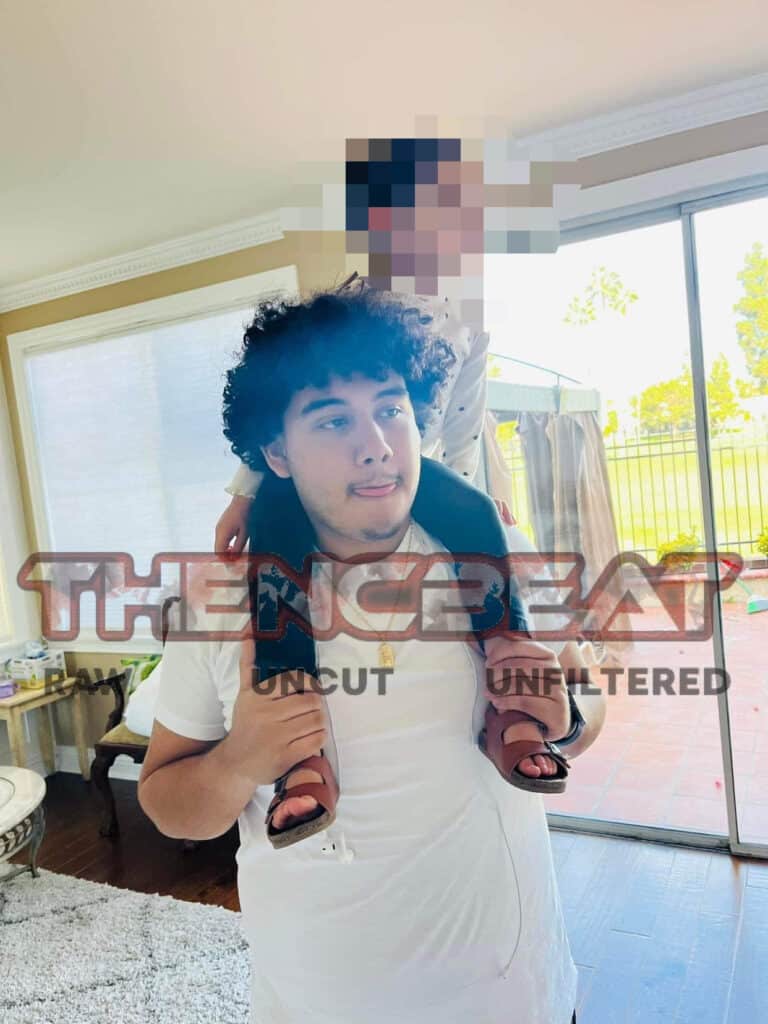 Lopez was transported to Camp Lejeune Naval Medical Center, where he died.
Authorities say a gun was recovered at the scene, and an officer is on administrative leave pending the SBI investigation into the fatal shooting.
This story is developing…
If you have a story, send it to [email protected]
Follow me, Gerald, on Instagram @iiamgj and Facebook @TheOfficialGeraldJackson