Chileeeeeeeeeeeee they are about to R.Kelly "Diddy". 
Word On The Curb…Sean "Diddy Combs" is reportedly the subject of an investigation by the New York Police Department in connection with a confidential criminal case, according to TMZ.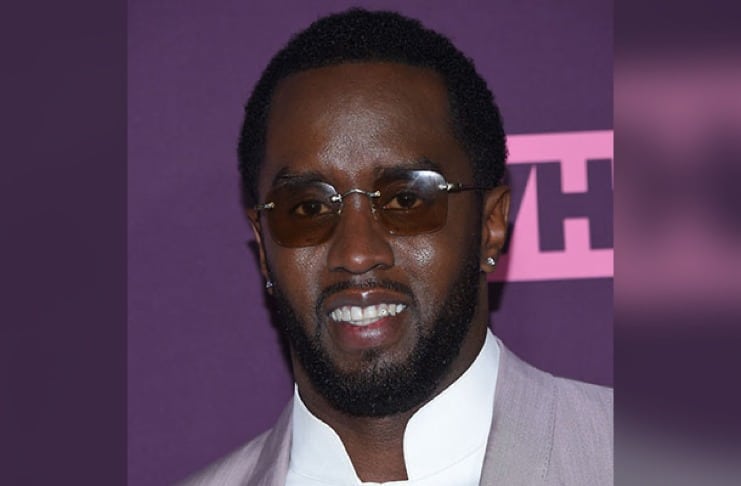 According to the outlet, there is an active case registered under the name "Sean Combs," and its sensitive nature has resulted in it being "locked." These developments follow allegations of rape and physical abuse made by his ex-girlfriend, Cassie Ventura, which Diddy has vehemently denied.
It remains uncertain whether Cassie, who filed a lawsuit against the rapper on the same day, initiated the criminal complaint.
The NYPD declined to provide specific details about the investigation but emphasized their serious approach to sexual assault and rape cases. They urged victims to file police reports, ensuring a thorough investigation and offering support and services to survivors.
Following Cassie's lawsuit, Diddy has limited his comments on Instagram and denied the accusations through his lawyer, Ben Brafman. Brafman labeled Cassie's lawsuit as "baseless and outrageous," alleging that it aimed to tarnish Diddy's reputation and was a ploy for financial gain. He claimed that Cassie had persistently demanded $30 million over the past six months, threatening to write a damaging book about their relationship, a demand unequivocally rejected as blatant blackmail.
In response, Cassie's lawyer, Douglas Wigdor, alleged that Diddy offered her "eight figures" to silence her and prevent the lawsuit. Cassie, now married to Alex Fine with two daughters, rejected these efforts, according to Wigdor.
Cassie, who was once signed to Diddy's Bad Boy Records label, publicly disclosed her relationship with Diddy in 2012, though they were romantically linked as far back as 2007. They split in October 2018.
Follow me, Gerald, on Instagram @iiamgj and Facebook @TheOfficialGeraldJackson
If you have a story you think the public should know about, send it to [email protected]