A high school head football coach in Georgia was terminated from his position after organizing a baptism ceremony for 20 of his players on school premises last month, according to reports.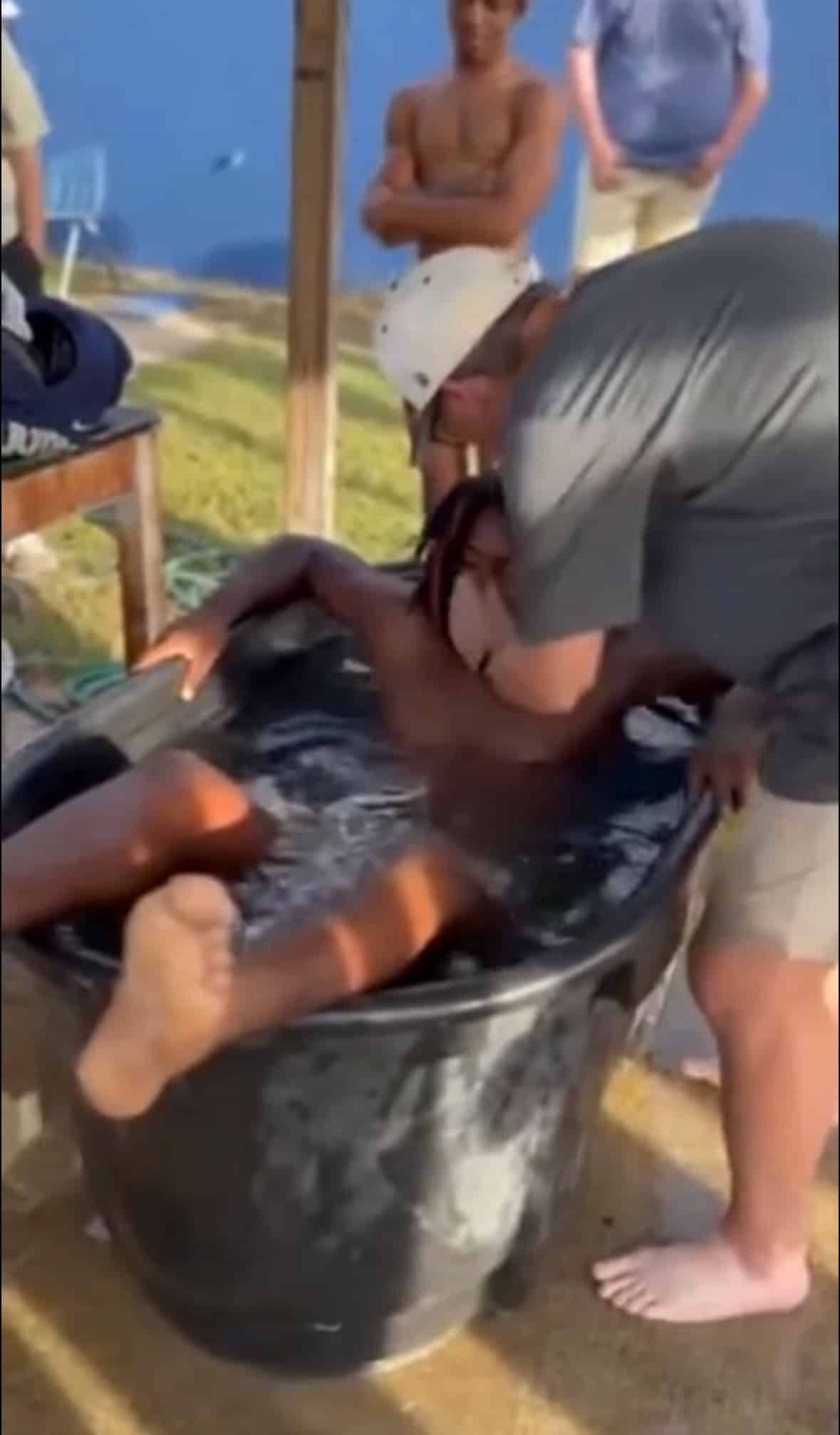 The superintendent of Tattnall County High School announced the dismissal of coach Isaac Ferrell following the circulation of a video on the team's official Facebook page, which depicted players being baptized in a tub by a local pastor.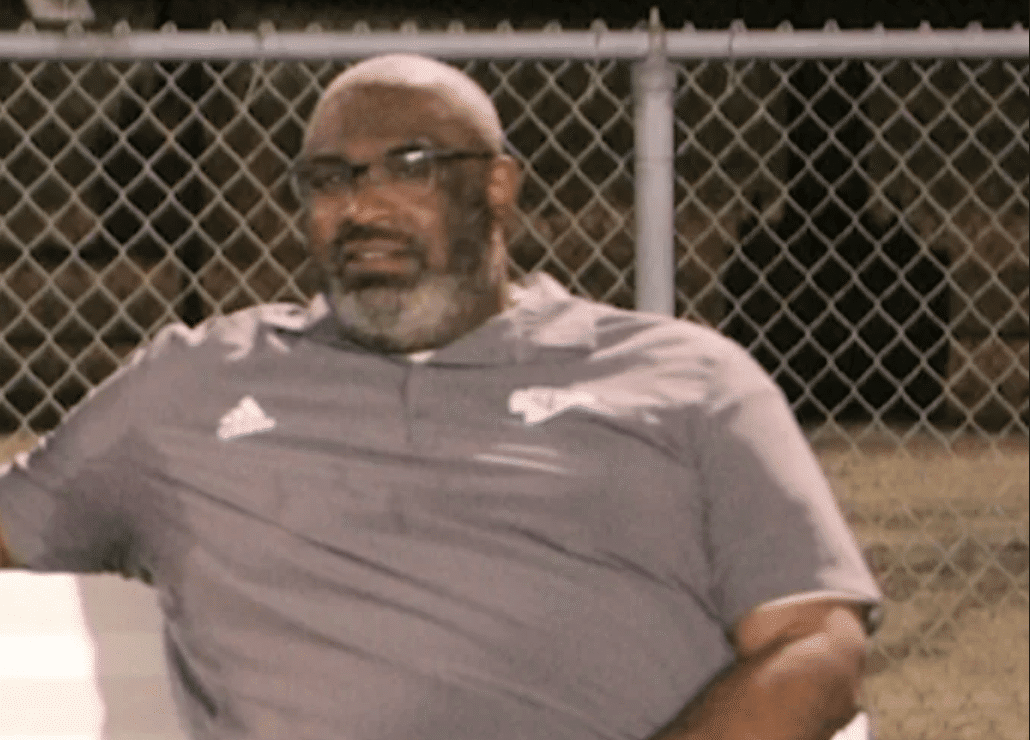 The footage showed Pastor Gary Few individually directing players to sit in a large black tub of water and performing the baptism ritual, while surrounded players expressed their support.
WATCH VIDEO BELOW:
DID YOU MISS: St. Louis football coach shot by parent who was upset over son not getting enough playing time
The incident on October 23 sparked outrage among some members of the community, leading to a report to The Freedom from Religion Foundation, an organization that advocates for the separation of state and church. The foundation accused Ferrell of misusing his position and violating constitutional principles.
They urged the district to investigate the situation and put an end to any school-sponsored religious coercion. The superintendent, however, stated that Ferrell's termination was a result of an isolated incident after a football game on November 3, and not directly related to the baptism event.
DID YOU MISS: 11-year-old Florida teen shoot 2 Pop Warner Teammates over a bag of chips slapped out of his hand
The superintendent also mentioned that an investigation into the baptism service is ongoing, while Ferrell, who also serves as a teacher at the school, is still employed at Tattnall County.
Some parents of the players defended Ferrell and praised him for baptizing their sons.
Follow me, Gerald, on Instagram @iiamgj and Facebook @TheOfficialGeraldJackson
If you have a story you think the public should know about, send it to [email protected]