Word On The Curb… A football parent has lost his mind after deciding to pull out a gun and shoot the coach because his son wasn't getting enough playing time.
Investigators said that 43-year-old Daryl Clemmons turned himself in last week, just a day after shooting 30-year-old Shaquille Latimore, an assistant coach and defensive coordinator for a city recreational league team known as the St. Louis BadBoyz.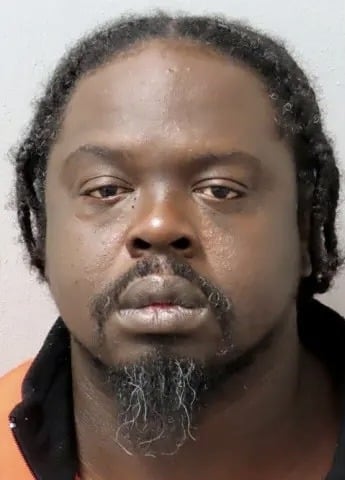 DID YOU MISS: Devin Clark, a North Carolina star high school football player will be laid to rest Tuesday
Clemons was charged with first-degree assault and armed criminal action. Coach Latimore told local reporters that after every game, Clemmons would attempt to critique him. Last Tuesday, Lattimore stated that Clemmons had his back turned and was reaching into a pocket before suddenly turning and shooting.
I didn't see his gun until it was already too late, Latimore said. I ran, and he shot me in the back. I fell, and he shot me a couple more times.
While the youth football players, ages 9 and 10 years old, were watching in horror, Lattimore said Clemmons stood over him and taunted him.
He was like … I told you I was going to pop your a**, he said.
Clemons then reportedly fled the field. According to Lattimore, Clemmons was a coach of the team before he arrived. Clemons was still in jail on Friday morning, according to jail records, with no information listed regarding bond or court date.
DID YOU MISS: Michigan man arrested after terroristic threat against Palestinian Americans
Follow me, Gerald, on Instagram @iiamgj and Facebook @TheOfficialGeraldJackson
If you have a story you think the public should know about, send it to [email protected]