Word On The Curb Nazeer Wiggin's mother is sticking with the story her son got on Instagram and told the world, claiming he was not inside the villa when Shanquella Robinson was murdered.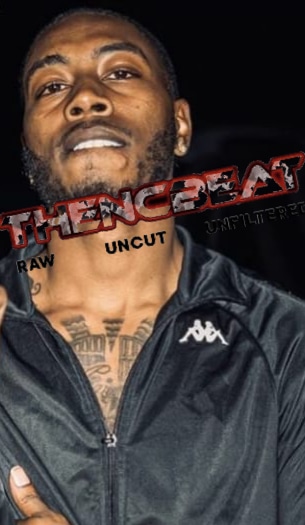 Somebody hopped into Nazeer Wiggin's mother's Facebook inbox, acting like they were really concerned about her son trying to get some tea.
Dawn Costner is not Nazeer's mother's real name.
The North Carolina Beat has identified her real name as Tira Dawn Wiggins, and she is the biological mother of Nazeer. She uses "Dawn Costner" as her Facebook name for whatever reason.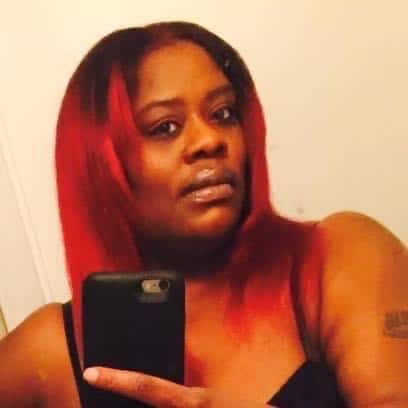 In a string of Facebook messages obtained by The North Carolina Beat, Tira did say that her son had spoken to the FBI on December 2 and was "cleared." However, the FBI has not cleared Nazeer of any wrongdoing as of Wednesday evening. 
GIRL, he ain't cleared. You CLEARED him, OOP!
READ MESSAGES BELOW: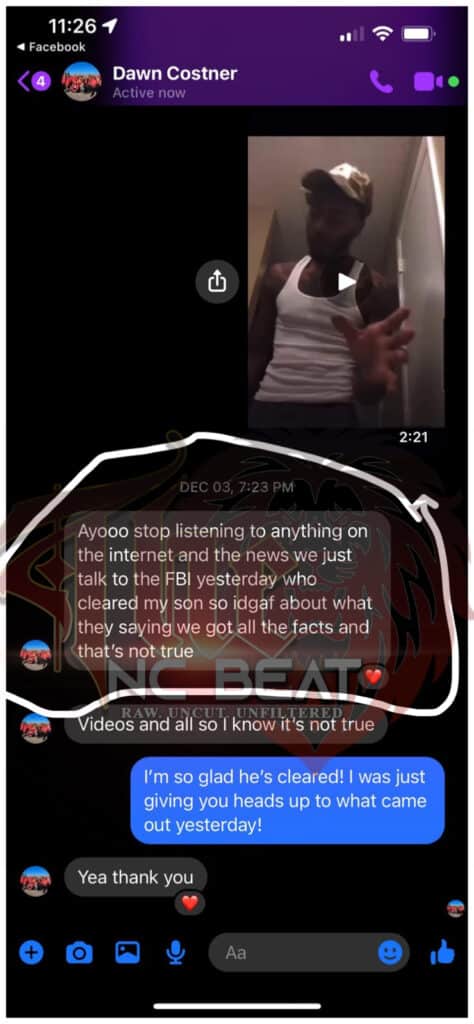 Let's be clear. If Nazeer told the same story to the FBI that he told the world on Instagram, you could most likely believe he will not see FREEDOM in his future. 
Tira also cleared up rumors that Nazeer was having suicidal thoughts after a fake TikTok account surfaced claiming to be him made a post hinting at suicide.
READ MESSAGES BELOW: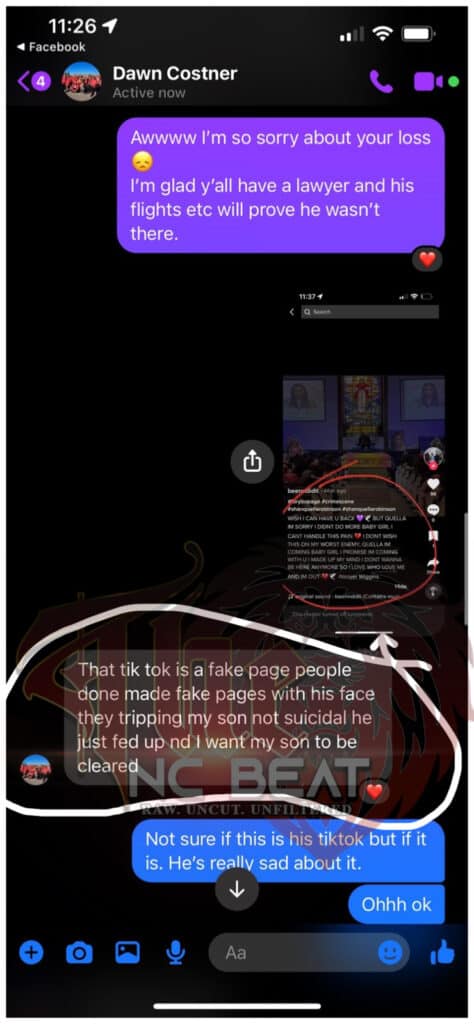 Tira said that Nazeer has an attorney, and she just wanted her son's name cleared. She said it is time for everyone who was there with Shanquella Robinson when she died to come out and tell their truth because her son told his. Tira said she wants her son to be able to grieve the loss of Shanquella Robinson, in her words, his friend.
READ MESSAGES BELOW: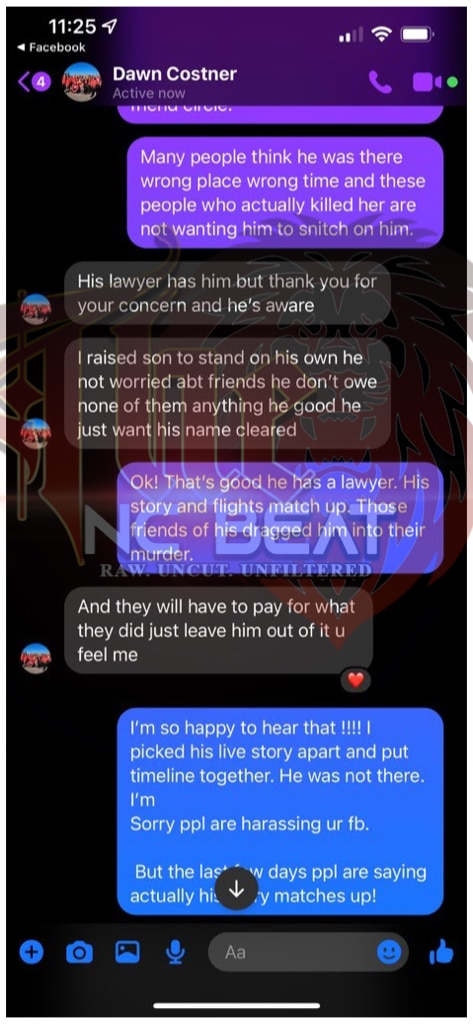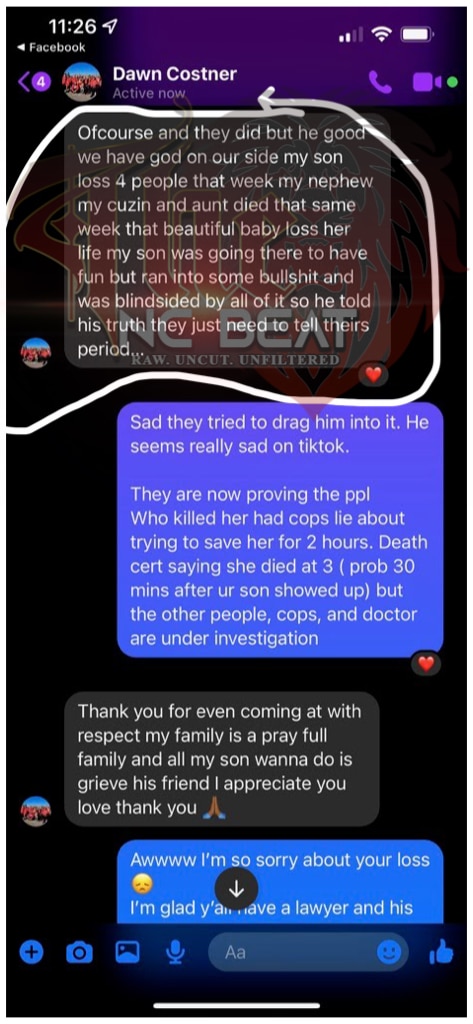 It's unclear if Tira is blowing smoke or if she is serious about what she is saying. Just because you tell the police your side of a story and they leave without arresting you does not mean you have been cleared. The authorities make you think you are cleared, but the evidence must prove that you were not at the scene.
So in the meantime, Ms. Tira might as well turn on some "Better Days Are Coming" by Le'Andria Johnson and lie down.
No arrests have been made in Shanquella Robinson's death as of Wednesday evening.
If you have a story, send it to newstip@thencbeat.com
Follow me, Gerald, on Instagram @iiamgj and Facebook @TheOfficialGeraldJackson