A 1-year-old child can do nothing to a human, especially her father, to make him throw her off a bridge, killing her. NOTHING!
Mental illness is real; however, I believe some people have evil mentalities and this story, in my opinion, is one of them.
A 22-year-old father has been arrested and charged with killing his one-year-old daughter,  Leilani Dream Burley.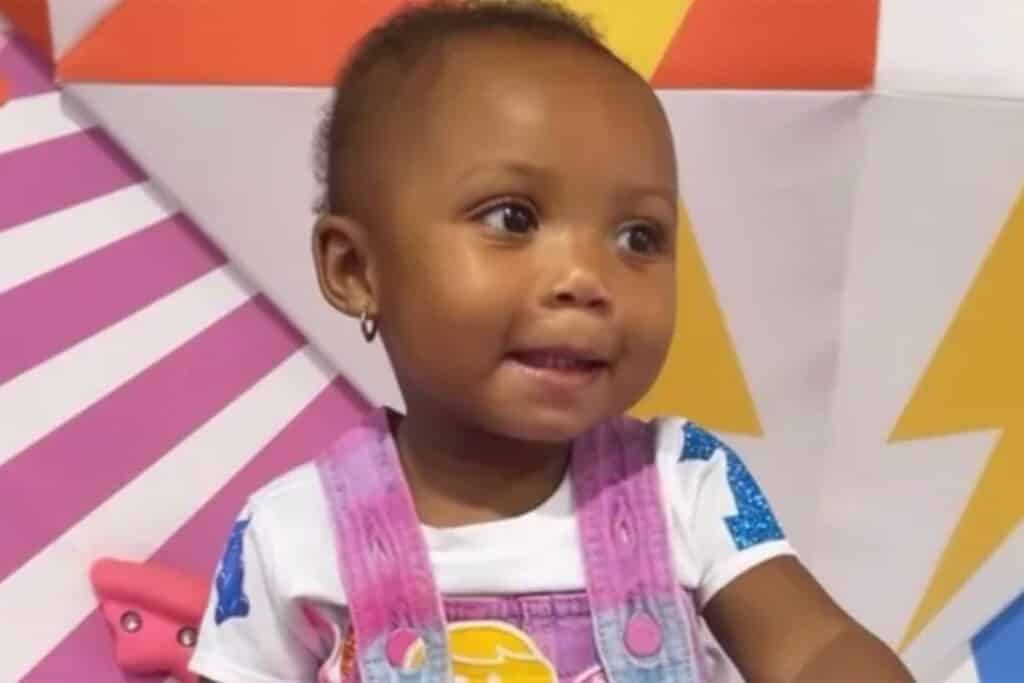 Jayveyon Louis Burley was arrested Tuesday and charged with murder and one count of child endangerment in the death of his one-year-old daughter. According to local reports in Los Angeles, Jayveyon picked up Leilani and his three-year-old son from their mother's house and then went to his mother's house. However, Jayveyon allegedly tossed his daughter over a bridge into the Los Angeles River during the travel.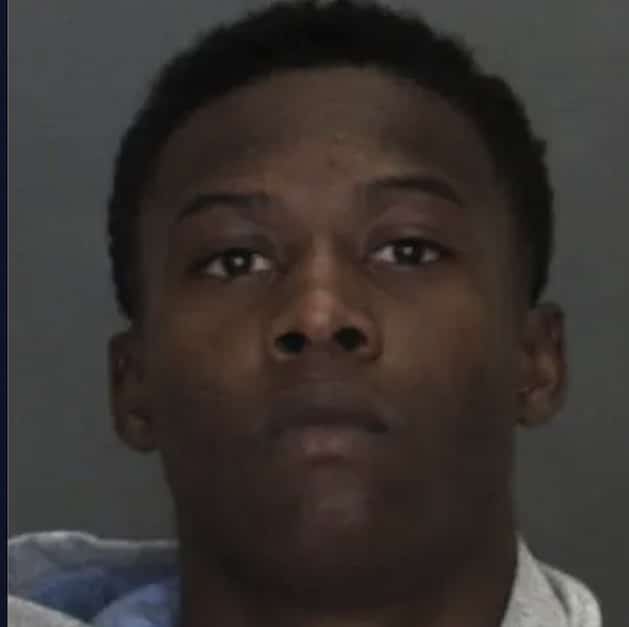 Jayveyon's mother called 911 at 10:45 pm to report a missing child because when Jayveyon arrived at the house, he shared with his mother, only his three-year-old son was with him, and his daughter, Leilani, was not. 
Inglewood Police Department responded to the residence, made contact with Jayveyon's mother, and began searching for Leilani. 
According to authorities, the remains of Leilani were later discovered in the LA river's shallow waters just below the Ocean Boulevard Bridge. 
The children's mother, Lynisha Hull, said that Jayveyon was upset when he picked up their children at her Long Beach home, but his behavior wasn't concerning to her. She told local reporters that Jayveyon failed to put Leilani in her car seat while loading the children into the car. She said as Jayveyon drove off, it was "erratic," and he would stop and start the vehicle.
Lynisha said her daughter's body was found in the LA River because Jayveyon tossed her off a bridge. 
"My daughter was murdered by her father. He threw her off the bridge," Lynisha told local reporters. "I don't understand. Why would he do this to my daughter? I don't understand. How can a father do this to their own child?"
Lynisha said her three-year-old son was not hurt, but he constantly asks where his sister is.