Chileeee, the people in this world have gone slap TF crazy!!!!
Now, see this bullcrap that some of y'all will let slide and find nothing wrong with it. And that's because y'all are nasty, sick, and disgusting like this piece of shit, Daila Lama.
Daila Lama, the Tibetans' 87-year-old spiritual leader, has apologized after a video started circulating of him kissing and young boy and then telling the child to 'suck my tongue' at a public event.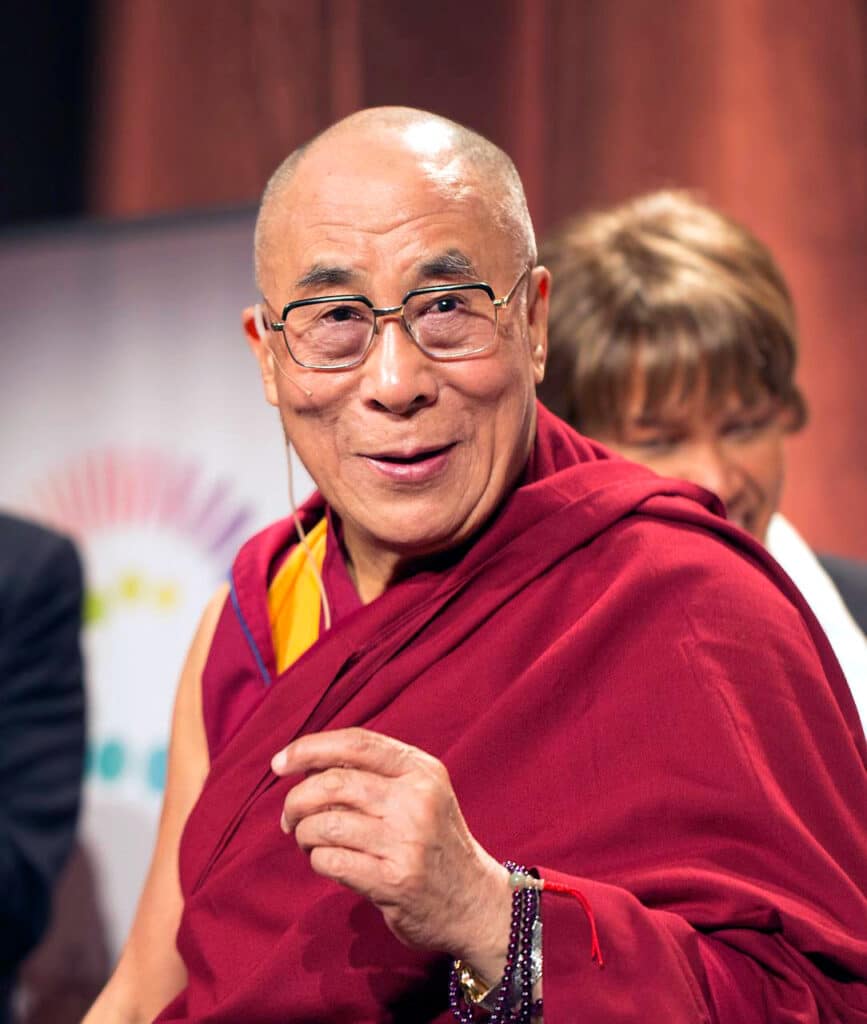 Rumor has it that Dalai Lama "often teases people he meets innocently and playfully, even in public and before cameras," but ain't nothing playful about this. This was pedophilia!
The video has gained over 1 million views on Twitter.
A video clip has been circulating that shows a recent meeting when a young boy asked his Holliness the Dalai Lama if he could give him a hug, said a statement on the leader's Twitter account.

His holiness wishes to apologize to the boy and his family, as well as his many friends across the world. for the hurt his words may have caused.
WATCH THE FULL VIDEO BELOW:
After a failed uprising against Chinese rule in Tibet, in 1959 Dalai Lama fled to India.
For decades, Dalai Lama has worked to draw global support for linguistic and cultural autonomy in his homeland.
If you have a story, send it to newstip@thencbeat.com
Follow me, Gerald, on Instagram @iiamgj and Facebook @TheOfficialGeraldJackson