Kentucky Attorney General Daniel Cameron said his office will not be filing murder or manslaughter charges against officers in the death of 26-year-old Breonna Taylor.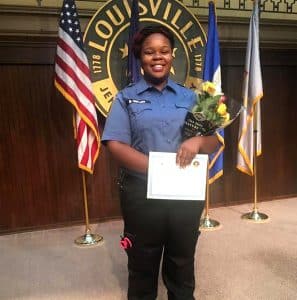 Brett Hankison was charged with three counts of wanton endangerment which is a class D felony in Kentucky and carries a penalty of one to five years in prison. He was charged for shooting 10 rounds from outside Taylor's apartment in which some of those shots ended up in adjacent units, which was why he was indicted.
Taylor was shot six times by LMPD officers on March 13. Officers were serving a warrant related to a narcotics investigation just after midnight that night.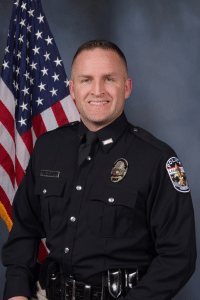 During Cameron's press conference, he said that officers did knock on Taylor's door and announce themselves. Cameron said that Sgt. Jonathan Mattingly was shot in the leg when the officers used a battering ram to get into Taylor's apartment. Taylor's boyfriend, Kenneth Walker, fired one shot, thinking intruders were breaking in. That bullet struck Mattingly in the femoral artery, but he recovered from his injury. Walker was charged with the attempted murder of a police officer, but that charge was later dropped.
Cameron said evidence showed Mattingly fired six times, and Cosgrove fired 16 shots and added that both were justified in returning fire after being fired upon.