A 13-year-old Goldsboro, North Carolina teen is now behind behind bars after a drive-by-shooting left a 3-year-old boy injured.
On June 16, 2022, around 11:11 a.m., Goldsboro police department responded to a report of a shooting in the 900 Block of Hugh Street. Upon arrival, officers found a 3-year-old boy in a vehicle suffering from a gunshot wound. The 3-year-old was transported to Wayne UNC Health Care and later transported to Vidant Medical Center for treatment.
Investigators obtained warrants for the 13-year-old teen who identity has not been released on June 24 as a result of an ongoing investigation. Investigators say on June 27 around 3:30 p.m., the teen turned himself into investigators at the Goldsboro police department and was transported to Pitt Regional Juvenile Detention Center. His first court appearance is on June 30.
The teen is charged with four counts of (Attempted 1st Degree Murder), one count of (Discharge Firearm Into Occupied Motor Vehicle Serious Bodily Injury), and four counts of (Discharge Firearm Into Occupied Motor Vehicle)
On June 17, a day after the shooting, officers arrested Tyrik Deontre Joyner during the investigation. Joyner was taken into custody after a traffic stop in the area of U.S. 117 South and West Ash Street.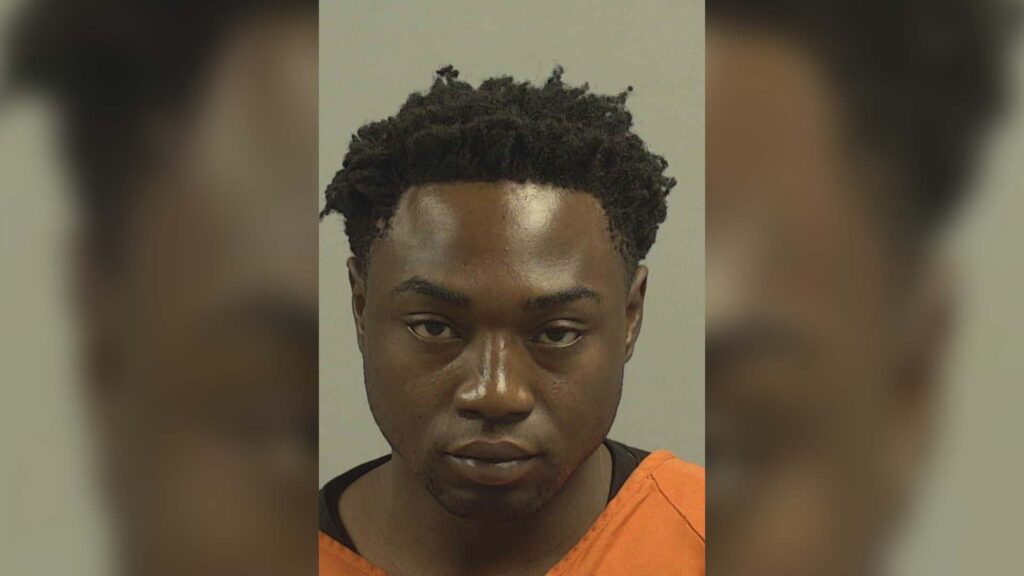 He is being held under a $2,750,000 bond.
Joyner is being charged with three counts of (Attempted Murder), (Discharging A Firearm Into Occupied Motor Vehicle Seriously Body Injury), and four counts of (Discharging Firearm Into An Occupied Motor Vehicle).
If You Have A Story The Public Should Know About, Email Us At Newstip@thencbeat.com. We expose corruption and shed light on injustices in North Carolina.