A 'Well-Known' hairstylist from Chester, South Carolina, died Tuesday after she and her boyfriend were inside their car leaving Magic City Strip Club in Atlanta, Georgia, when 21-year-old Camryn Olivia Price was shot.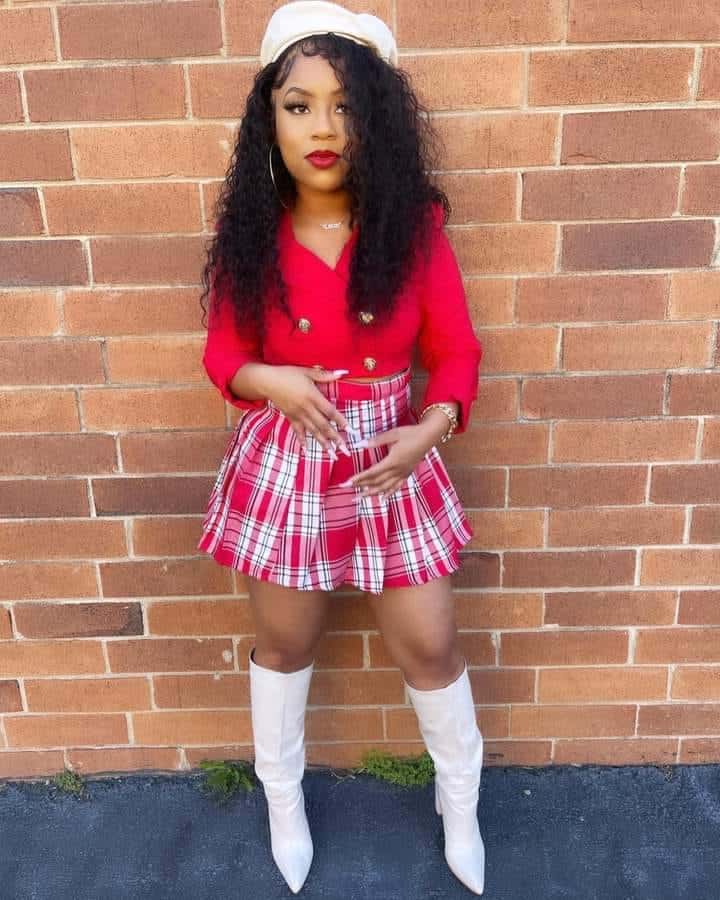 According to Camryn's mom, Creighton Price, a car pulled up close on the passenger side, which was Camryn's side, and started shooting.
Police say Camryn's boyfriend was only injured by flying glass and shrapnel, but he wasn't shot. They say he drove off with Camryn on I-75 North by the Memorial Drive exit.
Rumor has it that Camryn's boyfriend had her set up, but police have not confirmed or denied that.
No arrests have been made.
If you have a story, send it to [email protected]
Follow me, Gerald, on Instagram @iiamgj and Facebook @TheOfficialGeraldJackson