Send your story to [email protected]
Follow me on Twitter @GeraldJBlessed
---
No Justice, No Peace! No RACIST Police! 
It seems like ever since Derek Chauvin was arrested and charged for the murder of George Floyd, his colleagues all around the country have been taking their anger out on Black men.
Police officers are beating people while they are driving, college students are getting tased and drug out of their vehicle, and protesters are kneeling with police only to be teargassed moments later. 
It's just a lot going on.
Tuesday night, The North Carolina Beat received a video of several Wadesboro, North Carolina police officers threatening, harassing, using profane language, and shining flashlights in a group of men's faces as well as using those flashlights to block their faces from the men recording the interaction.
One unidentified police officer can be heard telling the men, "you want to get stupid and crazy? You bringing it on yourself." (What did he mean?)
The officer can then be seen walking around a vehicle saying, "that's because you don't listen to anything anybody got to fucking say." Either his comment was racial or these officers have a history of harassing these men in this neighborhood.
Why would this officer utter what I believe to be a racially charged comment? Do you know these men, or are you saying that Black people as a whole don't listen?
In the video, you will hear the same officer tell one man, "you need to learn some respect boy."
During the Jim Crow days, Black men were referenced to as (boy).
WATCH VIDEO BELOW:
Kahalea Johnson, who says her son, nephew, and husband were amongst the group of men in the video being harassed tells The North Carolina Beat that this incident happened on Cedar Street Tuesday night. 
They were not called or anything. They just came down there, saw the men in there own dwelling, and stated that they needed to be quiet before they got arrested, Johnson said.
The North Carolina Beat was able to capture the officers in the video we thought were instigating and using their flashlight to block the camera of the man recording. (PICTURES BELOW)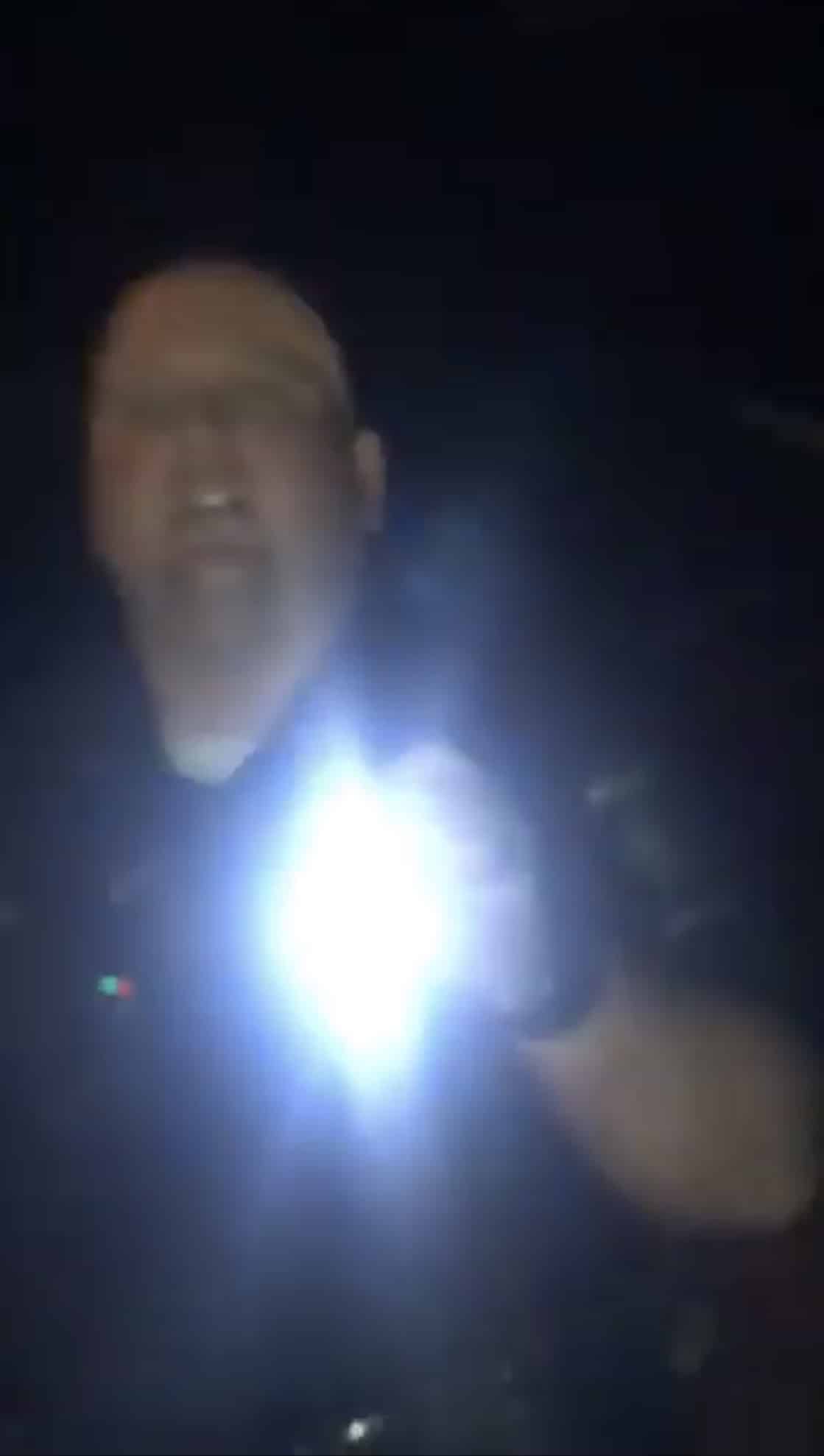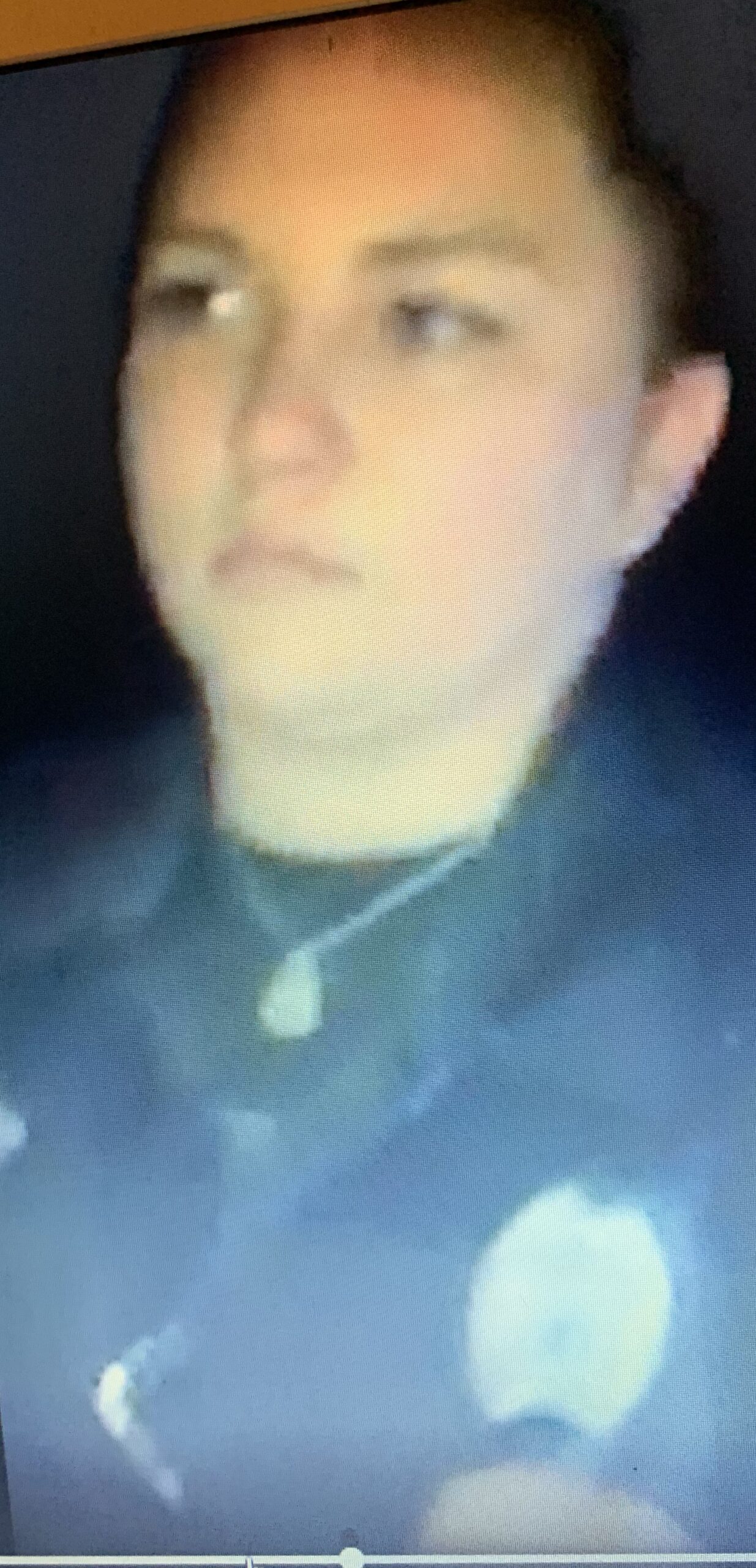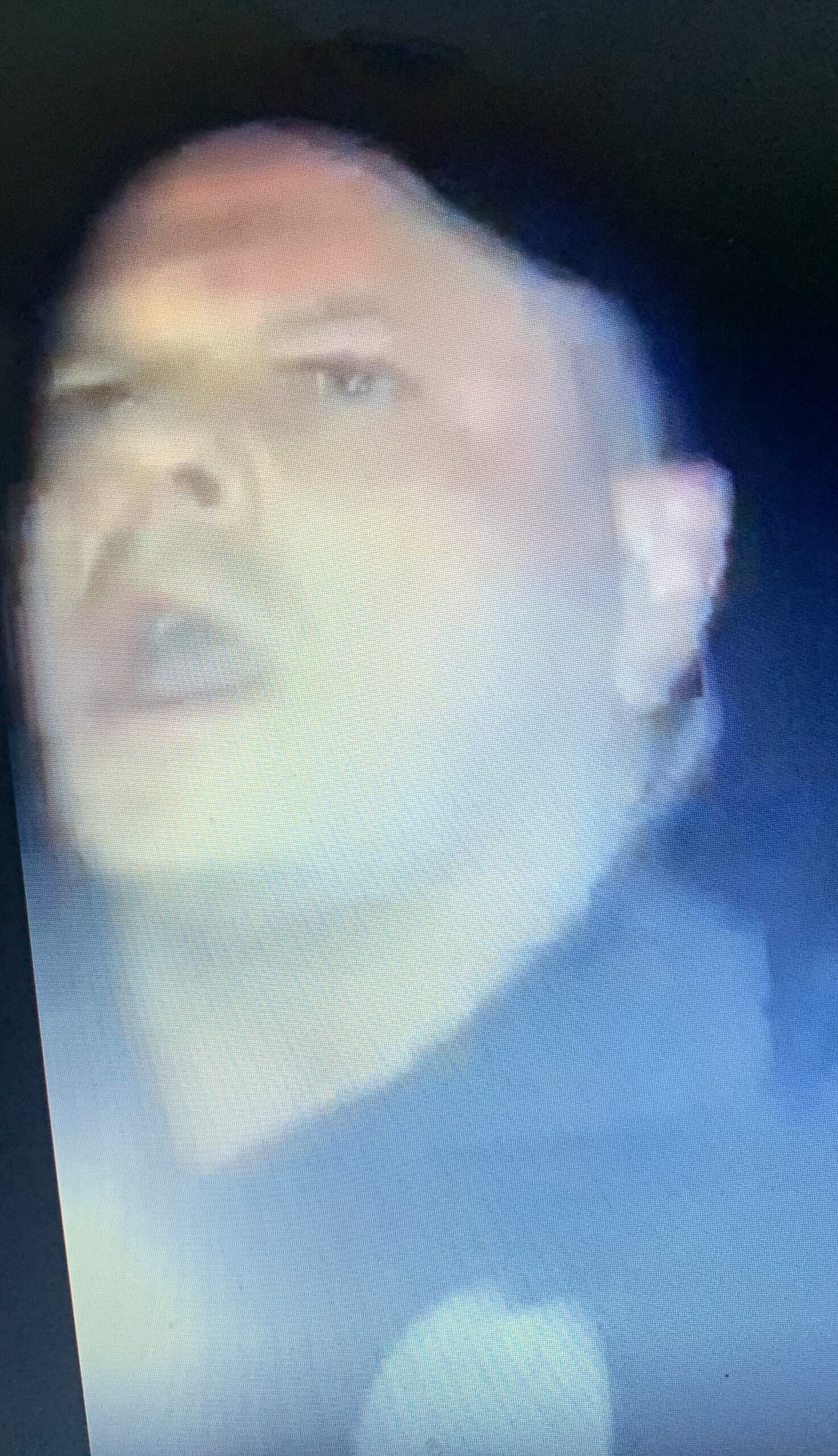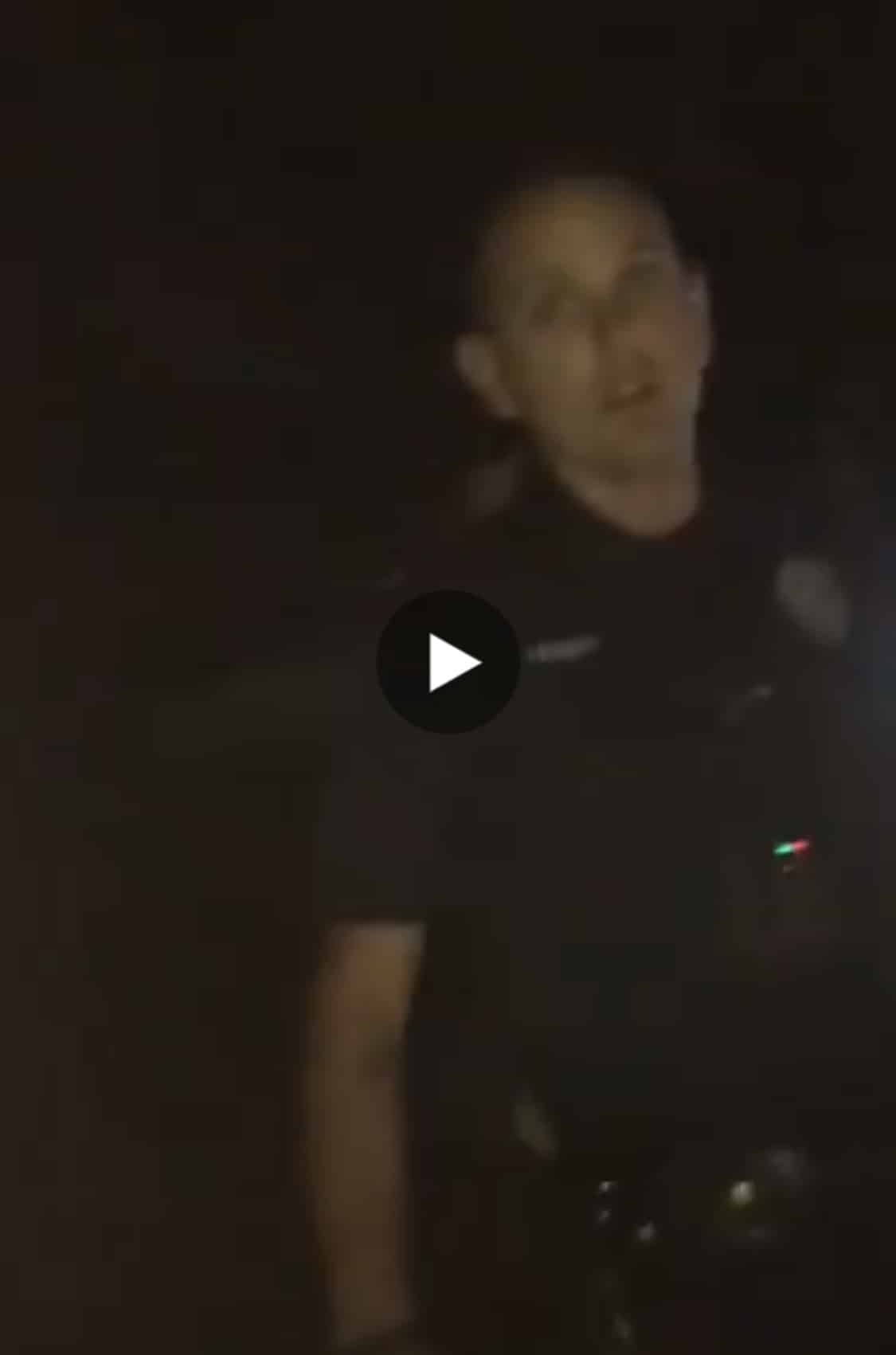 This racist bullshit needs to stop!