Two brothers out of Durham, North Carolina, are behind bars after police say they killed a 21-year-old woman Friday night at a mini-mart.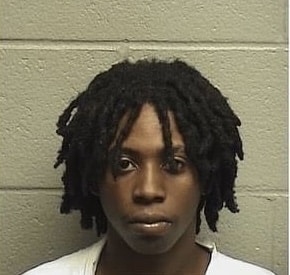 It's unclear whether or not 23-year-old Jaquez Reddick and his brother, 18-year-old Tracy Crawford, know the victim, 21-year-old Karizma Mebane.
Mebane was killed at the Royals Mini Mart located at 1907 Cheek Rd in Durham just before 9 pm Friday night.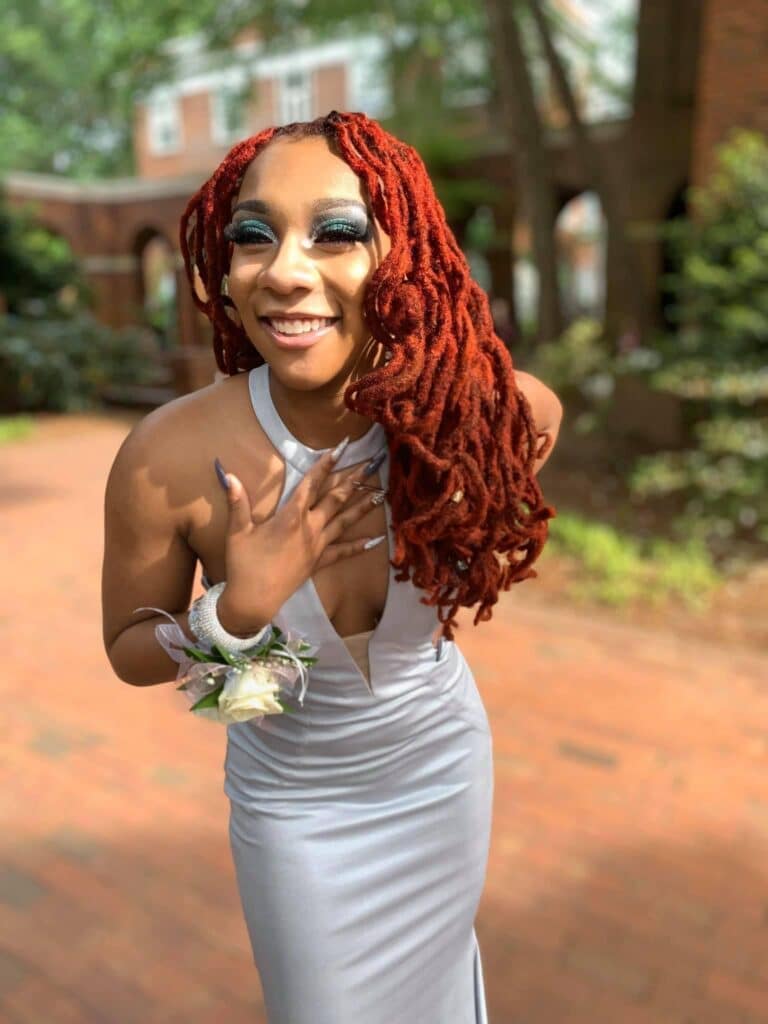 In court Monday for their first court appearance, the brother's parents, despite what they are being accused of, asked Judge Dave Hall if their sons could be let out on bond since they have never been in trouble before. The father told the judge they understood the "severity of the case" and that their family would ensure Reddick and Crawford stayed out of trouble.
It seemed like the brothers' parents didn't know how any of this worked…so Judge Hall helped them understand when he denied Reddick and Crawford's bond.
During the first court appearance Monday, the DA'S office told Judge Hall that they were still waiting on more information from the Durham police department regarding the shooting.
Police placed 12 evidence markers at the crime scene.