As you may know, the Mexican authorities dropped the ball big time in the death of Charlotte, North Carolina native, 25-year-old Shanquella Robinson, who was over in Cabo for a birthday celebration for Daejhanae Jackson with a group of now so-called "friends."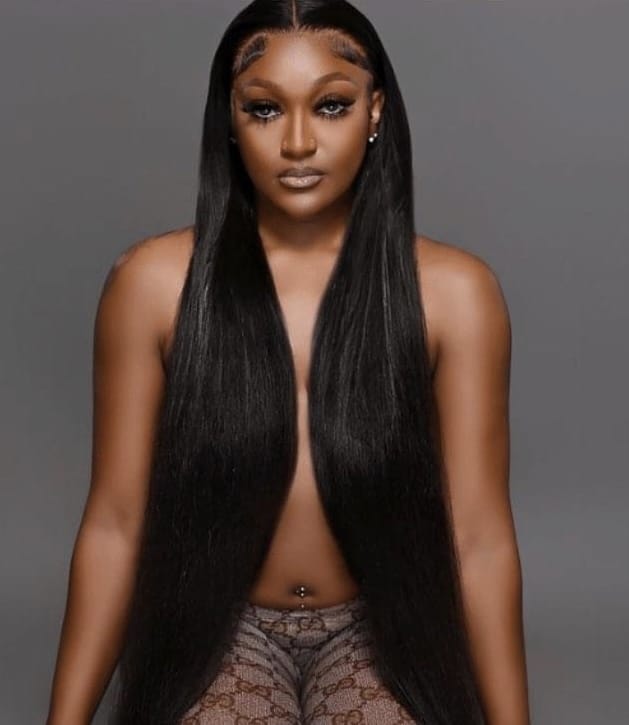 The sleazebags Khalil Cooke, Wenter Donovan, Daejhanae Jackson, Alysee Hyatt, Malik Dyer, and Nazeer Wiggins lied to the Mexican authorities. They told Mexican authorities that Shanquella had alcohol poisoning when in fact, she had been beaten and died as a result of her injuries.
I don't know how the Mexican authorities confused a knot, swollen eyes, and a busted lip on a woman's face with alcohol poisoning, but the United States is pressuring Mexico to find the truth about what happened to Robinson.
Whichever one(s) responsible for 25-year-old Shanquella Robinson's death faces up to 40 to 60 years in prison if convicted of Femicide in her death, according to Meneses Legal.
A video released by The North Carolina Beat showed Shanquella Robinson being brutally assaulted by 26-year-old Daejhanae Jackson, who has not yet been arrested.
(Click HERE if you missed that story)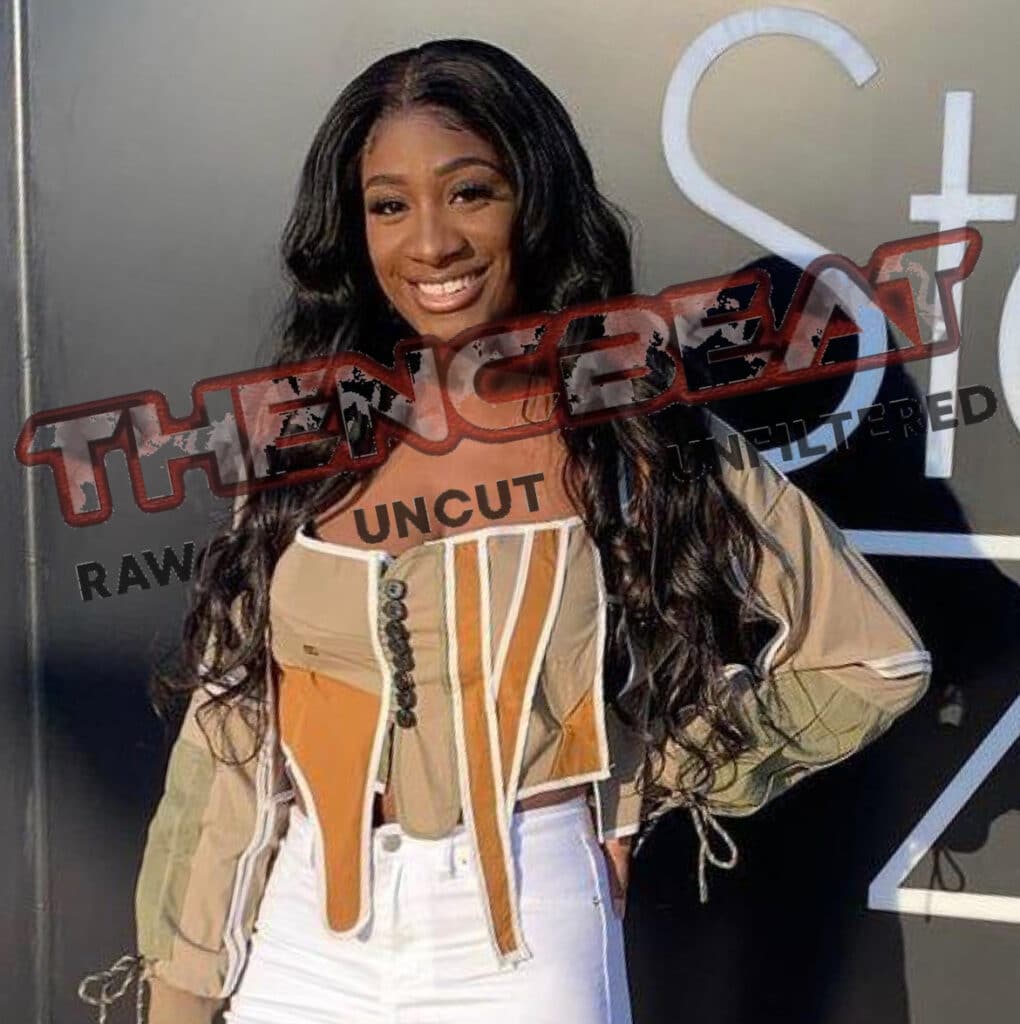 Sources also confirmed to The North Carolina Beat that another video shows Wenter Donovan grabbing Shanquella by the neck and slamming her to the ground without her getting back up.
In an exclusive interview with Shanquella's father, Bernard Robinson, he told Gerald Jackson that he heard the same information but had not seen the video yet.
(Click HERE if you missed that exclusive interview)
In Mexico, femicide is a homicide in which the victim is female, and the crime was committed because of the victim's gender.
According to Mexico's Federal Penal Code, anyone who is found to commit femicide faces between forty and sixty years in their prison. They will also be liable for a fine equivalent to one thousand days of their daily wages. 
On Monday, November 14, The North Carolina Beat released the photos of all six people who were on the Mexico trip and staying in the same villa with her. 
(Click HERE if you missed that story)
Two days later, on November 17, the State Attorney General's Office of Baja California Sur announced: "an investigation was initiated for femicide" in Shanquella Robinson's death. According to the Mexican authorities, the term refers to a form of gender-based violence.
Many people have questions about femicide as it relates to someone killing a female because they are a female. According to Meneses Legal, Mexico Federal Penal Code, Article 325, femicide is ruled to occur if a woman loses her life in homicide and there's evidence of sexual violence before death. It's also noted that if the victim suffered degrading injuries such as mutilation or there's evidence of a post-death rape, the perpetrator is also charged with femicide or if the perpetrator had an affective relationship with the female victim before the homicide was committed, it's ruled femicide. 
In Shanquella's case, no information has been released as to why her death was ruled femicide at this time. 
On Friday, November 18, The FBI Charlotte Field Office confirmed that they had officially opened an investigation into Shanquella Robinson's death.
Follow Gerald on Instagram @iiamgj, and Facebook @TheOfficialGeraldJackson, and if you have a story the public should know about, send it to newstip@thencbeat.com.