Word On The Curb… JELLY ROLL ENTERTAINMENT, aka Jump Judy Events, is at it yet again, and this time, Fredrick Jerman's best friend, Rashad Baker, didn't save the day.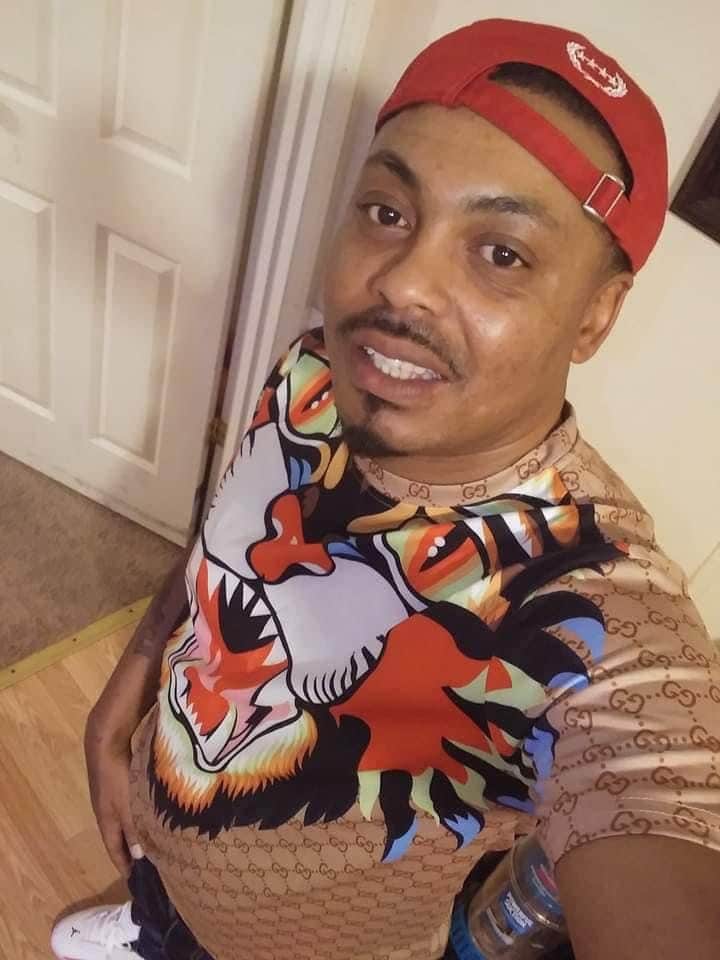 I told y'all last month that Fredrick Jerman with Jump Judy Events is known for using somebody else's money to foot bills he cannot afford to pay for himself, but this time the help didn't help. It seems like Fredrick Jerman was left on the side of the road, and Rashad Baker wasn't picking up his phone calls like he did when they RAN to Durham, North Carolina, last month to a club Sukihana was performing at and dropped $15,000, so he could save FreakNik 2022 after Ray Ramsey with NuPlanet Entertainment pulled out.
This time, Fredrick Jerman and Jumpy Judy Events is being called out by an artist who says the 'JANKY' promoter didn't have his money when he arrived at the Southern Soul Cookout in Henderson, North Carolina, Saturday.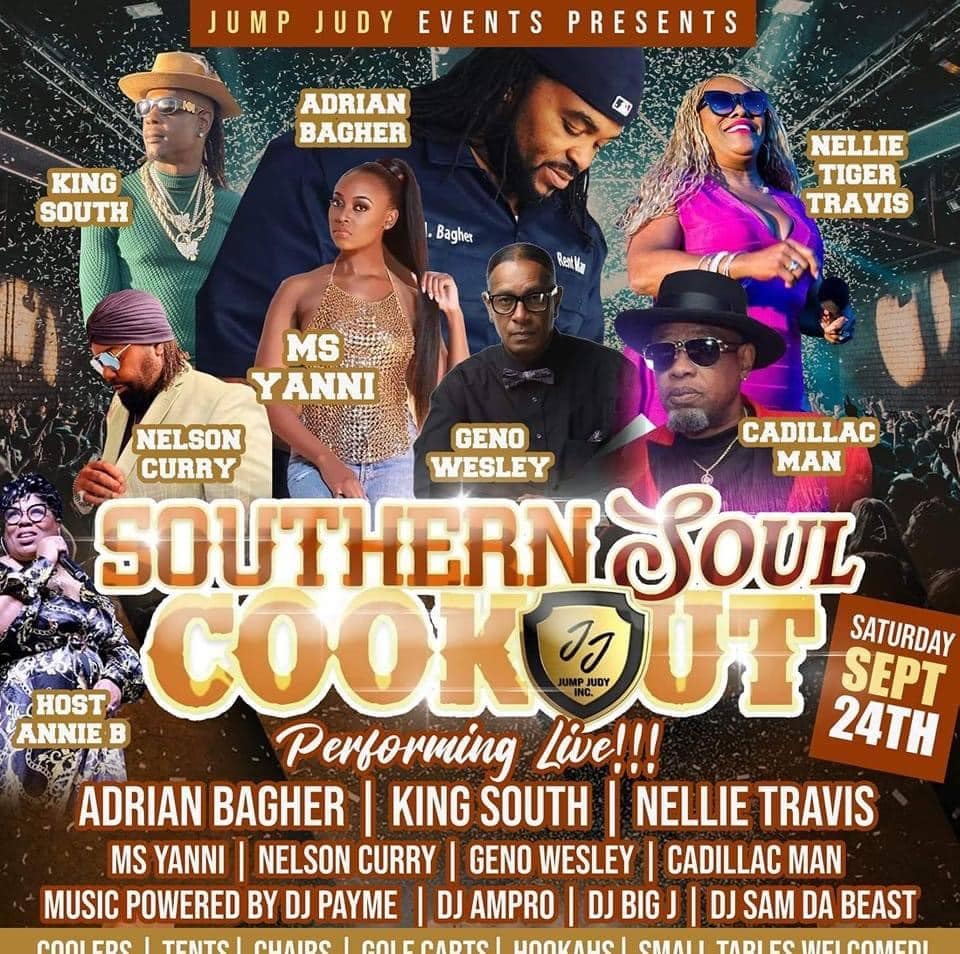 Sunday, Adrian Bagher, a Southern Soul/Blues artist famously known for his hit songs, 'If You Want To Leave' and 'Take Care Of You,' put Fredrick Jerman and Jump Judy Events on blast.
In the social media post, Adrian said, "Frederick Jerman with Jump Judy Events is not the person to do business with in North Carolina."
The Southern Soul/Blues singer also apologized to his fans, who came out to see him perform but couldn't.
"To all the people that were there that stayed there all day to see me, I'm sorry that you didn't. I was there to bring to you the great music that you have become a fan of but the promoter didn't bring to the table what was agreed."
Jerman has a history of promoting events to take people's money but doesn't have the money to pay the artist he advertises on flyers. So it seems like he is nothing more than a thief and rouge.
READ ADRIAN BAGHER POST BELOW:
A source close to the event told The North Carolina Beat that Fredrick owed Adrian $20,000, and Frederick didn't have the money. The source said Adrian lowered the price to $10,000, and that price was still too high for Fredrick. Therefore, Adrian did not perform.
Jerman currently faces 10 counts of felony obtain property by false pretense stemming from a 2021 offense, according to Warren Record Newspaper.
Fredrick is accused of not paying for security services and technology and entertainment services that he knew he could not pay for before he hired the companies 
There is a total of 10 victims in the case. 
People should not be so gullible to believe anything that comes out of Frederick Jerman's mouth when it comes to business because if he's BREATHING, he's LYING. 
If you have a story the public should know about, send it to newstip@thencbeat.com
Follow me on Instagram @Itsgjtheceo and Facebook @TheOfficialGeraldJackson