Chileeee "Messie Cee" allegedly tried to kill his cheating ass husband the other day after he was arrested again for domestic violence.
Y'all know Clarence Yarbrough, also known as "Messie Cee," from Baton Rouge.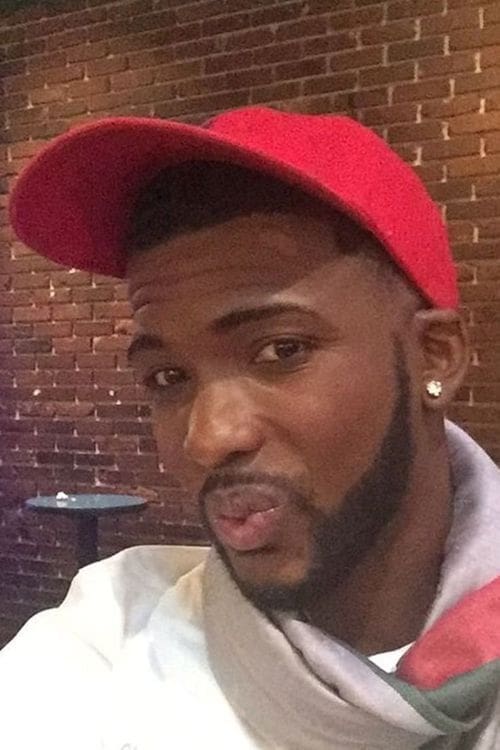 If you don't remember him, he went viral in May of 2022 after he posted a flyer about him marrying a woman and then flipped the script on her ass and decided that he wanted a man name Kirk Scott.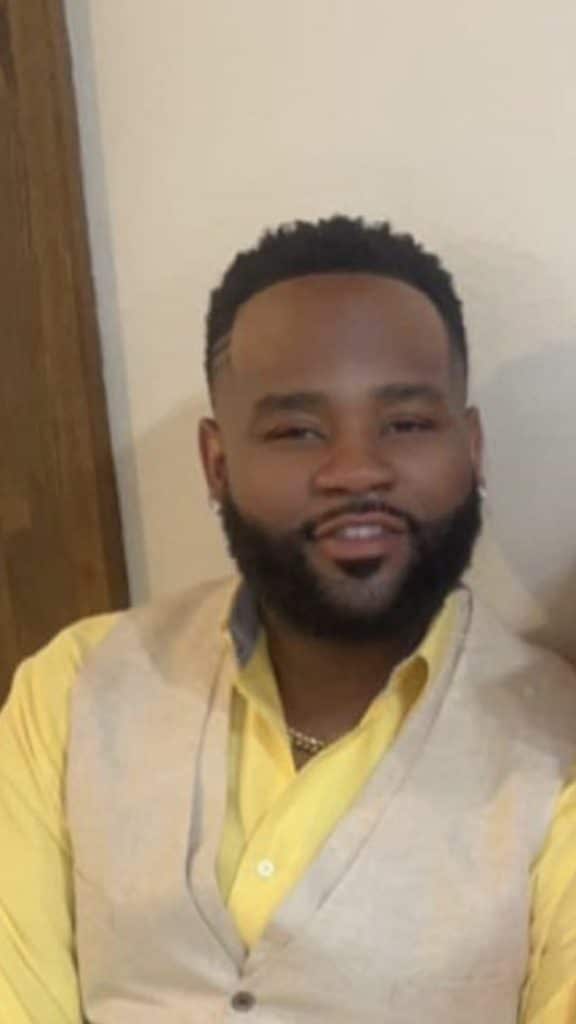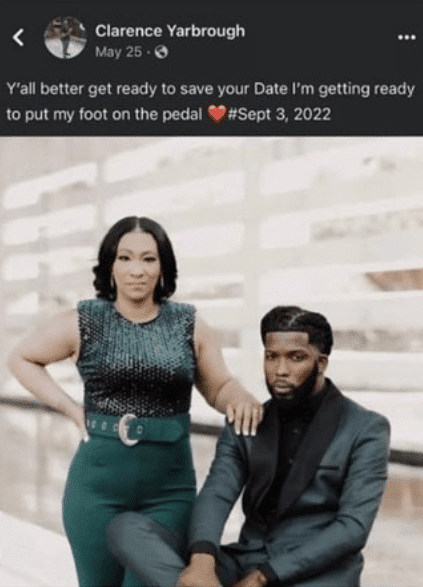 Yarbrough and his husband Scott have been having issues for a very long time, and back in August 2022, just days before the two married each other, Yarbrough was arrested for battery on Scott and child endangerment.
The new arrest of Yarbrough tells the story of an all-out drag-out brawl he and Scott had Sunday night.
Baker, Louisiana, police said they responded to an apartment on Seville Avenue about a man who was identified as Scott, unresponsive due to domestic violence from Yarbrough.
Investigators say Yarbrough hit Scott in the head, leaving him "unconscious and unresponsive." 
When police arrived, Yarbrough was in the middle of the street, flagging them down and stating that his husband was unresponsive inside the apartment. Investigators said when police arrived, blood droplets and clay were scattered across the floor, letting them know that a physical altercation had occurred. Scott was lying face down in a pool of blood around his head.
Arrest warrants say responding officers tried several times to get a response from Scott by shaking him and using loud verbal commands, but he was still unresponsive. Police said they tried flashing a flashlight in Scott's eyes, and there was a slight twitch. Officers then told emergency responders to speed up their response because the extent of Scott's injuries was unknown at the time, the warrants stated.
When paramedics arrived at the apartment, they were able to treat Scott and got him to sit up. As Scott sat up, he had a gash around two to three inches long and one inch or greater in with continuous bleeding, the warrants stated.
A knife was seized that police say is believed to have been used to flatten Scott's car tires, and a vase Yarbrough allegedly hit Scott with was seized.
Yarbrough told investigators that Scott was trying to leave their home, and placing clothes and other items in a vehicle they owned together before they started arguing. Yarbrough said he flat the tires on Scott's vehicle, claiming Scott was too drunk to drive.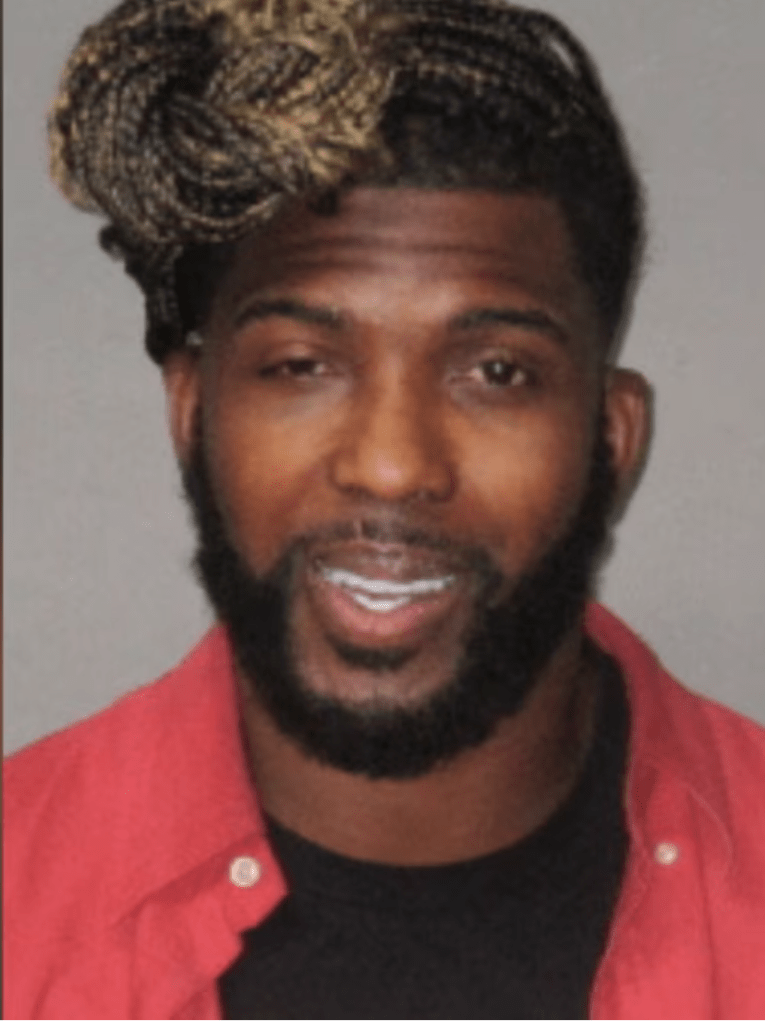 Investigators say Yarbrough told them Scott punched him in the face with a closed fist before the drag-out brawl started.
All these charges "Messie Cee" racking up with this ratchet behavior will eventually land him in prison.
Yarbrough was charged with domestic abuse battery and aggravated second-degree battery.
If you have a story you think the public should know about, send it to newstip@thencbeat.com.
Follow me, Gerald, on Instagram @iiamgj and Facebook @TheOfficialGeraldJackson