Two 4-year-old Florida twins were found dead inside their toy box after they became trapped and suffocated.
On the night of Friday, August 25, Sadie Myers, the mother of 4-year-old Aurora and Kellan, stated that she was at work while her husband, Don Starr, put the twins and their two older brothers to bed. The twins woke up the next morning and started playing in their cedar toy box. However, they ended up falling asleep inside, as reported by WTLV.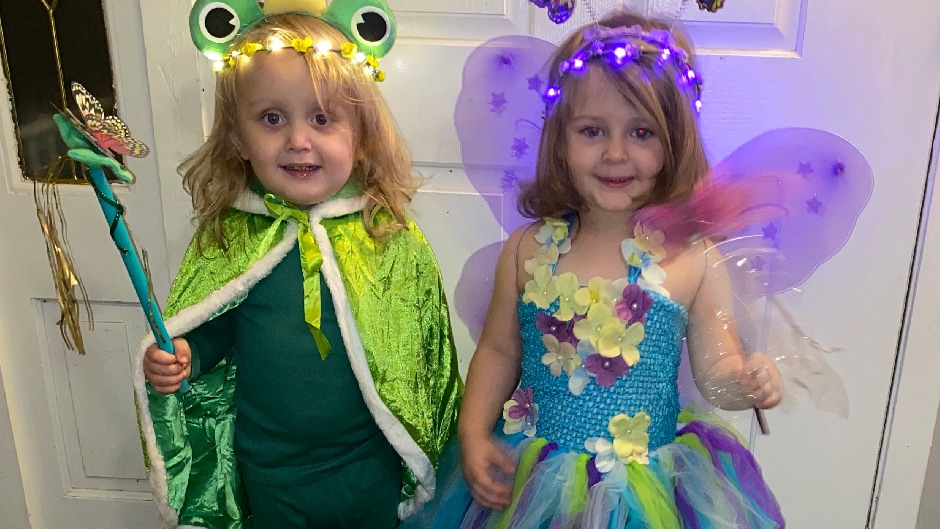 DID YOU MISS: 3 teenagers befriended mother on social media just to kidnap her 14-day old twins
Reports said the twins removed most of their stuffed animals from their toy box but kept a few in place for cushioning to sleep on.
Friday night, the weird place they decided to snuggle up and go back to sleep was in their cedar toy chest that we use to store all their stuffed animals, Myers wrote in a Facebook post.
Myers wrote that "sometime during their sleep one of them must have moved or kicked during a dream and it caused the lid of this old wooden cedar chest to close." She mentioned that she was unaware that once the toy box wasclosed, it became airtight and soundproof.
They slowly ran out of oxygen within a couple of hours and passed away. They never even knew it was happening, she wrote.
According to WTLV, Don went to wake up the twins that morning and panicked because he couldn't find them.Paramedics pronounced the twins dead at the scene. Investigators said there were no signs of trauma on the 4-year-old twins.
DID YOU MISS: 'Well-Known' Twin brothers from Salisbury North Carolina killed in DWI wrong way crash
Myers said she initially tied the wooden chest shut because the twins already had enough toys strewn throughout the house. She said she had opened the chest a month ago while rearranging the brother and sister room.
They begged me to open it so they could play with the stuffed animals inside … I still made sure to have something tied on the latch so that the kids couldn't lock each other in and so it wouldn't latch shut if closed, unfortunately that didn't prevent it from being airtight if closed, she wrote.
No charges have been filed.
DID YOU MISS: Cheating pastor exposed by his side chick on Facebook; mistress and First Lady street fight each other