A Mississippi woman says she still loves her groom who was not at the altar on their wedding day to marry her when she walked down the aisle and WE THE PEOPLE SAY, I KNOW YOU LYING.
Chileeeeeee…Word down at the register of deeds office, some Mississippi woman's marriage license is not on file because her soon-to-have-been husband was not at the altar when she walked down.
52-year-old Cassandra Clemon's post on social media about her groom not being there to marry her has gone viral.
Clemons said she is 'heartbroken.'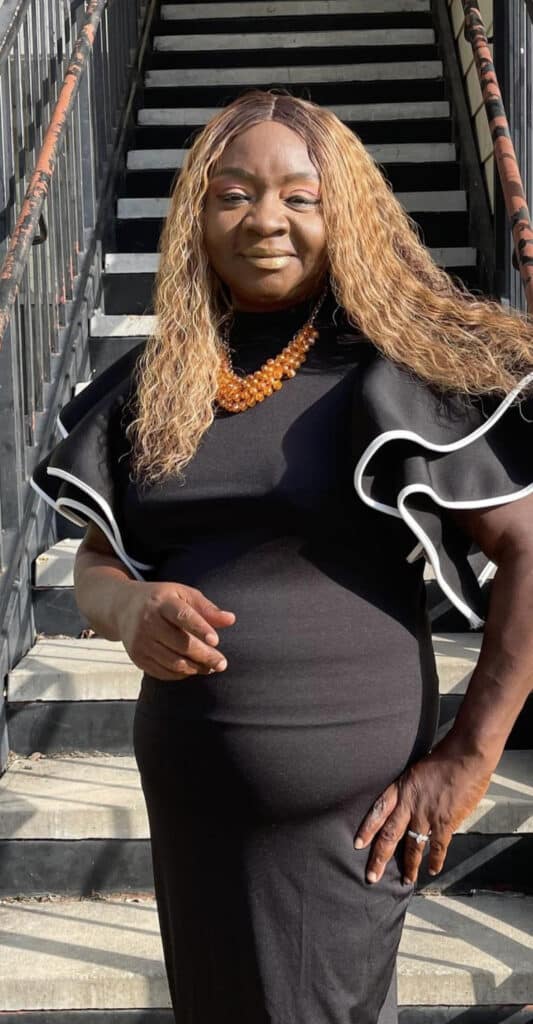 Everybody that seen my live yesterday, yes I did walk down that isle, Clemons said. Was the groom there? No.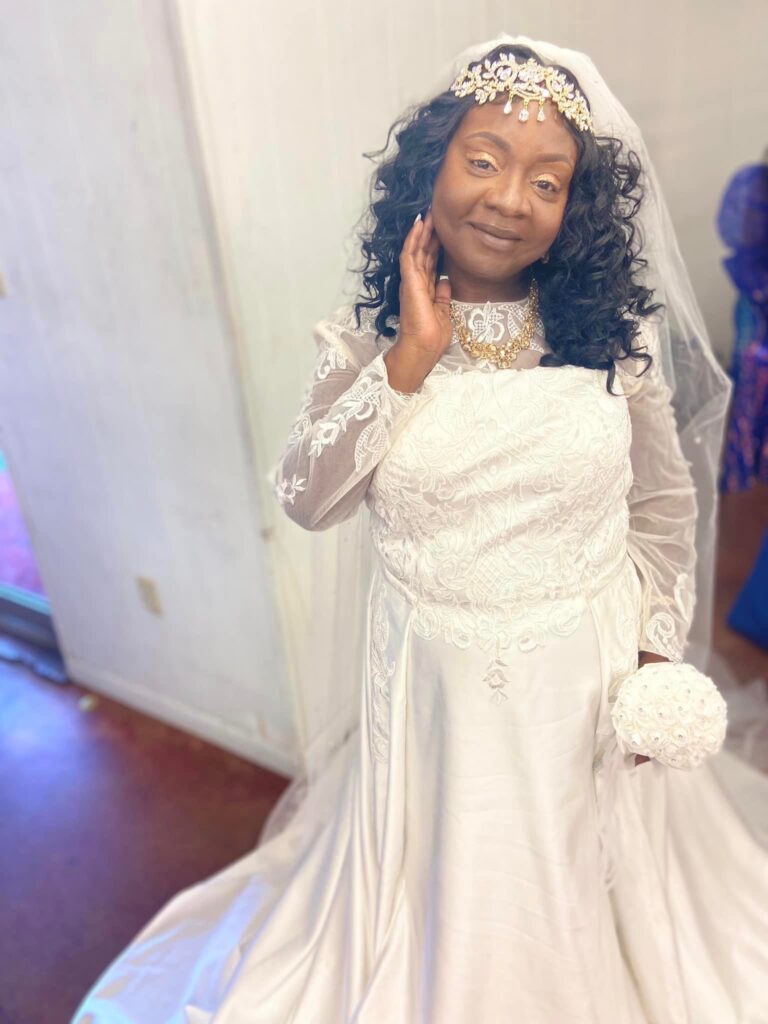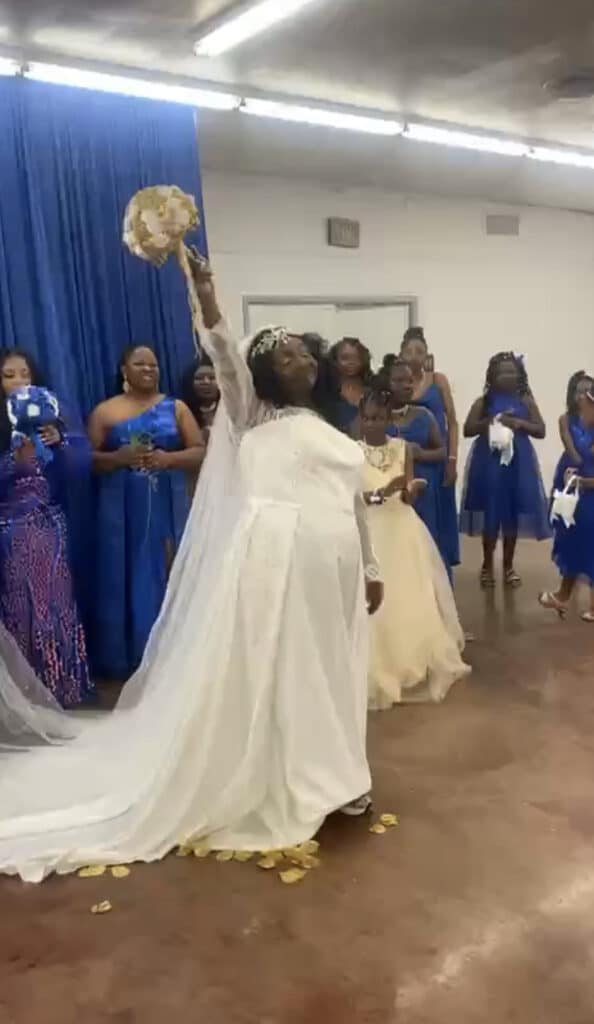 Clemons said she was hurt and embarrassed. However, she said her heart was 100% in the relationship with the man who has not been identified, and despite him having her looking like a fool, Clemons said she still loved the man. Clemons said she doesn't wish her pain on her worst enemy.
To pour your heart into something and to have that same heart wounded is hurtful, Clemons said. I have no answers to what happened.
READ CLEMONS FACEBOOK POST: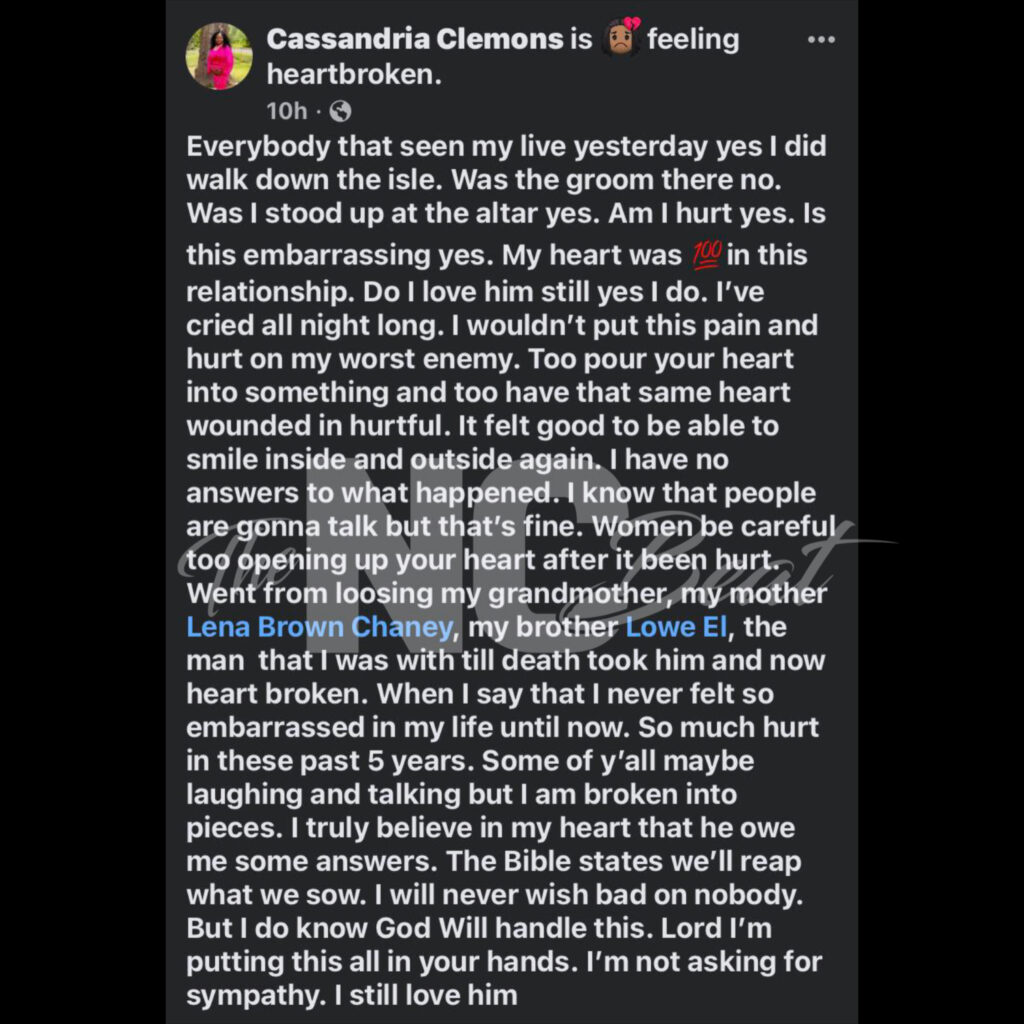 WATCH THE VIDEO OF CLEMONS WALKING DOWN THE ISLE:
If you have a story you think the public should know about, send it to newstip@thencbeat.com
Follow me, Gerald, on Instagram @iiamgj and Facebook @TheOfficialGeraldJackson