A Drexel University basketball player was found dead inside his on-campus apartment Wednesday morning.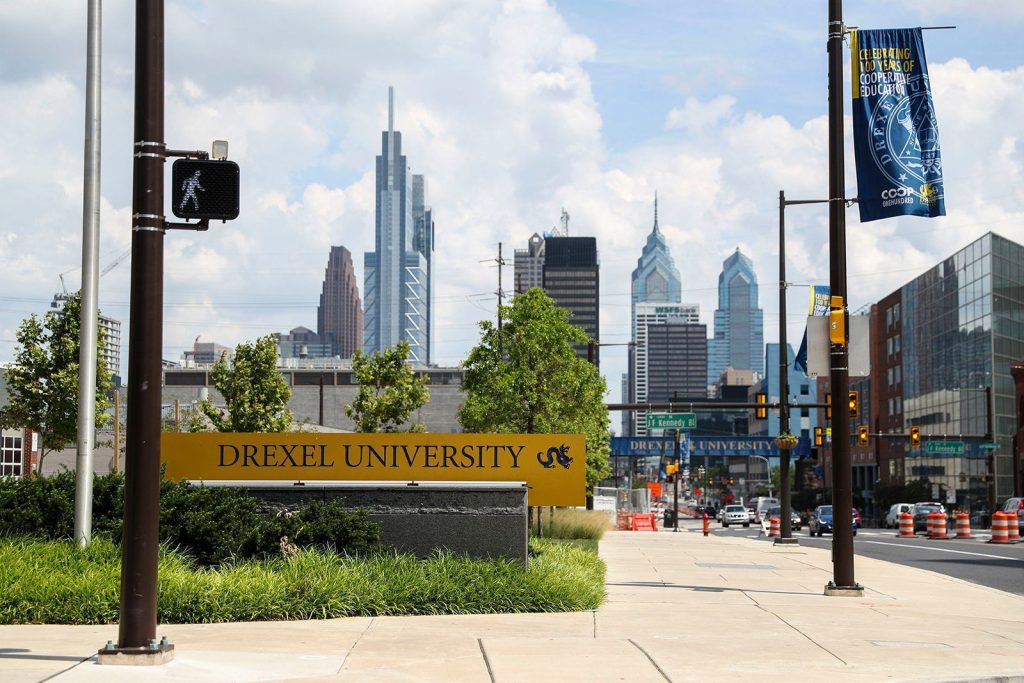 Terrence Butler, a rising junior in the College of Engineering and a member of the men's basketball team, died unexpectedly, and the cause of death is unknown.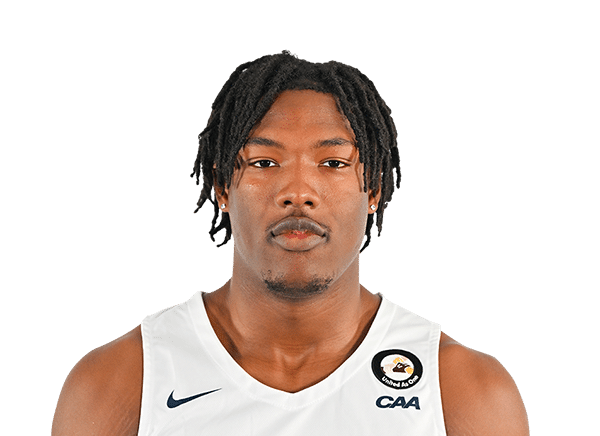 On Wednesday, the college issued the following statement:
On behalf of the entire Drexel community, we extend our deepest sympathy to Terrence's family, friends, and teammates. In addition to being a student-athlete, Terrence was involved in numerous activities and organizations at Drexel and was a friend to many throughout the University community, said a portion of the message from the university.
Butler, a 6-foot-7 forward from Upper Marlboro, Maryland, appeared in eight games for the Dragons over two seasons, missing time due to injuries. Last season, Butler was also named to the Colonial Athletic Association's Commissioner's Academic Honor Roll. In high school, Butler averaged 17.8 points and seven rebounds per game.
His death remains under investigation.