A backyard pool party in Goldsboro, North Carolina has left six people shot, leaving five of them injured and a 15-year-old girl dead.
According to Goldsboro Police, the shooting happened around 6:30 p.m. at a home in the 100 block of N. Leslie Street near the Piggly Wiggly grocery store.
According to eyewitnesses, two men at the party began arguing moments before shots ranged out.
Neighbors said they heard yelling and a large group of kids running in fear after the shots ranged out.
The other five who were injured in the shooting are in stable condition at UNC Health Wayne.
The deceased girl has been identified as Joyonna Pearsall.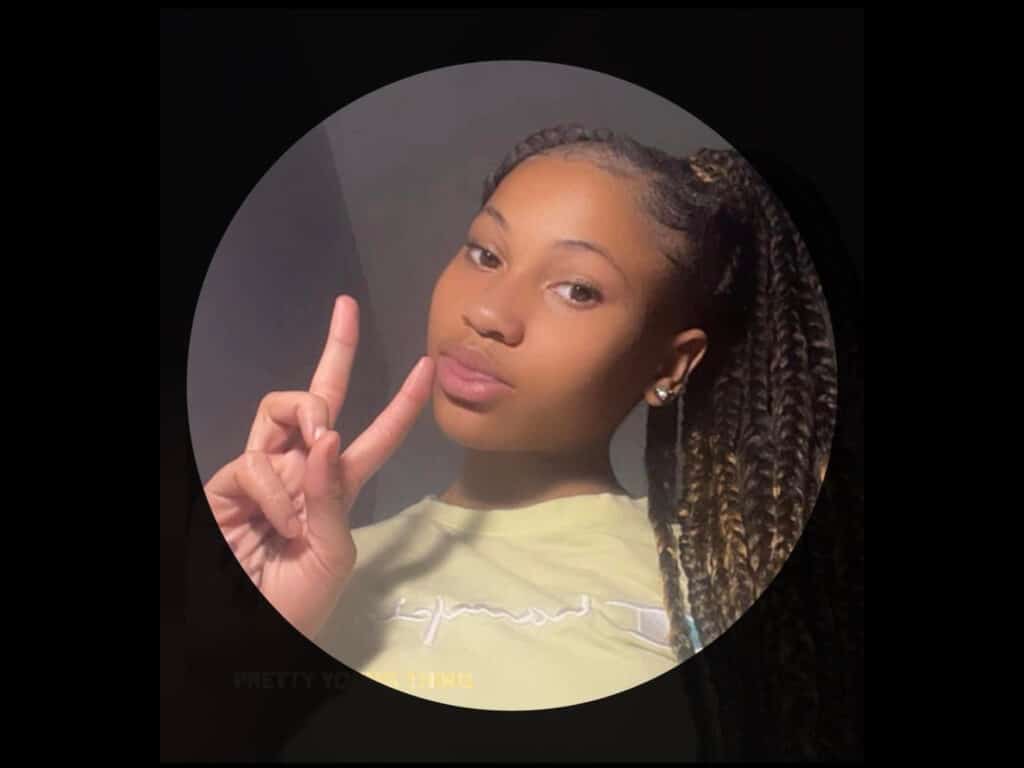 Joyonna was in the 10th grade and was attending the spring break pool party, according to her aunt.
No further details about the shooting have been released.
If you have a story, send it to [email protected]
Follow me, Gerald, on Instagram @iiamgj and Facebook @TheOfficialGeraldJackson