The "Why Quit Now Promotions LLC, Wolf Apparel 33 LLC, & Major Way Creations" Presents the 2023 Talent and Fashion Fest happening in Henderson, North Carolina, Saturday, January 14, 2023 at the Vance Granville Community College Civic Center (Building 9) 200 Community College Rd. Henderson, North Carolina 27537.
The event motto is "Pushing P's Weekend" (Peace, Prayer, Positivity, Prosperity, Perseverance, and Progress)
Local acts of talents will be showcased as well as a fashion showcasing of local boutiques, designers, and clothing brands.
Rapper Yo Gotta Collective Music Group artist, Lil Poppa will be hitting the stage.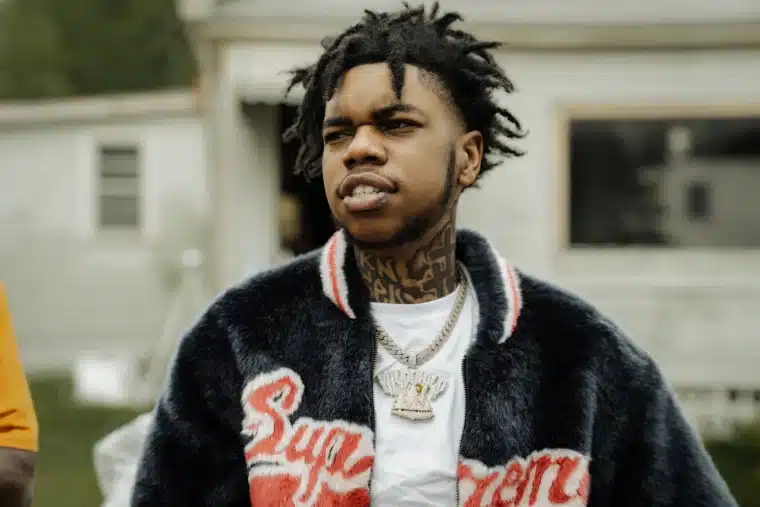 Camryn Harris from the hit show "Bring It" will be modeling and doing meet and greets.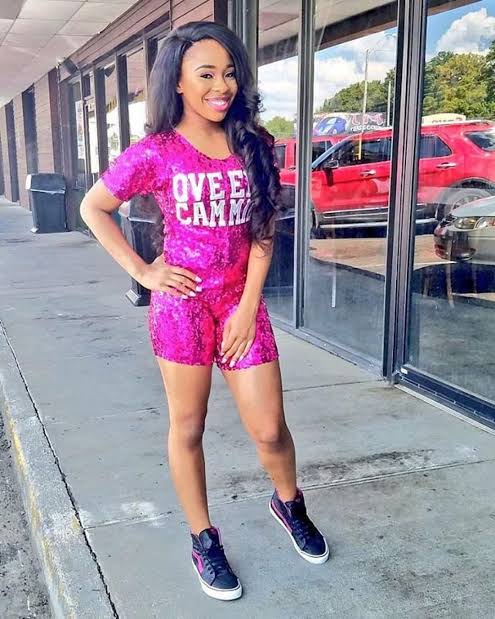 Doors open at 11am and show starts at 12PM! Click HERE to purchase your tickets.
There will be music that will keep you moving and giveaways.