A 2-year-old Michigan girl is still missing, although the man who kidnapped her is in police custody.
2-year-old Wynter Smith was last seen on July 2, around 11:30 p.m., according to Lansing Police Department. The ex-boyfriend of Wynter's mother, Rashad Trice, stabbed the child's mother before kidnapping the child. At the time, family members said Trice was fleeing with Winter inside a white Chevrolet Impala, according to the FBI.
Wynter's mother was transported to the hospital, where she is stable. On Monday, Trice was arrested in St. Clair Shores– 90 miles east of Lansing. Police said Trice crashed into one of their patrol vehicles moments before they took him into custody.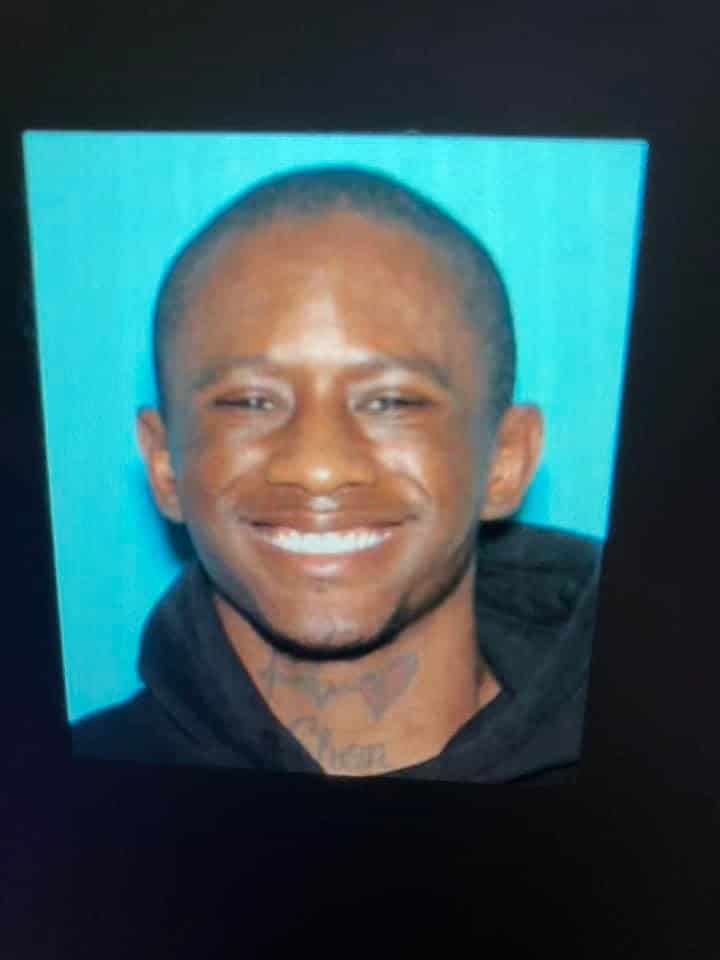 A police officer was injured but was later released from the hospital, according to authorities. When police pulled over Trice, 2-year-old Wynter was not inside the vehicle. As of Tuesday, police are actively searching for Wynter.
According to police, Wynter has braided, shoulder-length hair. She was last seen wearing a white T-shirt with rainbows. The FBI has joined the search and is asking anyone with information to contact the FBI tip line at 1-800-CALL-FBI or the Lansing Police Department at 517-438-4600.
If you have a story you think the public should know about, send it to newstip@thencbeat.com.
Follow me, Gerald, on Instagram @iiamgj and Facebook @TheOfficialGeraldJackson