An 18-year-old West Philly girl who was accepted to several universities but chose to attend Morgan State to study architecture, design and fashion is missing and has been since Monday, June 5, 2023. Her family is still searching for her.
Authorities say 18-year-old Shalaya Porter has been missing since June 5, when her family reported her missing after they found her phone on her bed. On June 9, the family became more concerned because that was the day Shalaya was supposed to graduate, and believe she is being held against her will.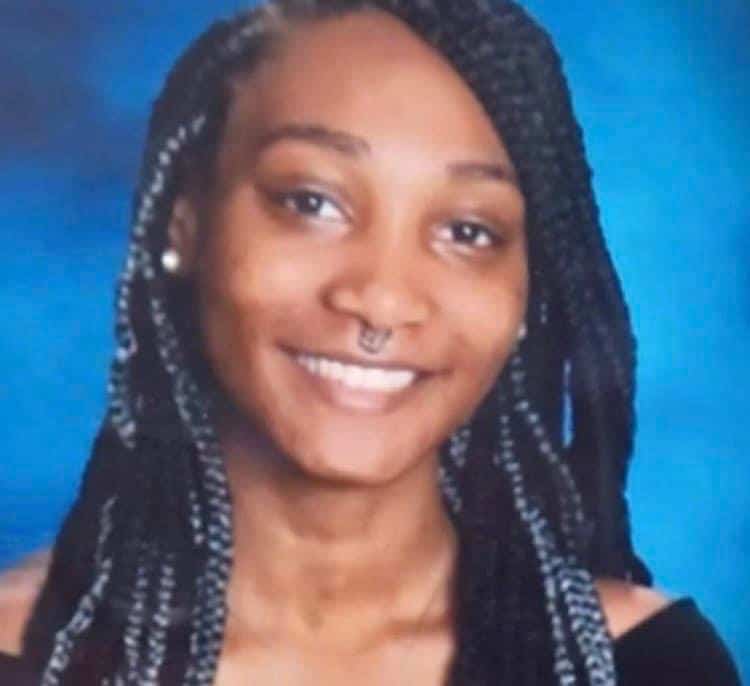 Shalaya was last seen near her grandmother's home on the 4600 block of Fairmont Avenue.
Shalaya's mom, Kaleia Porter, said she sat on the couch and called her daughter but realized her phone was in her room.
I sat on the couch and called her phone, and that's when I realized that something is not right. Her phone is here, but she's not, Kaleia stated.
The 18-year-old is described as a Black female 5 feet 6 inches tall and weighs 120 pounds with brown eyes, black hair, and a nose piercing.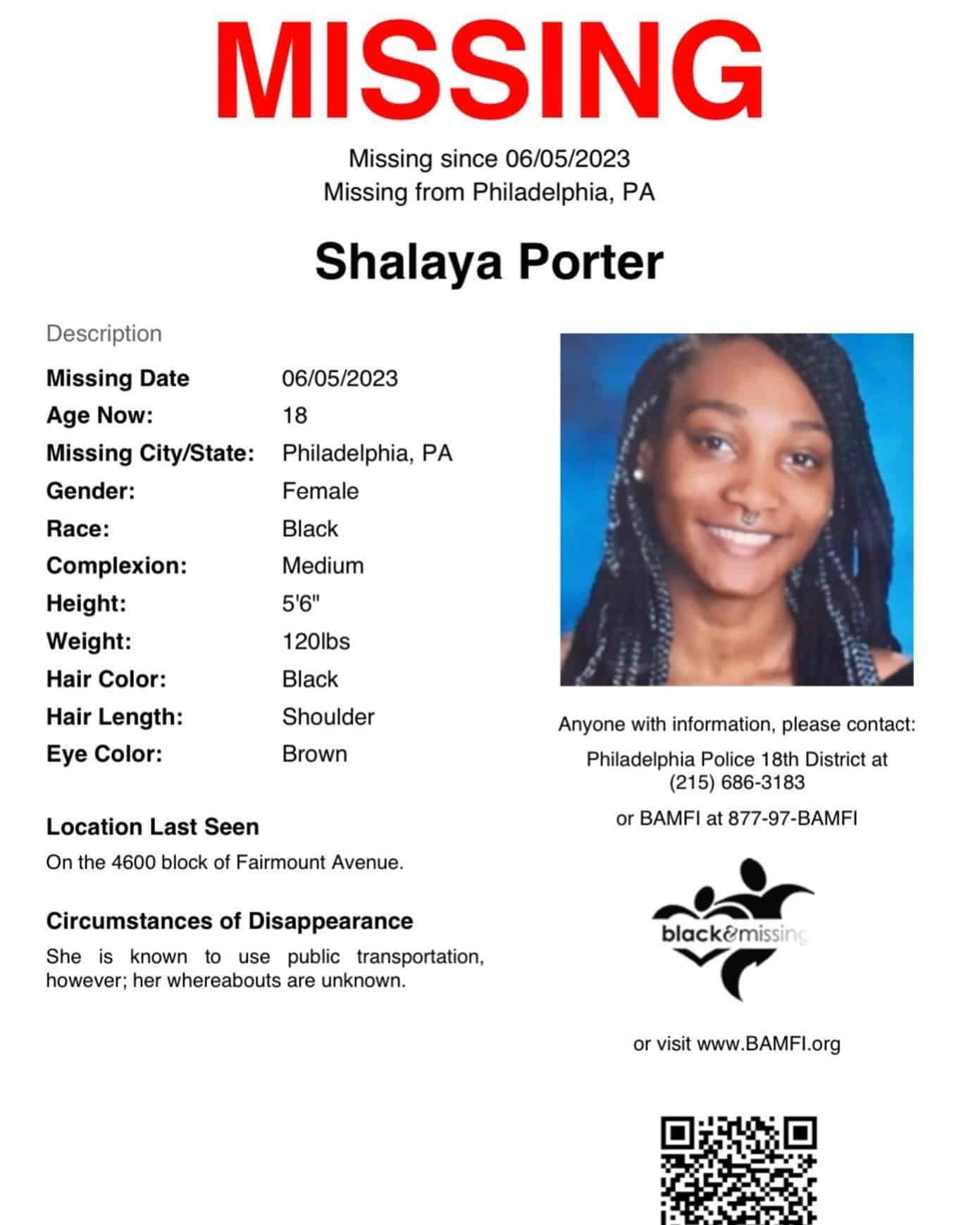 Authorities say Shalaya is known to use public transportation to get around the city.
Shalaya's family says she would have never missed her graduation or the opportunity to go to college and most definitely would not have left her mom.
Authors have released no further details about Shalaya and her family is asking for the public's help locating her.
If you see Shalaya Porter or know her whereabouts, please call 911.
If you have a story you think the public should know about, send it to newstip@thencbeat.com.
Follow me, Gerald, on Instagram @iiamgj and Facebook @TheOfficialGeraldJackson