Widespread mass looting is occurring in Philadelphia following a judge's decision to dismiss murder charges against a Philadelphia police officer who fatally shot a driver.
DID YOU MISS: Tamia Taylor found dead in the Mississippi River after being missing since September 9
The judge handed down his decision on Tuesday after reviewing a video of Eddie Irizarry being shot by Officer Mark Dial. Dial's attorneys claim that he was acting in self-defense when he fired his weapon at close range through the rolled-up driver's side window of the car Irizarry was driving during a traffic stop on August 14.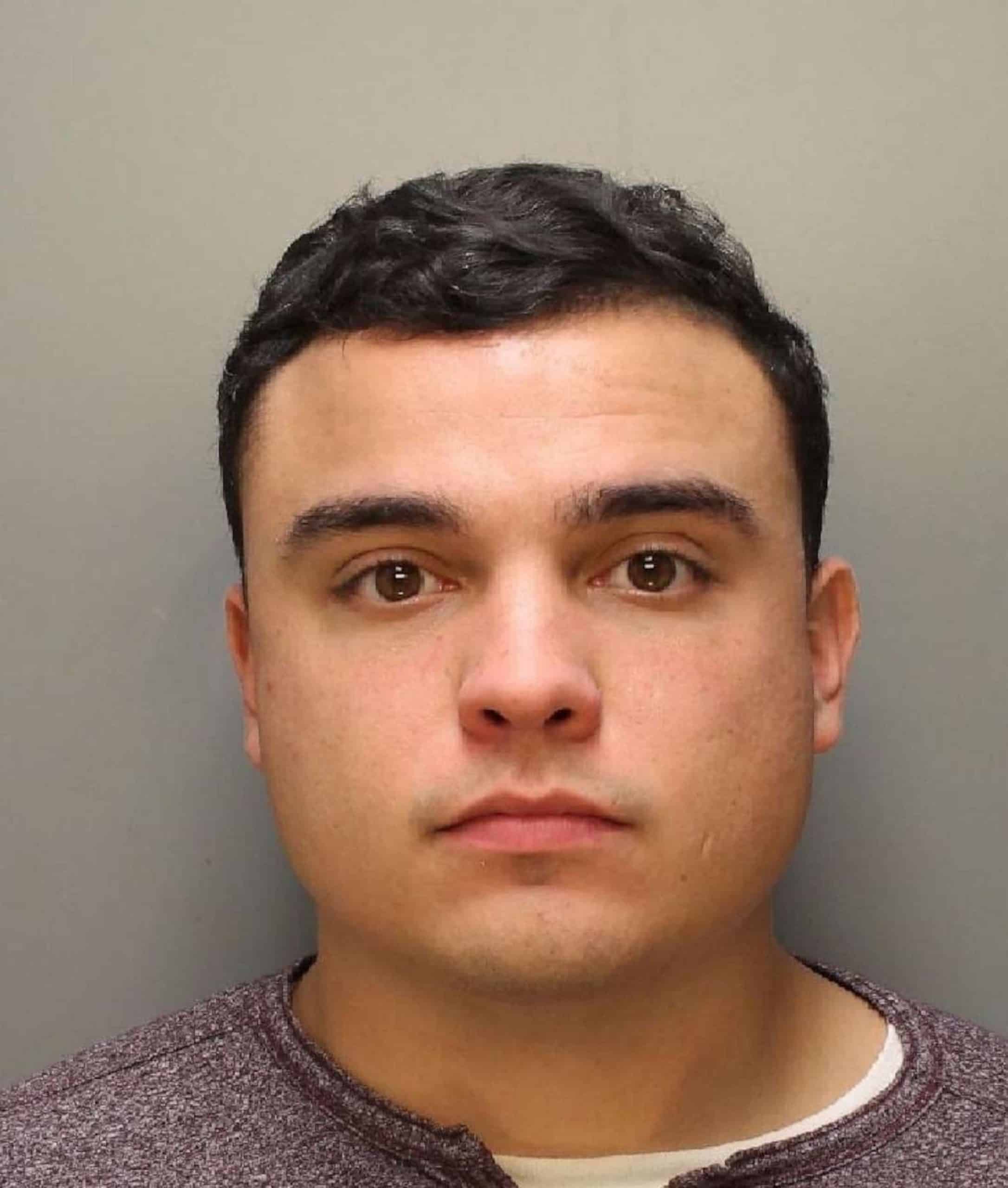 Dial shot Irizarry about seven seconds after he got out of a police SUV and walked over to his car, as shown in the video.He fired a total of six rounds. Dial's partner, Michael Morris, claimed that Irizarry was driving erratically, turned the wrong way down a one-way street, and then stopped. Morris said that Irizarry had a knife in his hand and started to raise it as the officers approached.
Dial's attorney, Brian McMonagle, told the court that his client was firing while trying to take cover, arguing that Dial feared for his life. He stated, "Every tragedy is not a crime."
DID YOU MISS: Mississippi mother and three others break into a home, murder man and then kidnap her 10-month-old child
Judge Wendy Pew agreed with McMonagle and dismissed the charges, stating that the murder charges should never have been filed against Dial.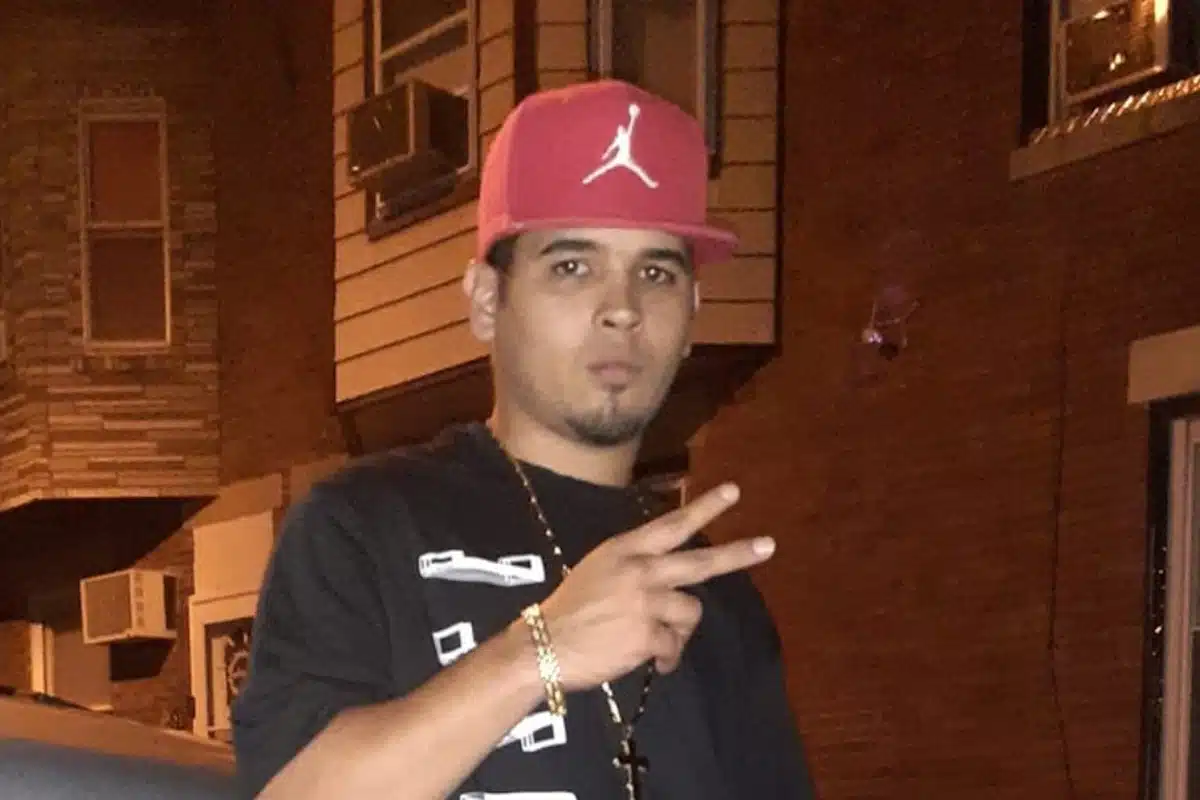 Hundreds of protesters took to the streets of Philly, expressing their anger and engaging in widespread looting throughout the city. The police were captured on video nearly beating a looter they caught.
Videos surfaced on social media Tuesday evening, captured by locals in Philly, that showed looters hitting several stores, including Lululemon, the Apple Store, a Foot Locker near the Liberty Bell, and many others. And word is, the looters aren't finished.
One woman was captured on video at a liquor store, yelling, "Everyone must eat!"
WATCH VIDEO:
Officials say 15-20 people have been arrested and two firearms have been recovered.
If you have a story you think the public should know about, send it to [email protected] 
Follow The NC Beat on Social Media: Instagram:@TheNorthCarolinaBeat | Facebook: @TheNorthCarolinaBeat | Twitter: @TheNCBeat
Follow me, Gerald, on Instagram @iiamgj and Facebook @TheOfficialGeraldJackson