Two suspects remain at large after police reported that they assisted a 23-year-old mother in breaking into a residence to abduct her 10-month-old child, which tragically led to the death of a man.
DID YOU MISS: Woman found guilty of throwing her sons off bridge so they could 'meet God' after representing herself in court
On the evening of August 30, Jazmyn Johnson and three others entered a home in Jackson, Mississippi, wearing masks. They were looking for Johnson's child.
According to the police, the man whose house was broken into, 43-year-old Anthony Brown, was the boyfriend of Johnson's mother. Johnson's mother had full custody of her child and Brown's home was where the child was located at the time.
According to the police, the suspects kicked in the back door, robbed the residents, murdered Brown, and then took Johnson's 10-month-old child at gunpoint. Police later found Johnson at a nearby gas station, where her child was safely recovered.
DID YOU MISS: Two Mississippi women gunned downed on Facebook live after pulling up to woman house to fight 
On Friday, another suspect, 21-year-old Keyonte Charleston, was arrested and is now charged with capital murder, armed robbery, kidnapping, and burglary of a dwelling.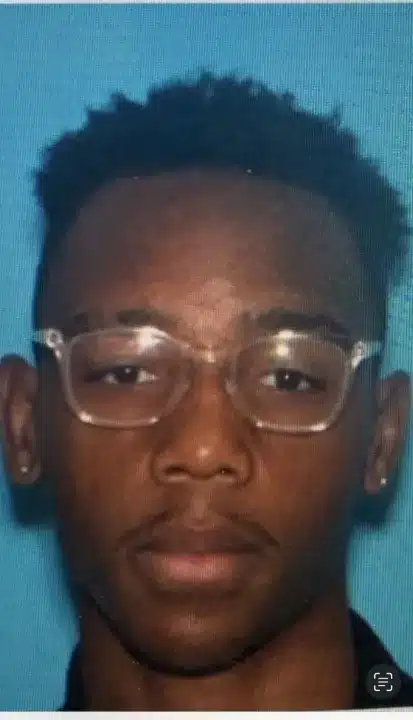 Police say two suspects remain at large: 17-year-old Tristin Goodlett and 20-year-old Shanicholaus Taylor.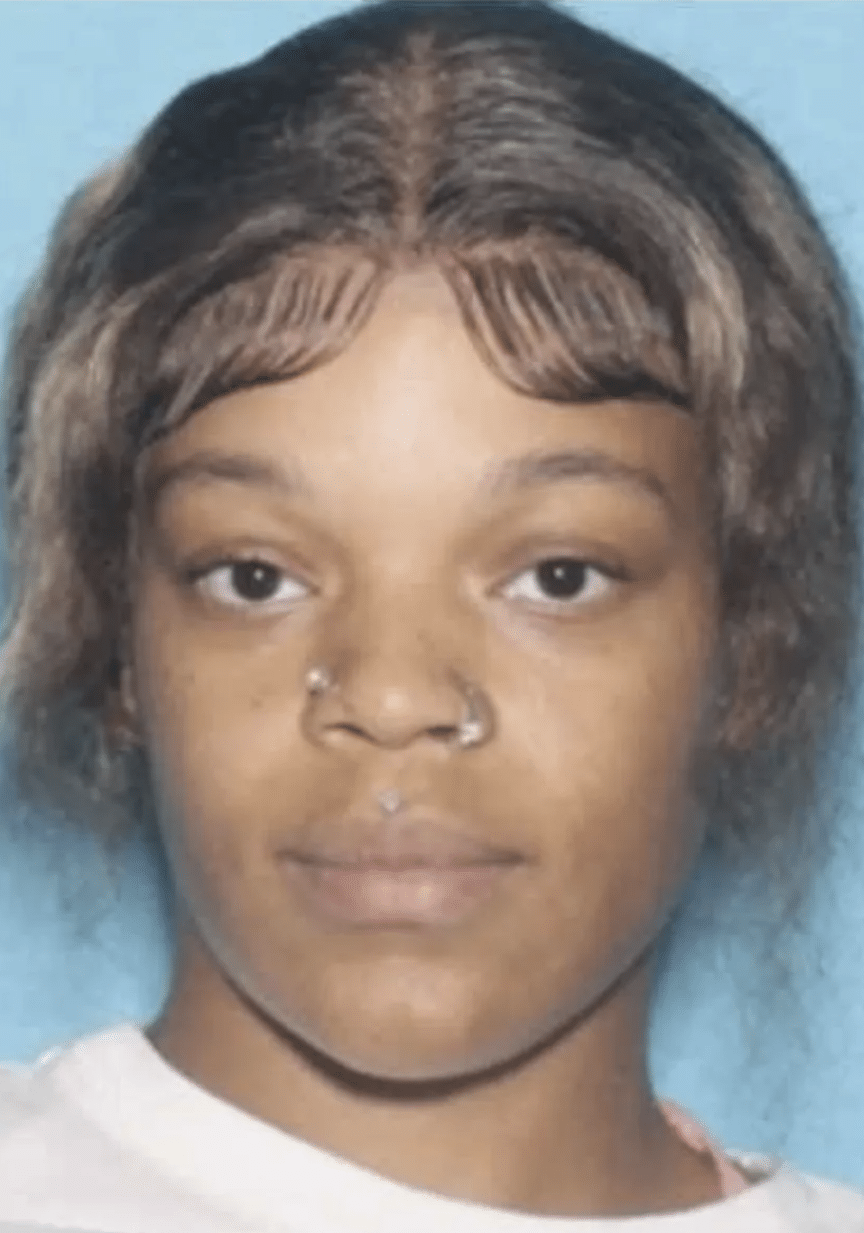 If you have a story you think the public should know about, send it to [email protected] 
Follow The NC Beat on Social Media: Instagram:@TheNorthCarolinaBeat | Facebook: @TheNorthCarolinaBeat | Twitter: @TheNCBeat
Follow me, Gerald, on Instagram @iiamgj and Facebook @TheOfficialGeraldJackson