The mother of 21-year-old Tamia Taylor has confirmed that her daughter was found dead in the Mississippi River over the weekend.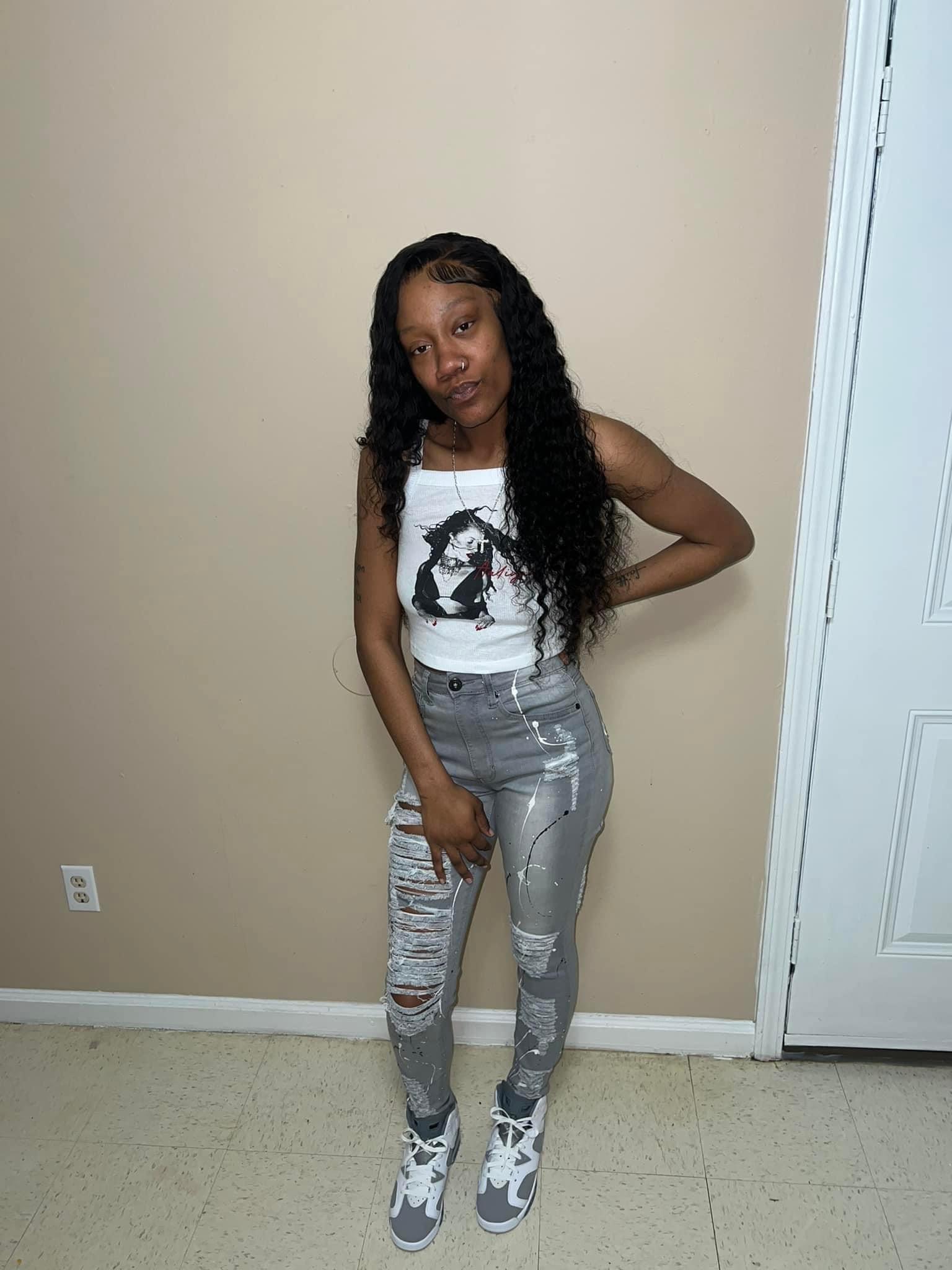 DID YOU MISS: Video shows Tamia Taylor dancing on Memphis Riverboat before her disappearance, her friends identified
Officials in Tennessee found a body on the West Memphis side of the river on Saturday. The body was then sent to the Arkansas State Medical Examiner's Office in Little Rock for identification. Police at the time said that they could only say that the body was that of a Black woman. Taylor was last seen on September 9th on a Memphis Riverboat, celebrating her 21st birthday with three individuals she considered friends: Shanquilla Drake, Canesha Poole, and Kuandera Jenkins.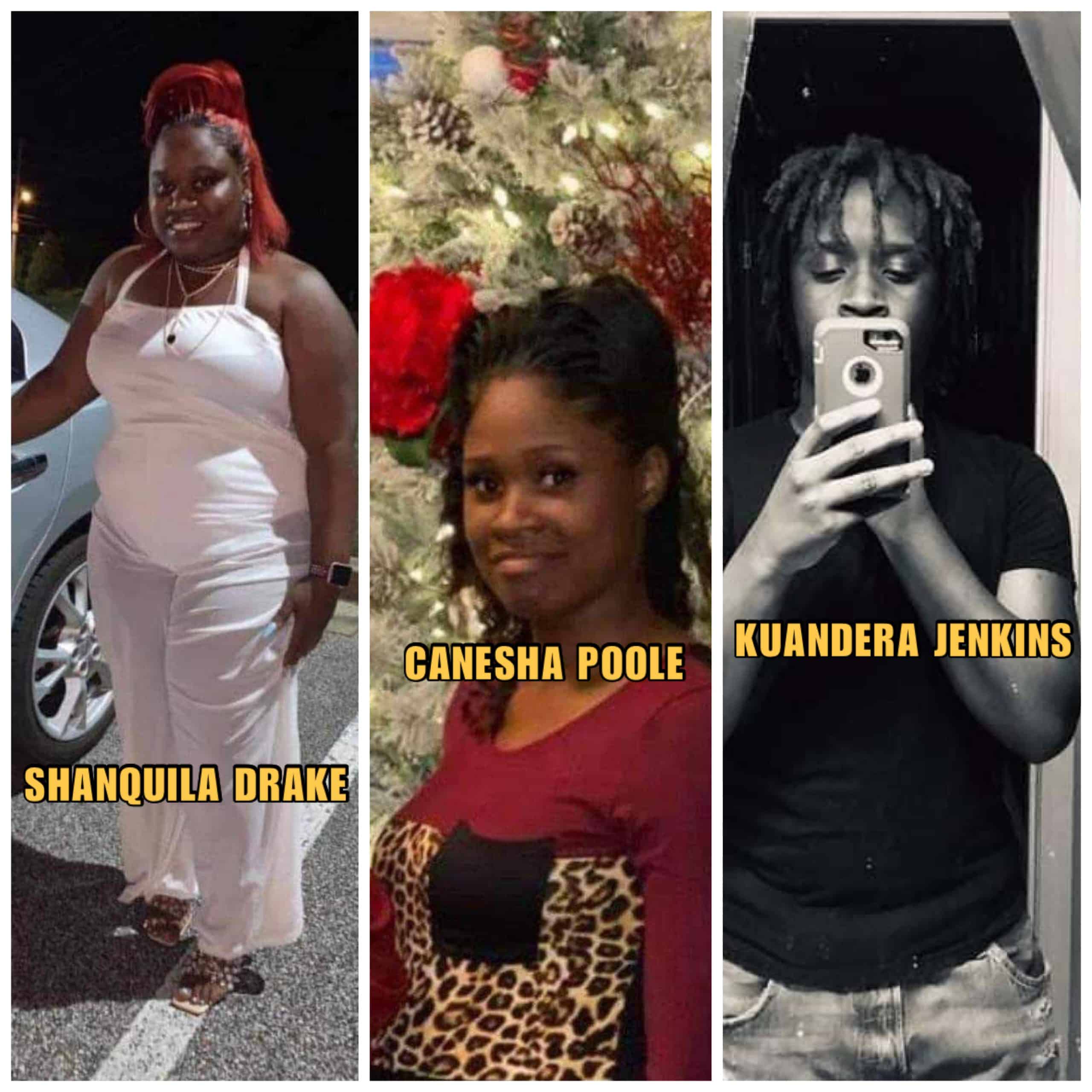 At the time of Taylor's disappearance, her mother, Debra, stated that Taylor's friends called her and informed her that Taylor was missing and had not boarded the boat. However, the police later confirmed that Taylor was indeed on the boat,and videos that surfaced online also showed Taylor on the boat.
On Tuesday, Debra Taylor, Tamia's mother, confirmed to local Memphis outlets that the body found over the weekend was that of her daughter.
DID YOU MISS: 'Friends Lying': Tamia Taylor vanishes from Memphis Riverboat after riverboat ride with her friends
One of the friends, Kuandera Jenkins, spoke to a local news outlet in an attempt to do damage control and dispel the rumors that were spreading rapidly. He wanted to address the speculation that he, Poole, and Drake had done something to Taylor.
No one has been labeled as a person of interest in Taylor's death as of now, and it is unknown if there will ever be a person of interest or suspect in this case.
No further information has been released.
If you have a story you think the public should know about, send it to [email protected] 
Follow The NC Beat on Social Media: Instagram:@TheNorthCarolinaBeat | Facebook: @TheNorthCarolinaBeat | Twitter: @TheNCBeat
Follow me, Gerald, on Instagram @iiamgj and Facebook @TheOfficialGeraldJackson