Jason Billingsley is in custody for the murder CEO of EcoMap Technologies.
DID YOU MISS: 12-year-old shot and killed with assault rifle in South Baltimore
Baltimore police said they found Pava LaPere, a 26-year-old tech CEO, dead in her apartment on Monday. The cause of death was determined to be blunt force trauma. Baltimore police said they responded to an apartment complex located in the 300 block of West Franklin Street for a call for service. Upon arrival, LaPere was discovered deceased, exhibiting indications of blunt-force trauma.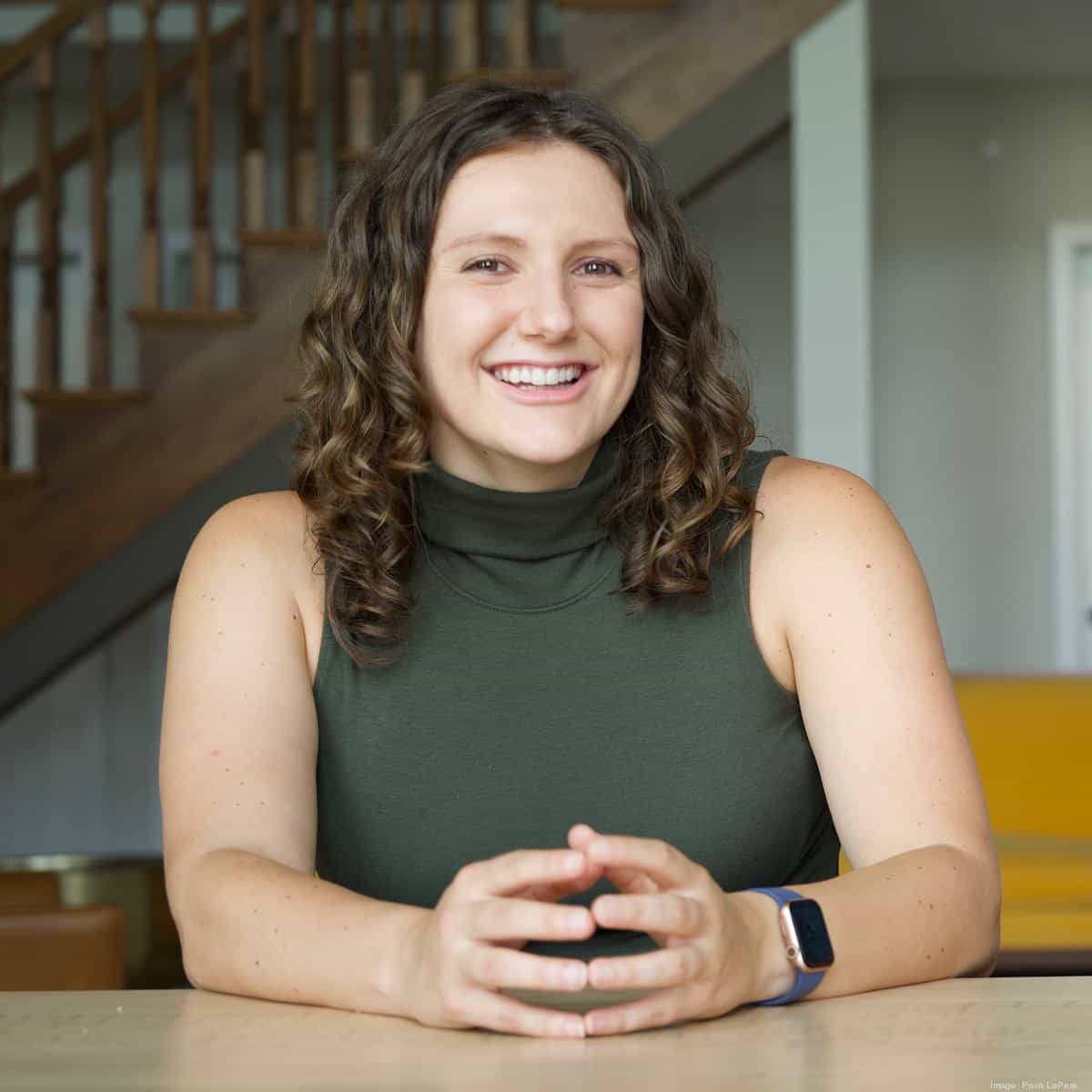 According to Forbes, EcoMap Technologies, a company co-owned by LaPere, specializes in curating data on various organizations, resources, and assets within different ecosystems. This data is then made available on free platforms, allowing users to easily navigate through them.
DID YOU MISS: BUSTED! Baltimore pastor caught on surveillance stealing from clergy apparel store in Philly
Police said they have arrested Jason Billingsley, a 32-year-old individual, who is suspected of committing the homicide of LaPere.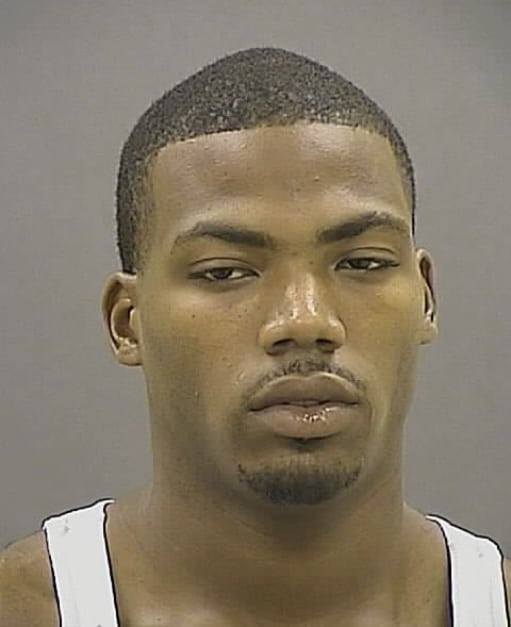 In 2009, 2011, and 2013, Billingsley had previously been arrested on charges including sex offenses, second-degree assault, and robbery.
DID YOU MISS: Bootleg eyelash tech glued girl's eyes shut after asking her to model for her lash business
If you have a story you think the public should know about, send it to [email protected] 
Follow The NC Beat on Social Media: Instagram:@TheNorthCarolinaBeat | Facebook: @TheNorthCarolinaBeat | Twitter: @TheNCBeat
Follow me, Gerald, on Instagram @iiamgj and Facebook @TheOfficialGeraldJackson