A 12-year-old boy whose name officials have not released was shot and killed with an assault rifle Saturday night in South Baltimore, Maryland
Police say the shooting happened just before 9 pm in the 2400 block of Maisel Court.
Upon arrival, investigators found what appeared to be assault rifle shell casings at the site of the shooting, according to Baltimore Police Commissioner Michael Harrison.
The 12-year-old, who many say name is Jaylen was shot multiple times.
Information has yet to be released about if he was a target or not.
According to Baltimore Murderink, the pictures below are the photos of the 12-year-old.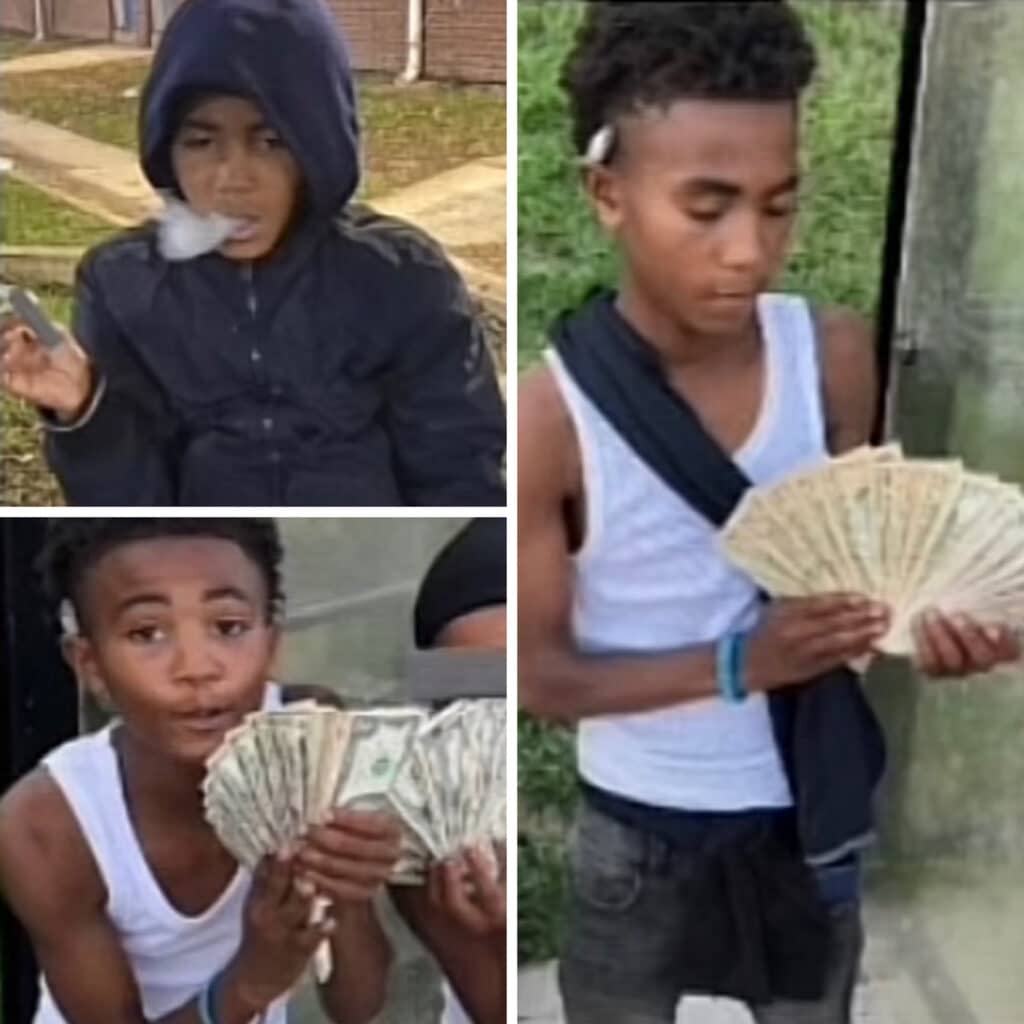 Police say they have limited information about the shooter other than whoever responsible used an assault-rifle type of firearm to shoot in the direction of the boy, who was struck by the bullets as he attempted to run away.
The 12-year-old collapsed a block away. When officers arrived, they gave him medical treatment until paramedics arrived. The boy later died at the local hospital.
Eye-witnesses say the shooting sounded like a "war zone."
If you have a story you think the public should know about, send it to newstip@thencbeat.com
Follow me, Gerald, on Instagram @iiamgj and Facebook @TheOfficialGeraldJackson
.