The police officer, Francesco Marlett, from Prince George's County, Maryland, who was captured in a viral video kissing a woman who is not his wife while she led them to the back of his patrol car, has been suspended.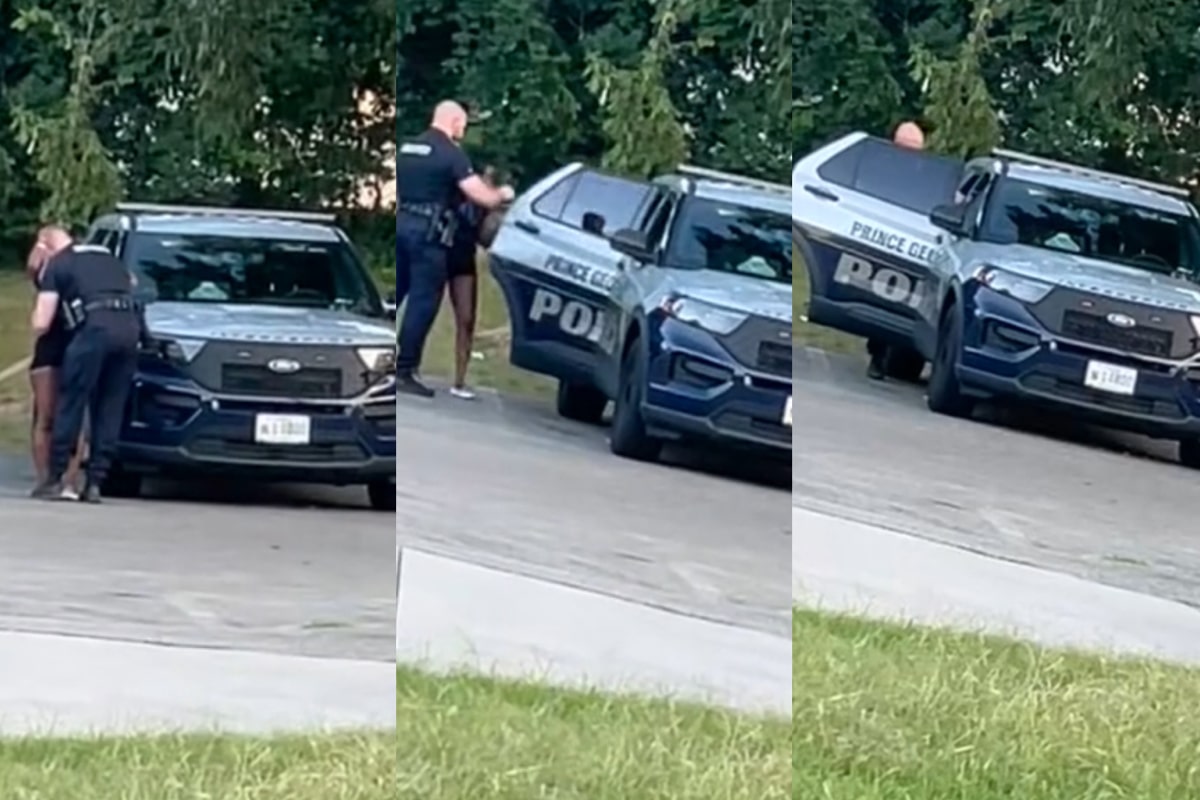 DID YOU MISS: [VIDEO]: Prince George police officer caught on video entering backseat of patrol car with woman
The officer has been identified as Francesco Marlett, and his wife is now calling out the woman he was in the backseat with, telling her to "rot in hell, bitch."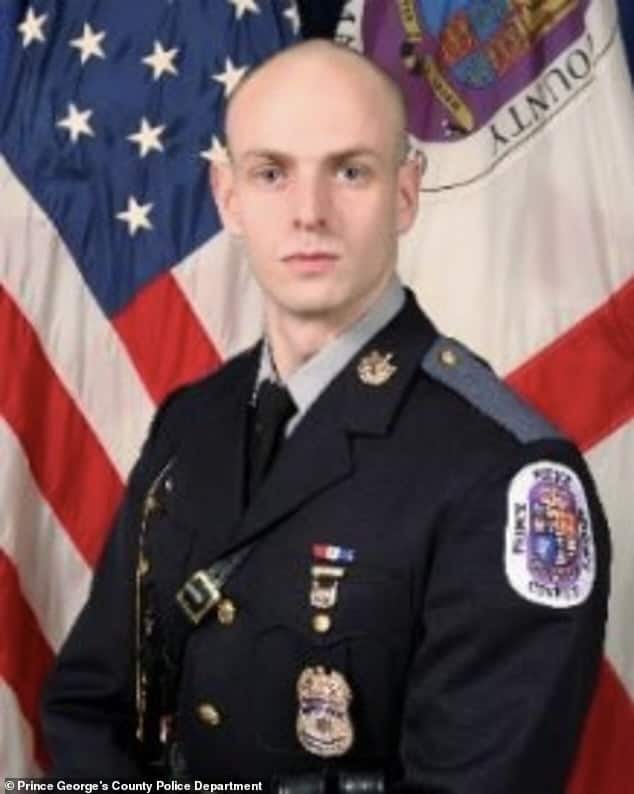 In an updated statement, Prince George police said, "The officer has been identified." "His police powers are now suspended as the investigation continues."
Francesco's wife, Paula Jones-Marlett, stated in a Facebook post that Francesco has been cheating on her "for years." She also claimed that Virginia Pinto, whom she referred to as his "mistress," in the viral video, was dumped by her husband due to her infidelity.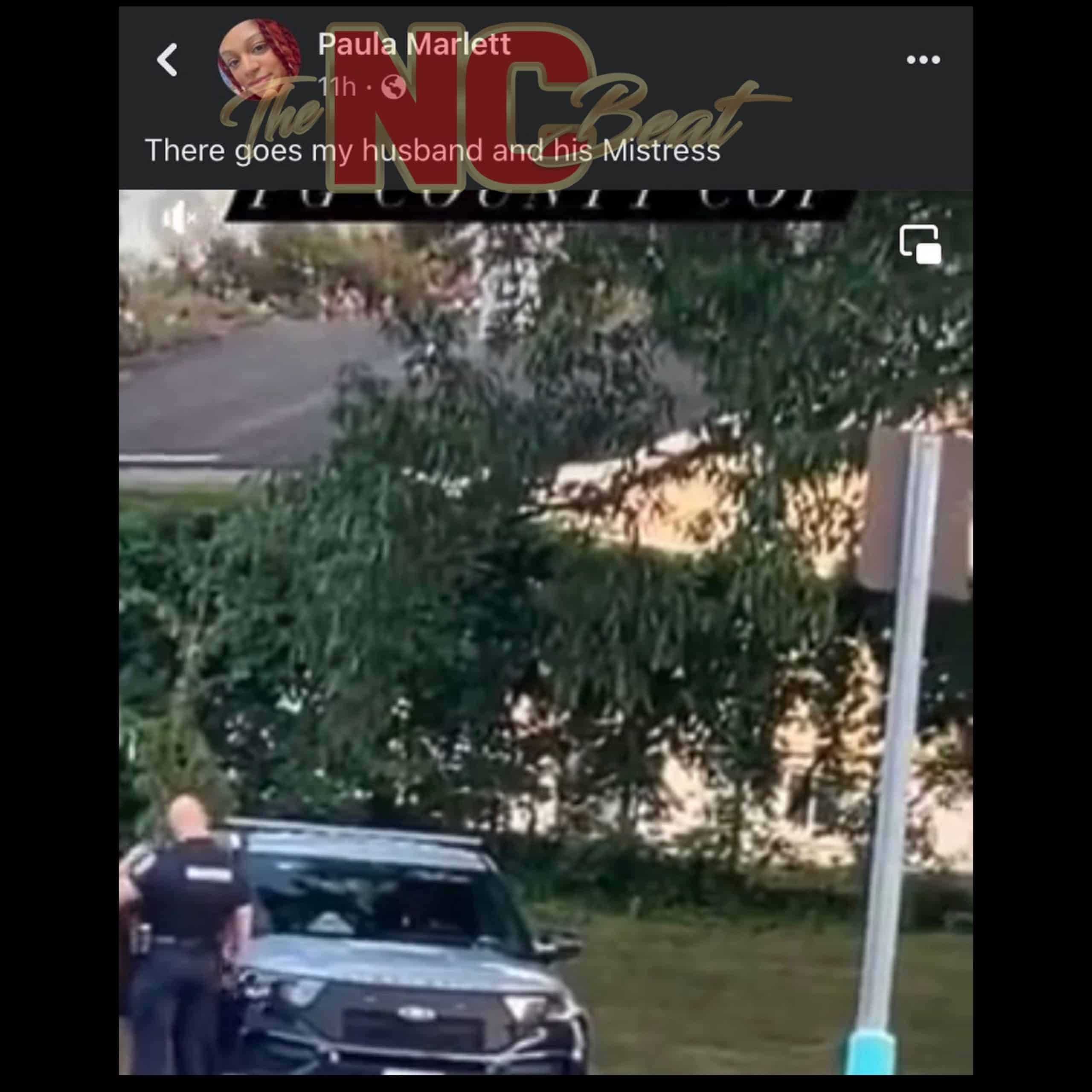 DID YOU MISS: Cheating pastor exposed by his side chick on Facebook; mistress and First Lady street fight each other
View this post on Instagram
Paula said in her Facebook post on Tuesday that this was a "very tough time" for her and her three children. She concluded her post by saying, "I love you all." "Except for Virginia Pinto, you can rot in hell, bitch."
On Wednesday morning, Pinto responded to Paula, accusing her of being unfaithful in her marriage to Francesco. Pinto said she "did nothing wrong" and that Paula isn't telling the "whole story, which I understand. But please don't be mad at me because your husband wants me," Pinto wrote in a Facebook post.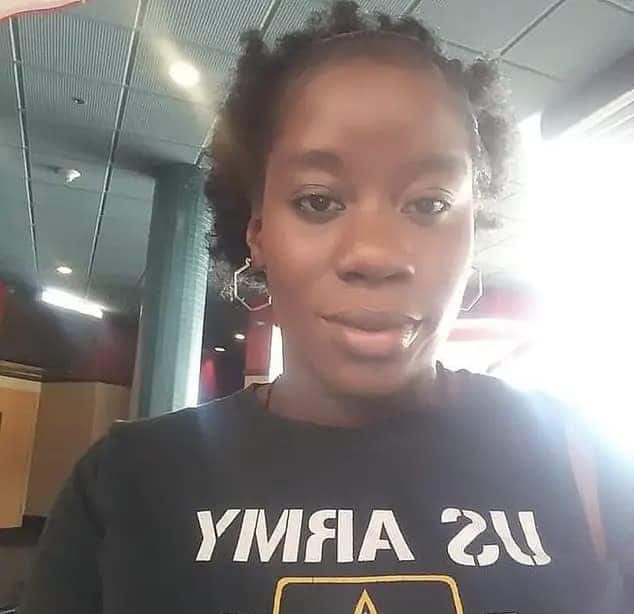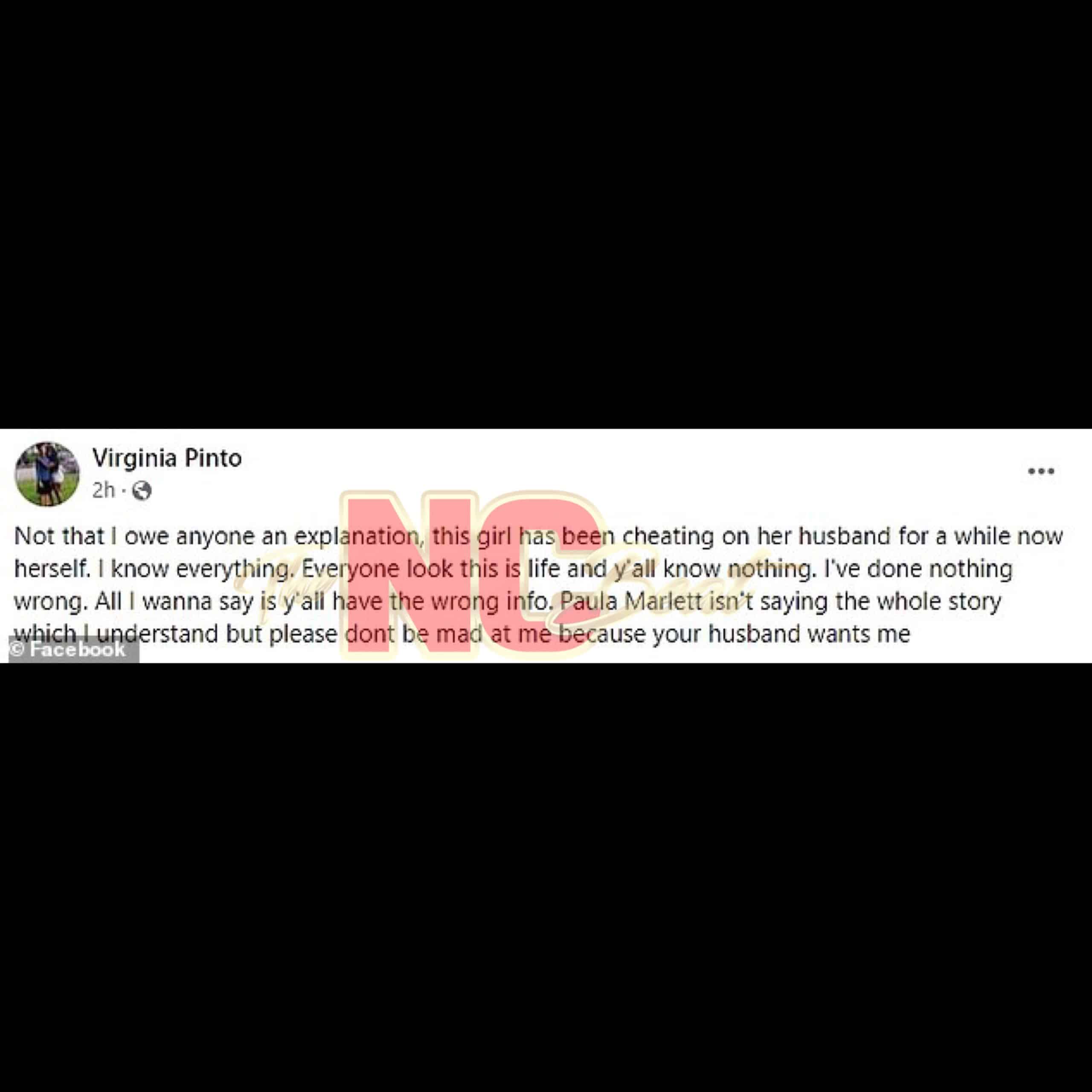 This new suspension is Francesco's third suspension. In May 2016, he was indicted on one count of second-degree child abuse and one count of second-degree assault, which were related to an incident that occurred in December 2015. At the prosecutor's office, it was stated that on December 27, 2015, Francesco was watching his then-girlfriend's 3-year-old son while she was preparing dinner. Allegedly, he started spanking the boy after he had soiled the bed.
DID YOU MISS: 'Sleeping With The Enemy': North Carolina Bishop Dameyon Massey sex tape released by his boyfriend
Prosecutors said that while Francesco was spanking the young boy, the boy's head hit the wall, causing him to lose consciousness.
In May of this year, he was suspended for 30 days after being accused of domestic violence. However, he returned to duty in June, as reported by WBFF-TV.
If you have a story you think the public should know about, send it to newstip@thencbeat.com 
Follow The NC Beat on Social Media: Instagram:@TheNorthCarolinaBeat | Facebook: @TheNorthCarolinaBeat | Twitter: @TheNCBeat
Follow me, Gerald, on Instagram @iiamgj and Facebook @TheOfficialGeraldJackson